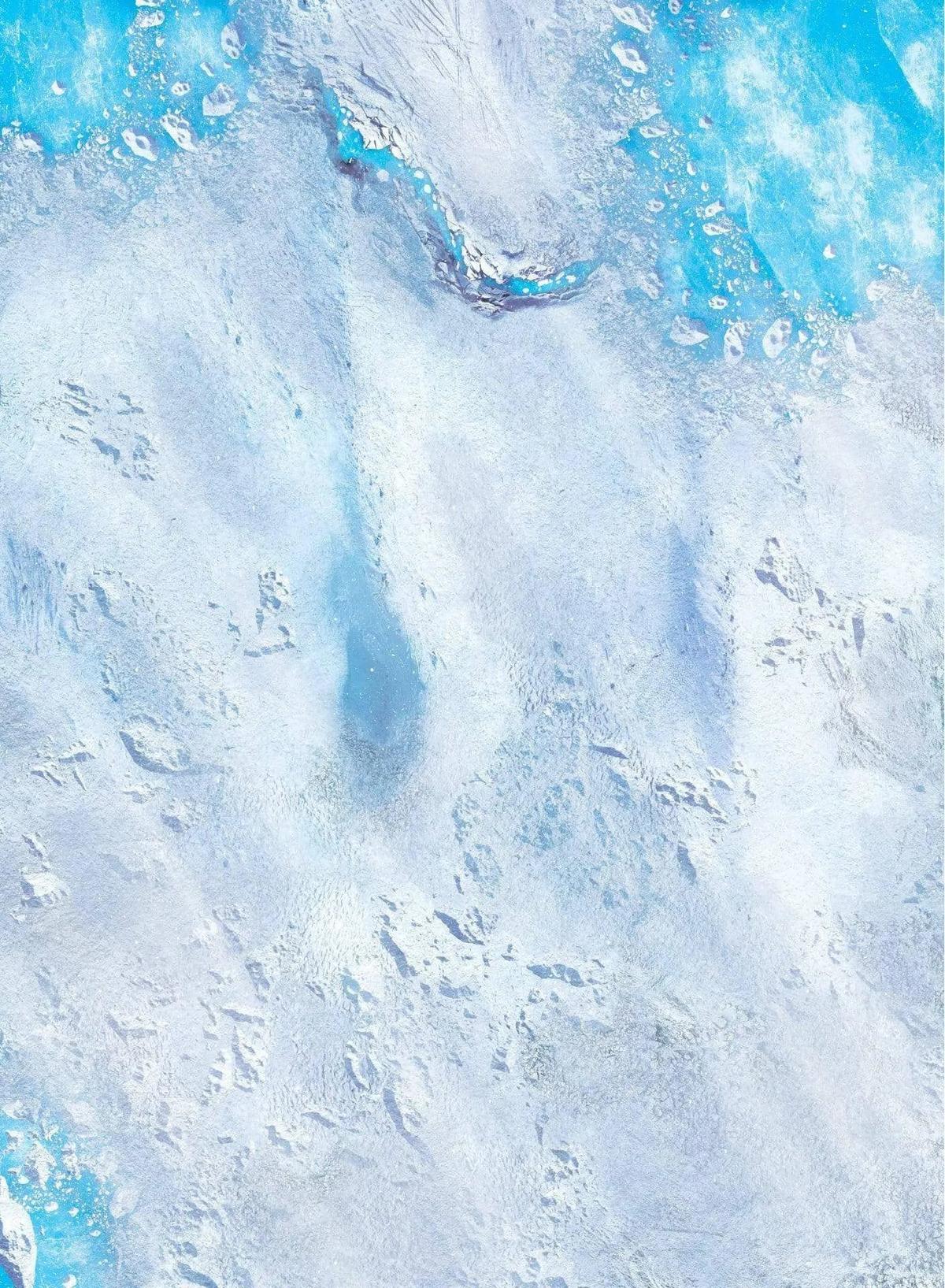 Valhalla - 44x60 - Battlezone Wh40k V9
🎁 Free delivery from 200€
Valhalla/Winter Playmat 152cm x 112cm
 Pour Warhammer 40000 V9


The battlefield valhalla and its snowy plains from the series Neutral is the top seller at the end of the year!
Perfect for games medieval-fantasy, like CONAN, Game of Thrones (A song of Ice and Fire), this game mat will dramatically improve your games and scenarios. 
Winter is coming. When undead and worse things go hunting, do you think it matters who sits on the Iron Throne?
Turn your game tables into a real battlefield from all our favorite movies and books! Size standards for all types of miniature games, role-playing games or board games.
Characteristics
Features of this playmat:
Taille : 152cm x 112cm
FREE "Battle Bag" bag!
Neoprene and jersey play mats (mouse pad). 
Highly detailed "Full color" print
Thickness: 2 to 3mm
Liquid resistant
Anti-slip
Anti-crease and anti-bump
Anti-reflection UV filter
Ensures smooth movement of figures
Soften the sound of the dice falling on the carpet
The weight of the carpet ensures a perfectly flat rendering
Weight: 3.8kg
⚠️ We remind you that neoprene is a flexible and deforming material, which when cut or printed (hot at 300°) can be deformed. It is therefore possible that the size of the mats differs by + or - 1 inch.
The format cannot therefore be guaranteed (current rate of returns on this problem = less than 1% of orders)
Des tapis de jeu immersifs, beaux et résistants !
Tous les bénéfices d'un tapis de jeu Crank WArgame
REDUCES THE SOUND

ANTI-REFLECTION

NO WRINKLES

WATER PROOF

NON-SLIP

FREE BAG
Impression HD

HD prints at 300dpi
Hydrophobic and anti-UV layer.

2.6mm thickness

For more resistance,
the thickness is 2.6-3mm.

Important

Sizes can
vary very slightly.

Rounded edges

Avoid any detachment
and tearing of materials.
Excellent produit
Livraison et réception niquel
Je recommande vivement
Tapis Valhalla
Envoi rapide et soigné,
Le tapis est super !
Je recommande vivement ! Merci Chris
Tapis crankwargame
Livraison rapide, tapis de haute qualité avec sont étuis de rangement.
La map vahallah parfait cela change des zones urbaine je recommande.
Globalement satisfait de mon achat et de la boutique. Le premier tapis est arrivé abîmé et a très vite été échangé.
Un seul bémol sur les dimensions : sur les deux tapis, seul le premier avait une longueur correspondante à la description. La largeur ainsi que longueur et largeur du second ne sont pas bonnes. Ça se joue à un cm mais à l'époque où on sait envoyer des sondes sur des météorites je trouve dommage de ne pas pouvoir couper un tapis à la bonne taille.