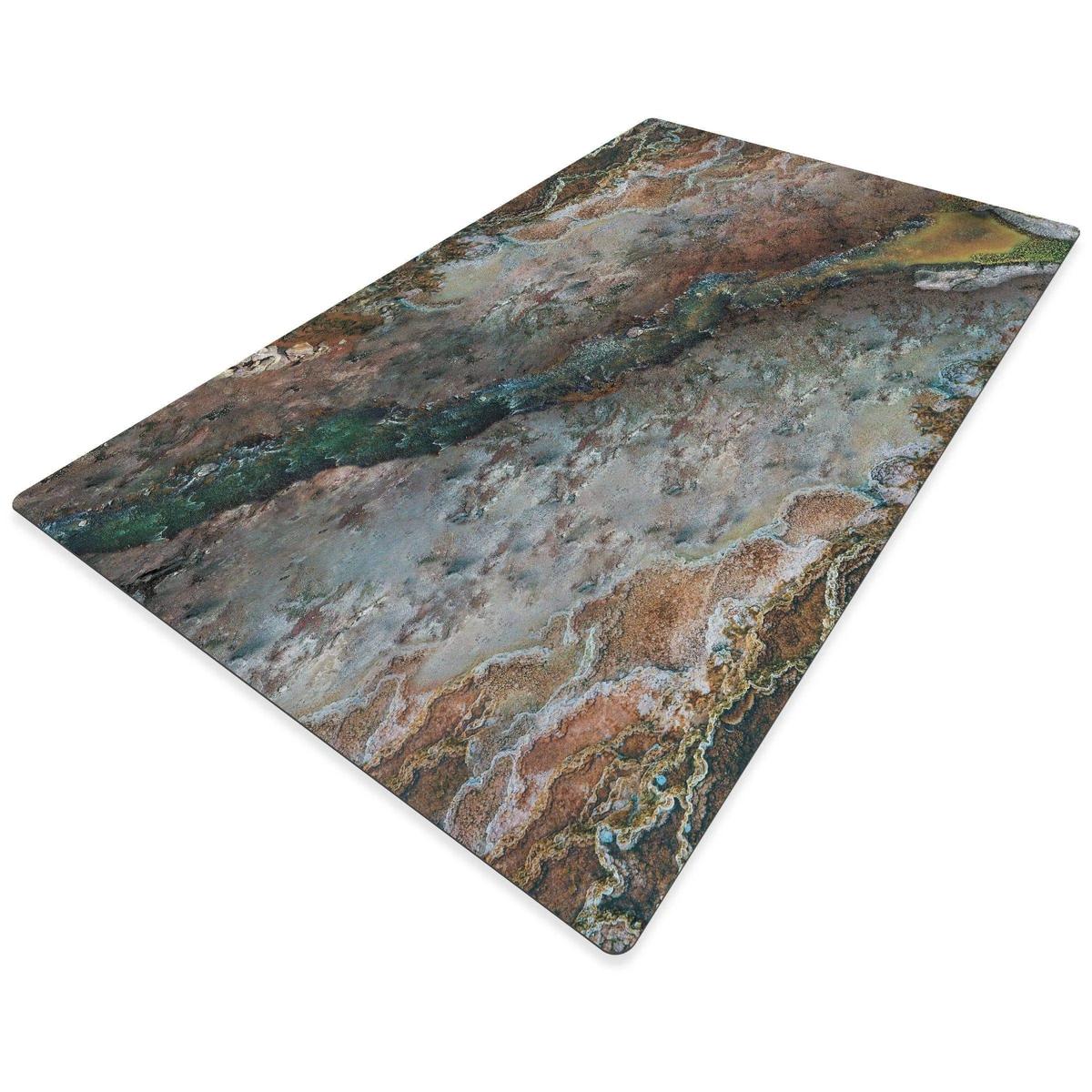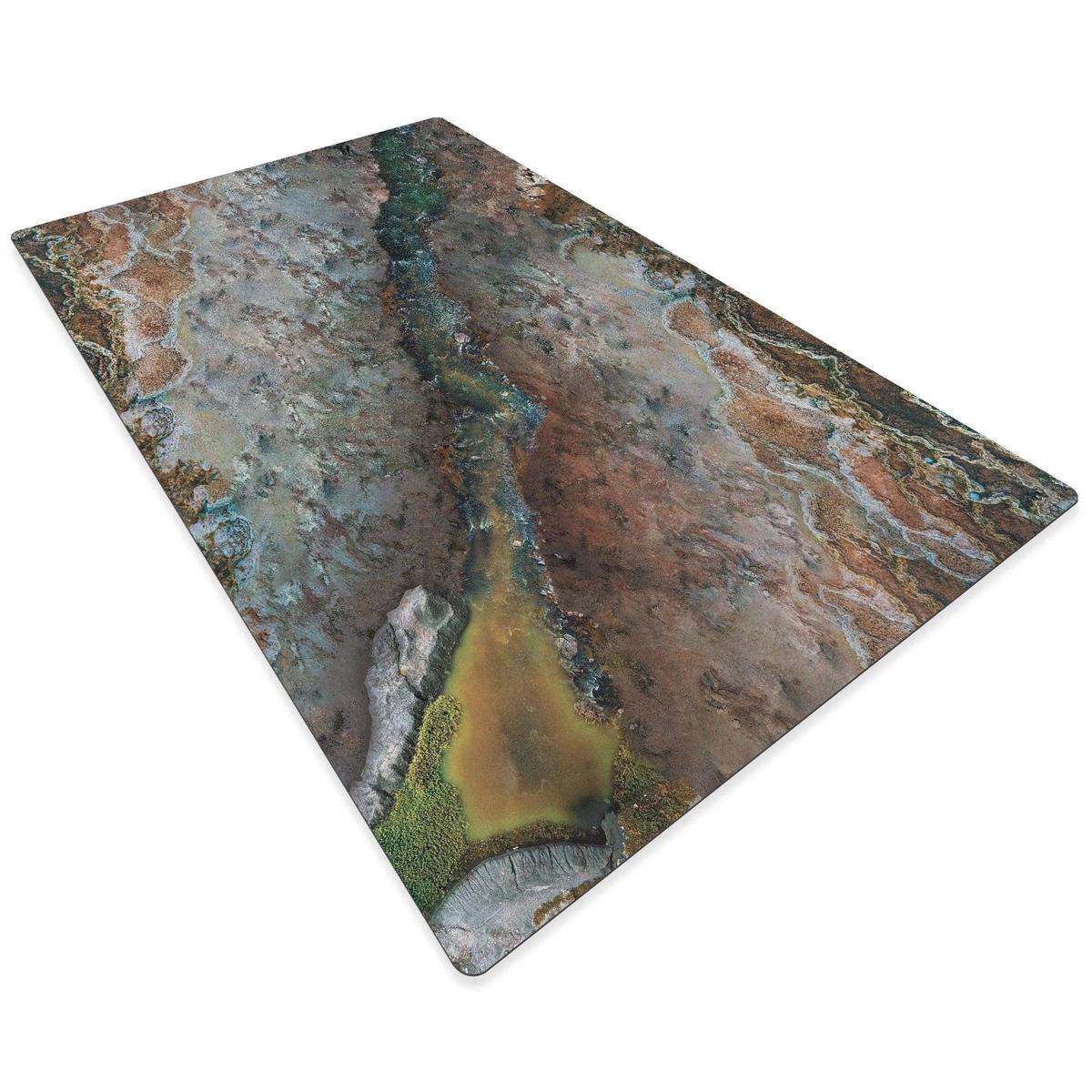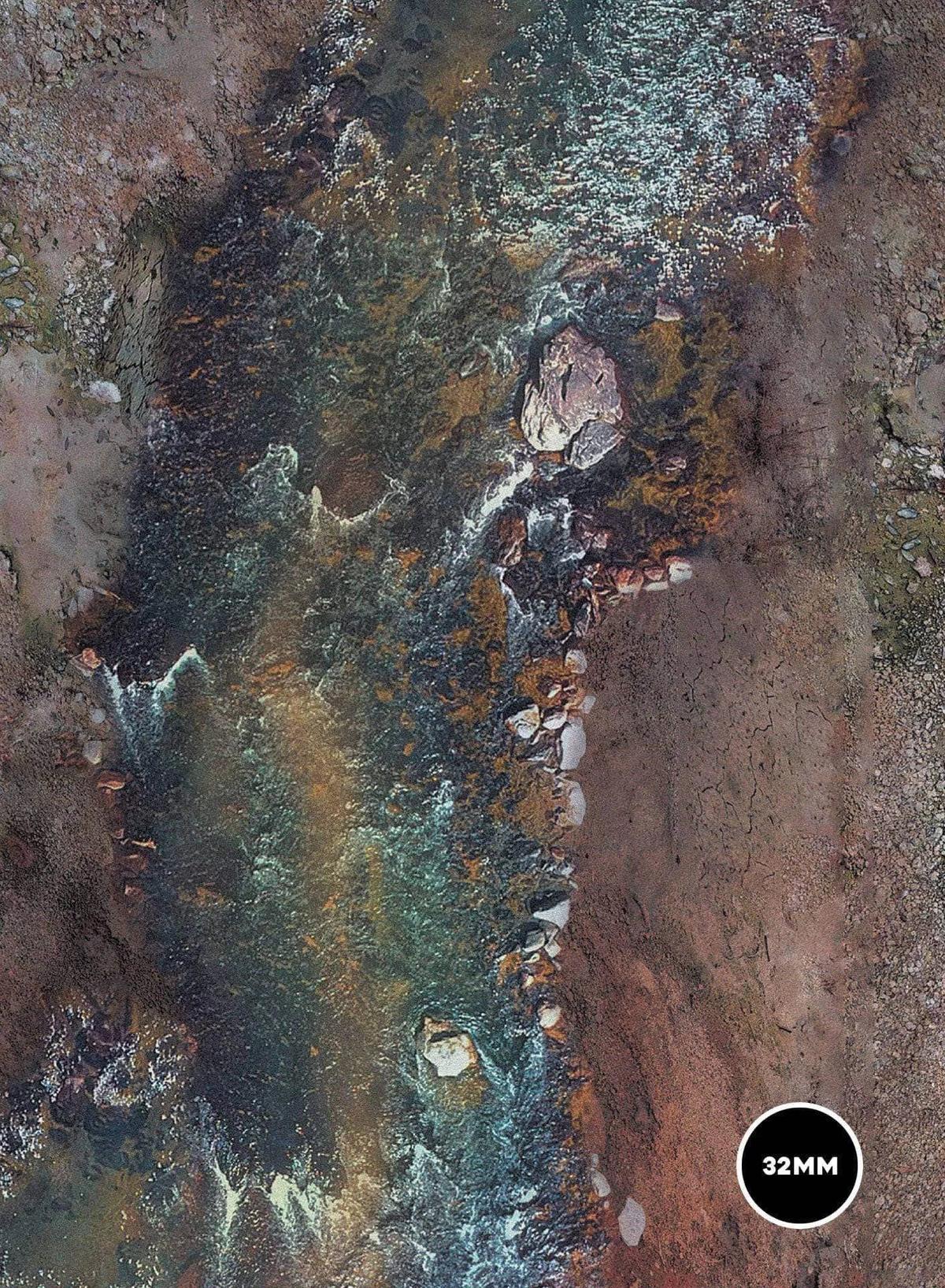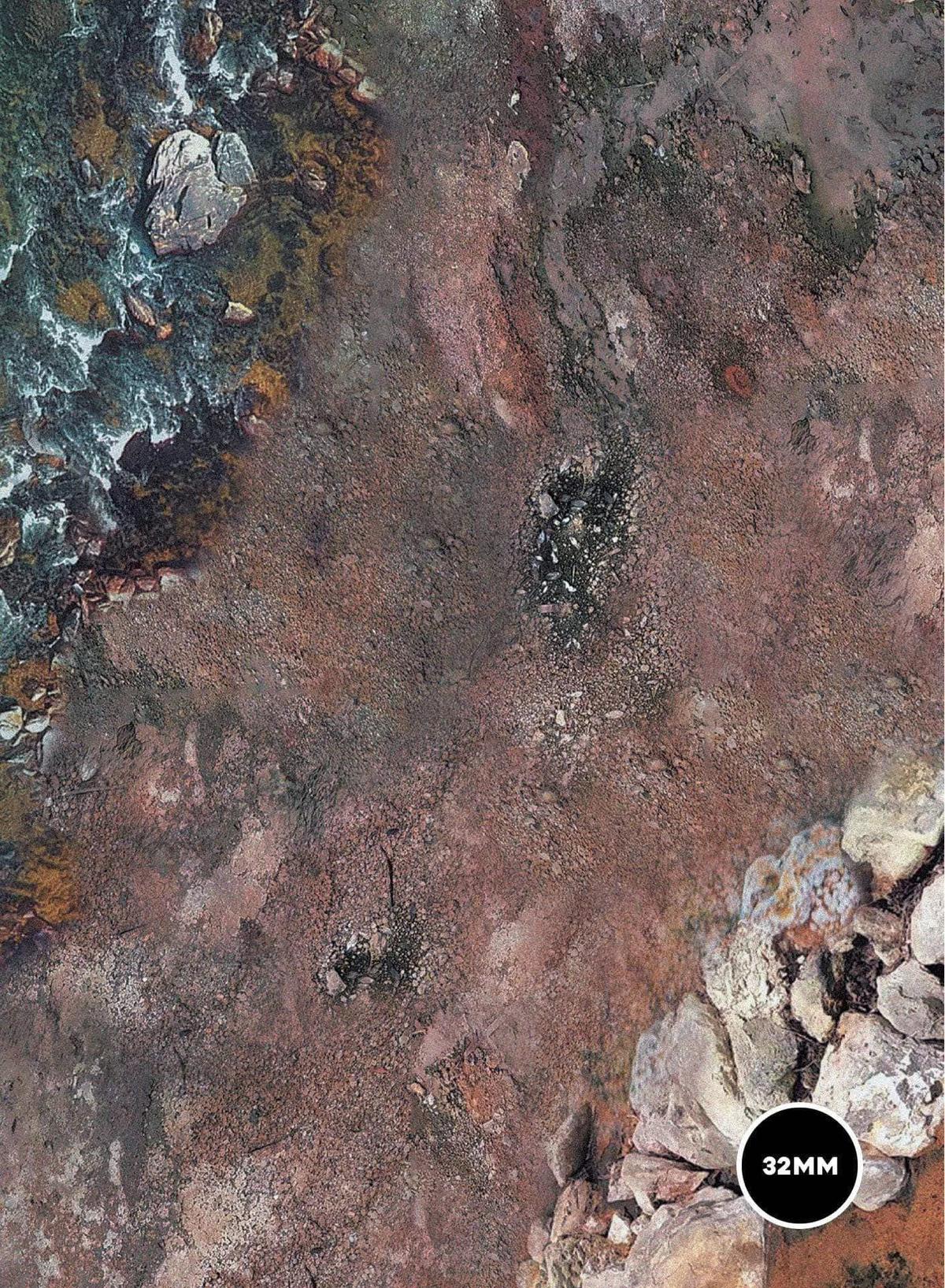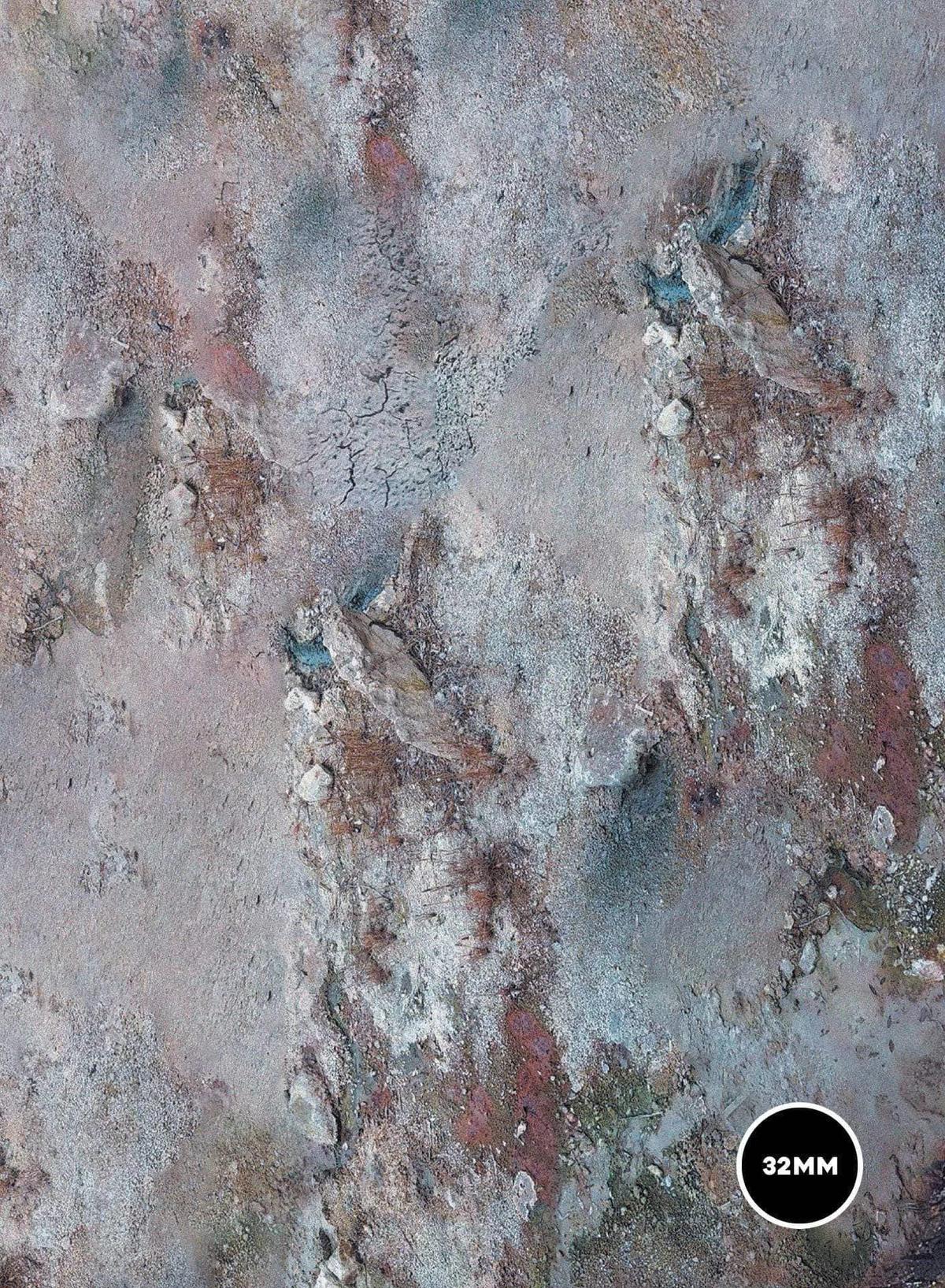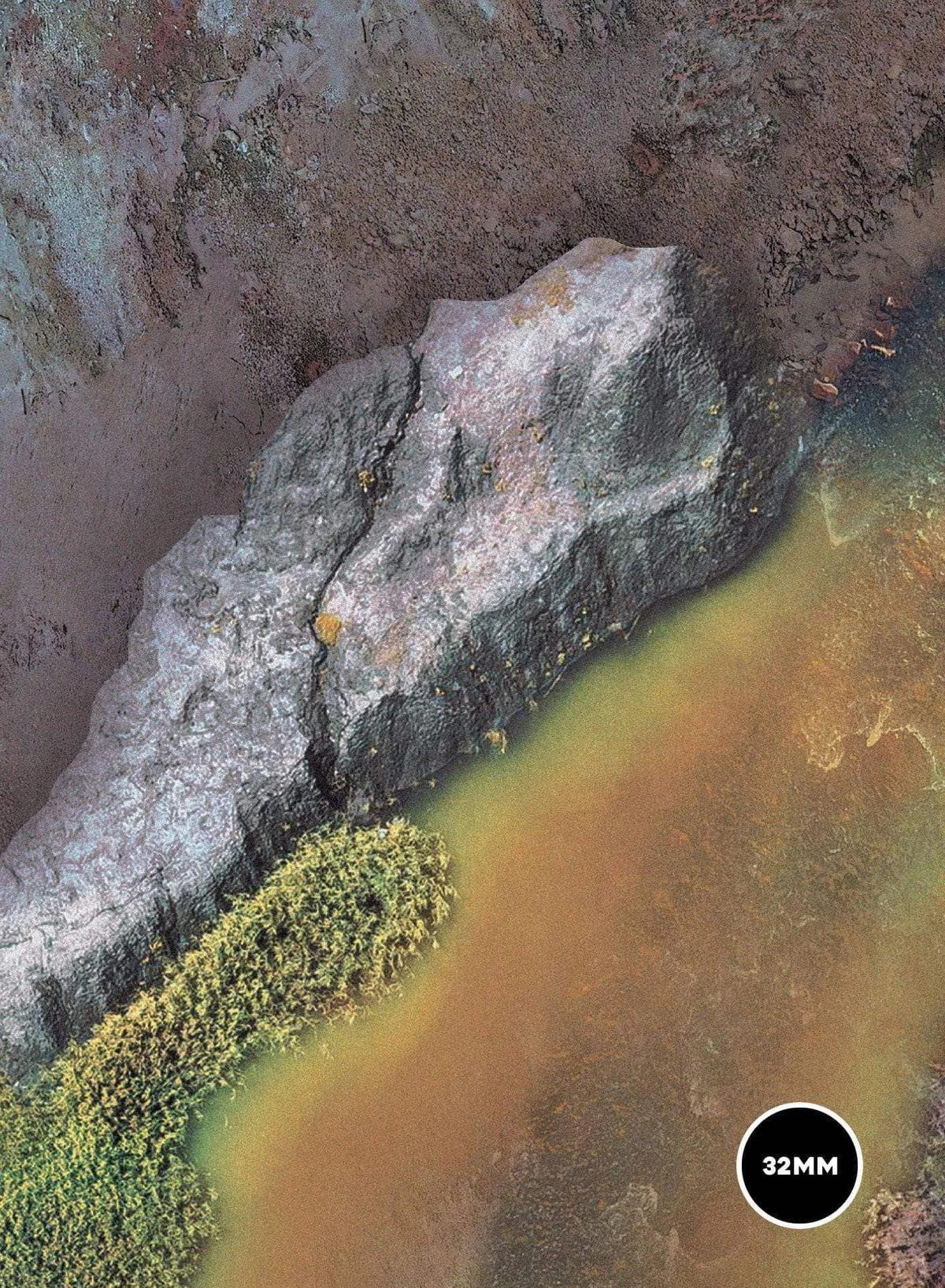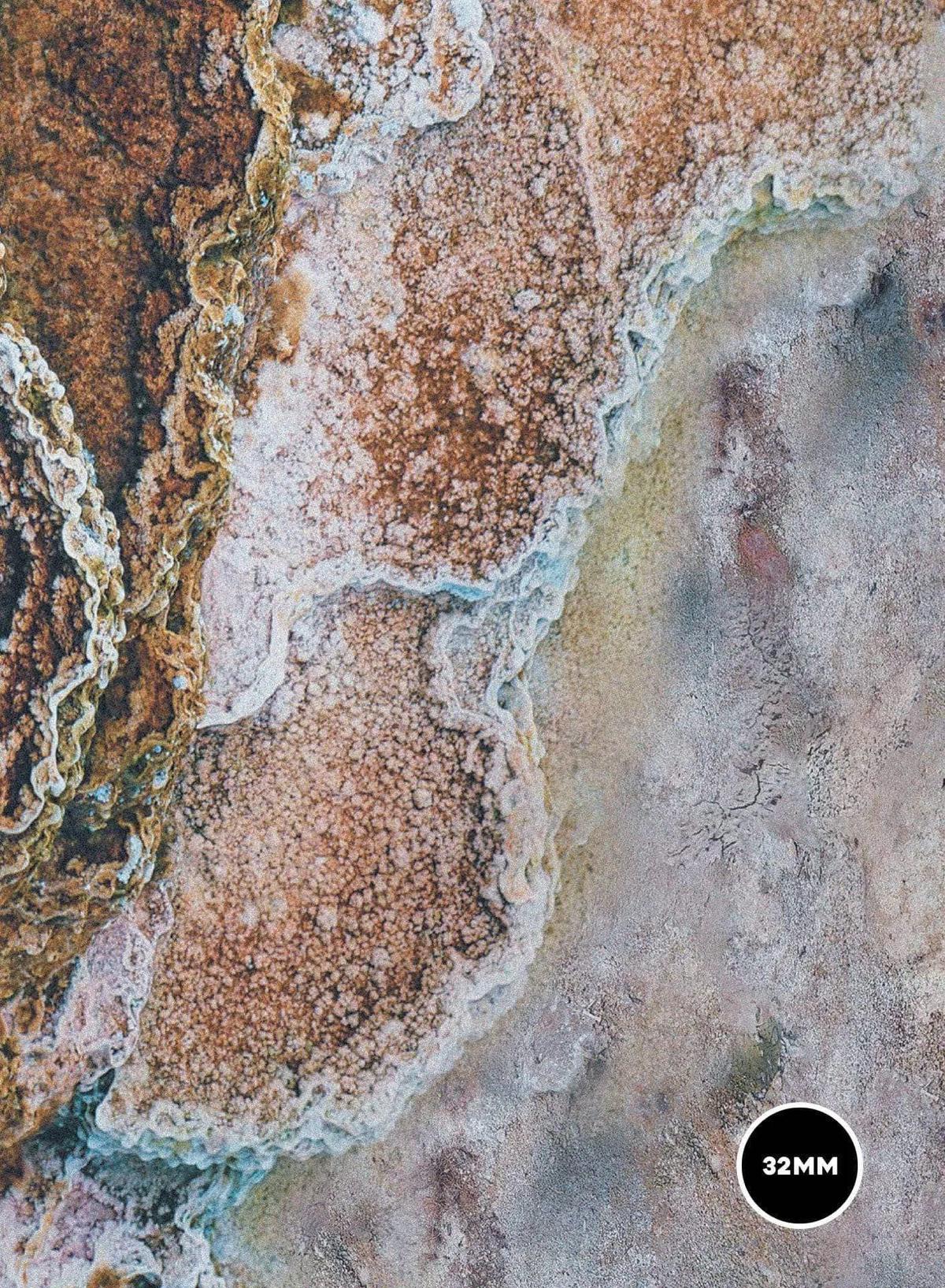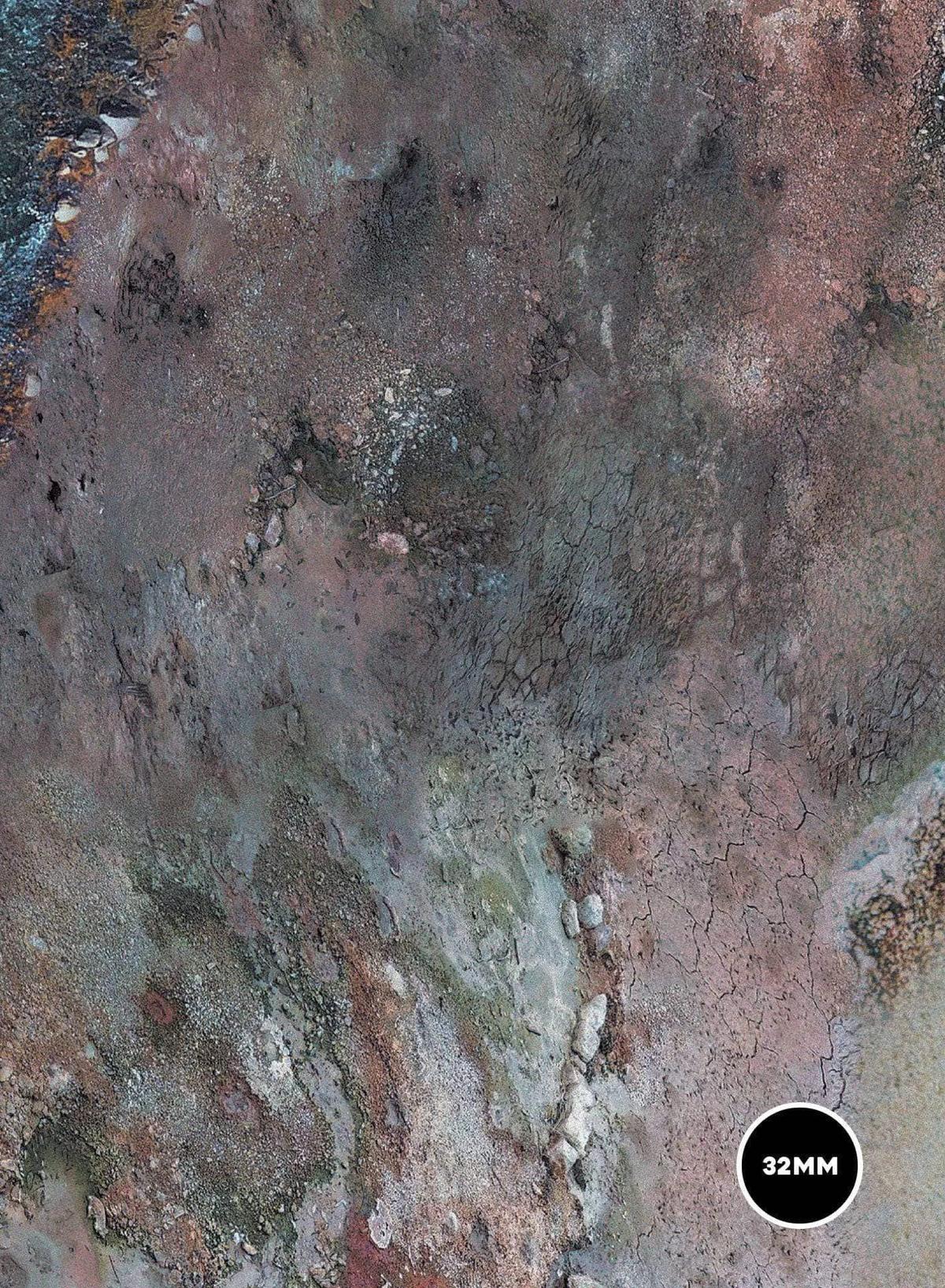 Sulfuria - 60x44 - Game mat Wargame
🎁 Free delivery from 200€
Sulfuria Playmat 152cm x 112cm
 

wargames and miniature games..


The battlefield Sulfuria from the Serie Neutral is the studio favorite!

From Dec Tyranides we needed a typical playmat xeno planet for our Catalog. This Terrain will really enhance your scenarios and can even make a perfect stand for your board games.

At this very moment, 56 million kilometers away, a star, isolated and toxic... Yet war resounds through the universe. prepare yourselves ! Sulfuria is within your reach!


 

Turn your game tables into a real battlefield from all our favorite movies and books! Size standards for all types of miniature games, role-playing games or board games.

Collection #2 - Kickstarter 2019

 

 
Characteristics 
Features of this playmat:
Taille : 60''x44'' - 152cm x 112cm
FREE "Battle Bag" bag!
Neoprene and jersey play mats (mouse pad). 
Highly detailed "Full color" print
Thickness: 2 to 3mm
Liquid resistant
Anti-slip
Anti-crease and anti-bump
Anti-reflection UV filter
Ensures smooth movement of figures
Soften the sound of the dice falling on the carpet
The weight of the carpet ensures a perfectly flat rendering
Weight: 3.8kg
⚠️ We remind you that neoprene is a flexible and deforming material, which when cut or printed (hot at 300°) can be deformed. It is therefore possible that the size of the mats differs by + or - 1 inch.
The format cannot therefore be guaranteed (current rate of returns on this problem = less than 1% of orders)
Des tapis de jeu immersifs, beaux et résistants !
Tous les bénéfices d'un tapis de jeu Crank WArgame
REDUCES THE SOUND

ANTI-REFLECTION

NO WRINKLES

WATER PROOF

NON-SLIP

FREE BAG
Impression HD

HD prints at 300dpi
Hydrophobic and anti-UV layer.

2.6mm thickness

For more resistance,
the thickness is 2.6-3mm.

Important

Sizes can
vary very slightly.

Rounded edges

Avoid any detachment
and tearing of materials.
Sulfuria - 60x44 - Game mat Wargame
super qualité, parfait pour les parties de wargame
Produit parfait
beauté - qualité - rien à ajouter, c'est le produit luxe du tapis de wargame