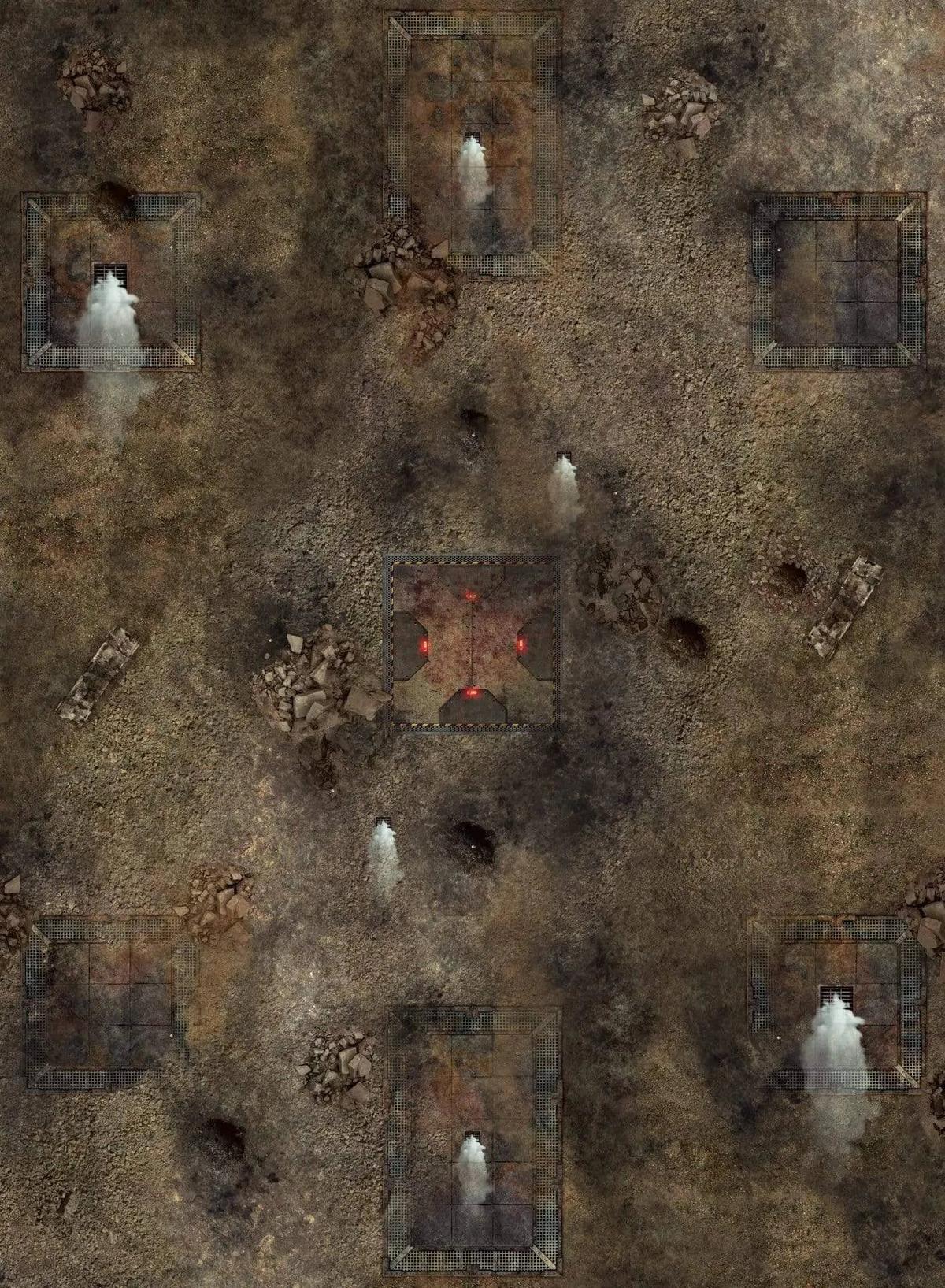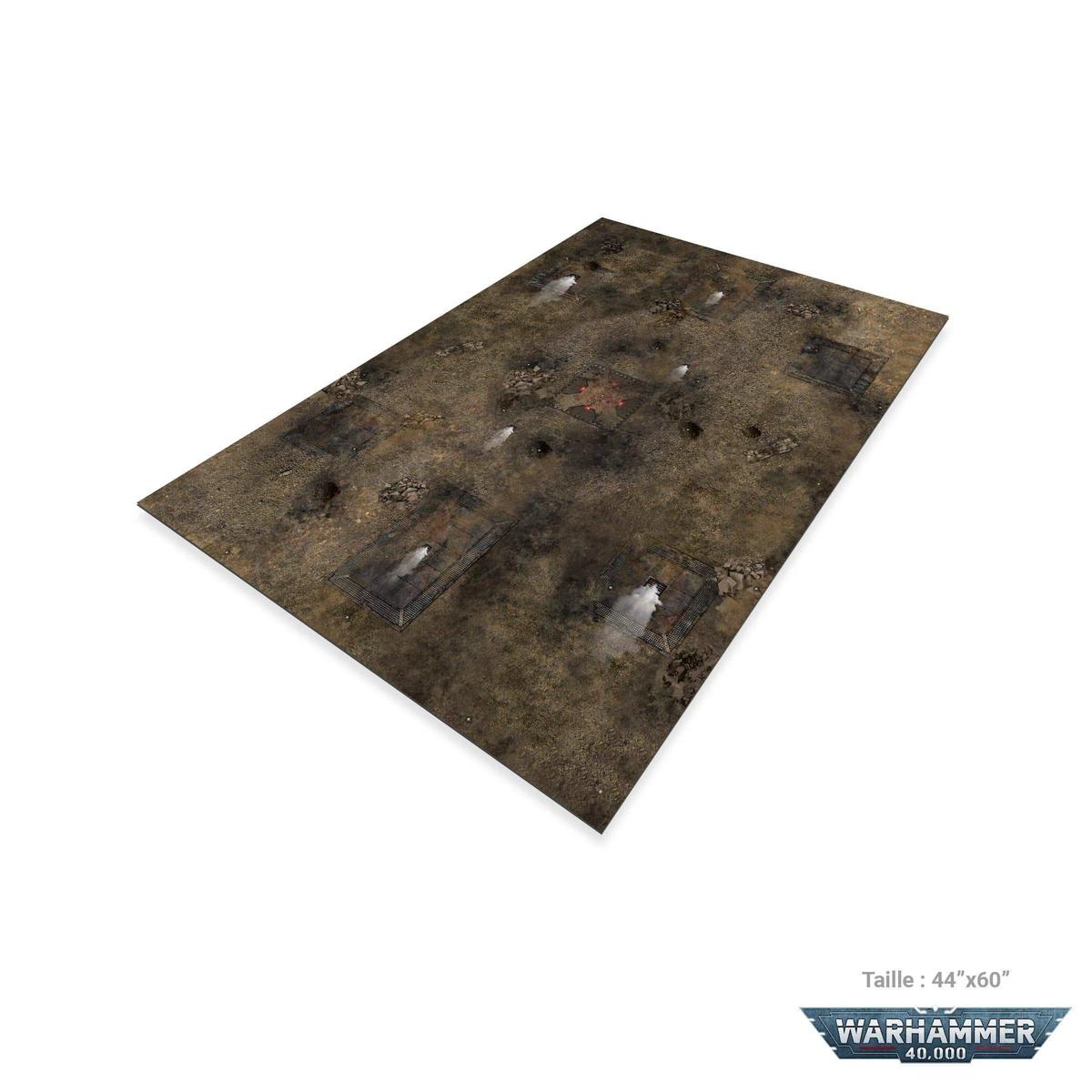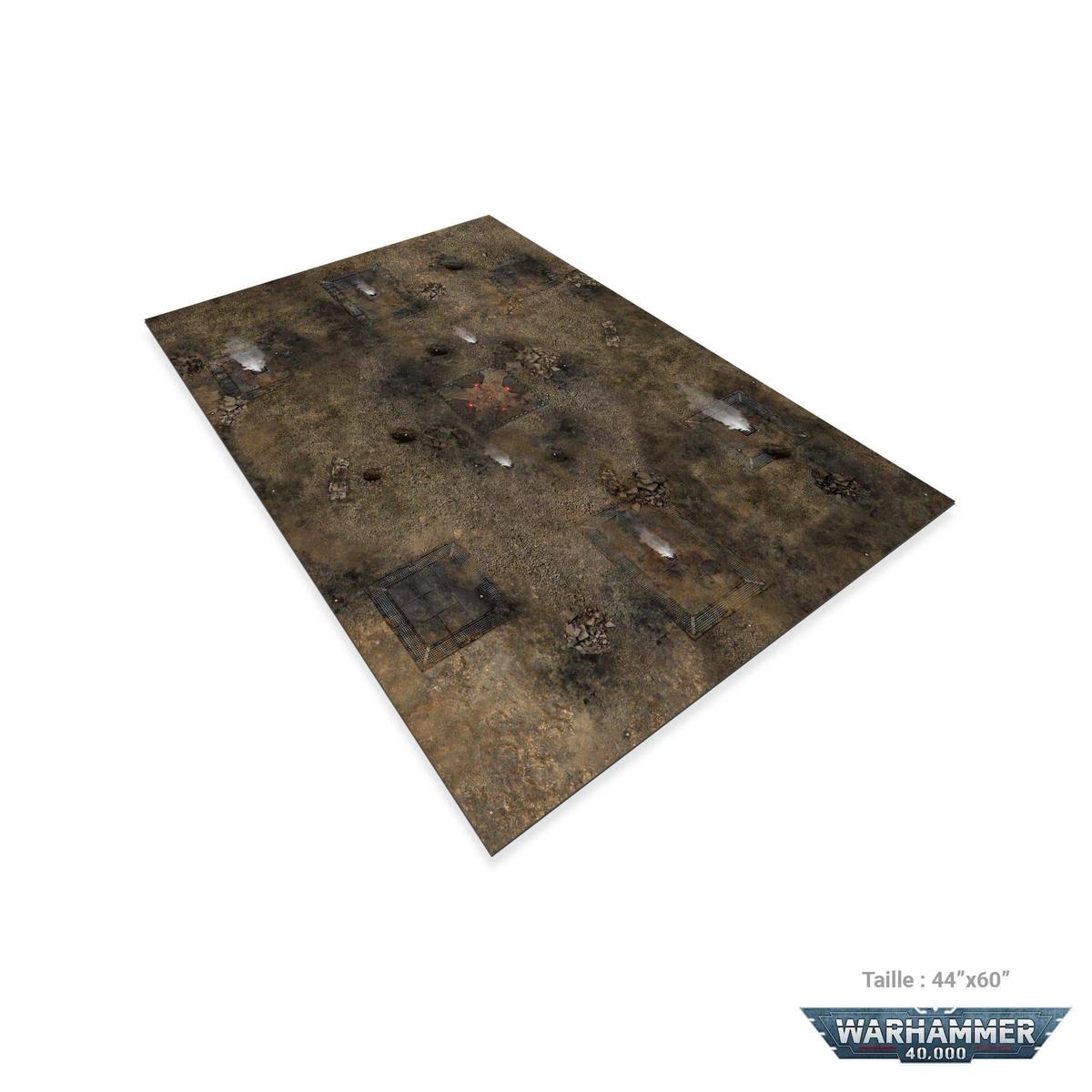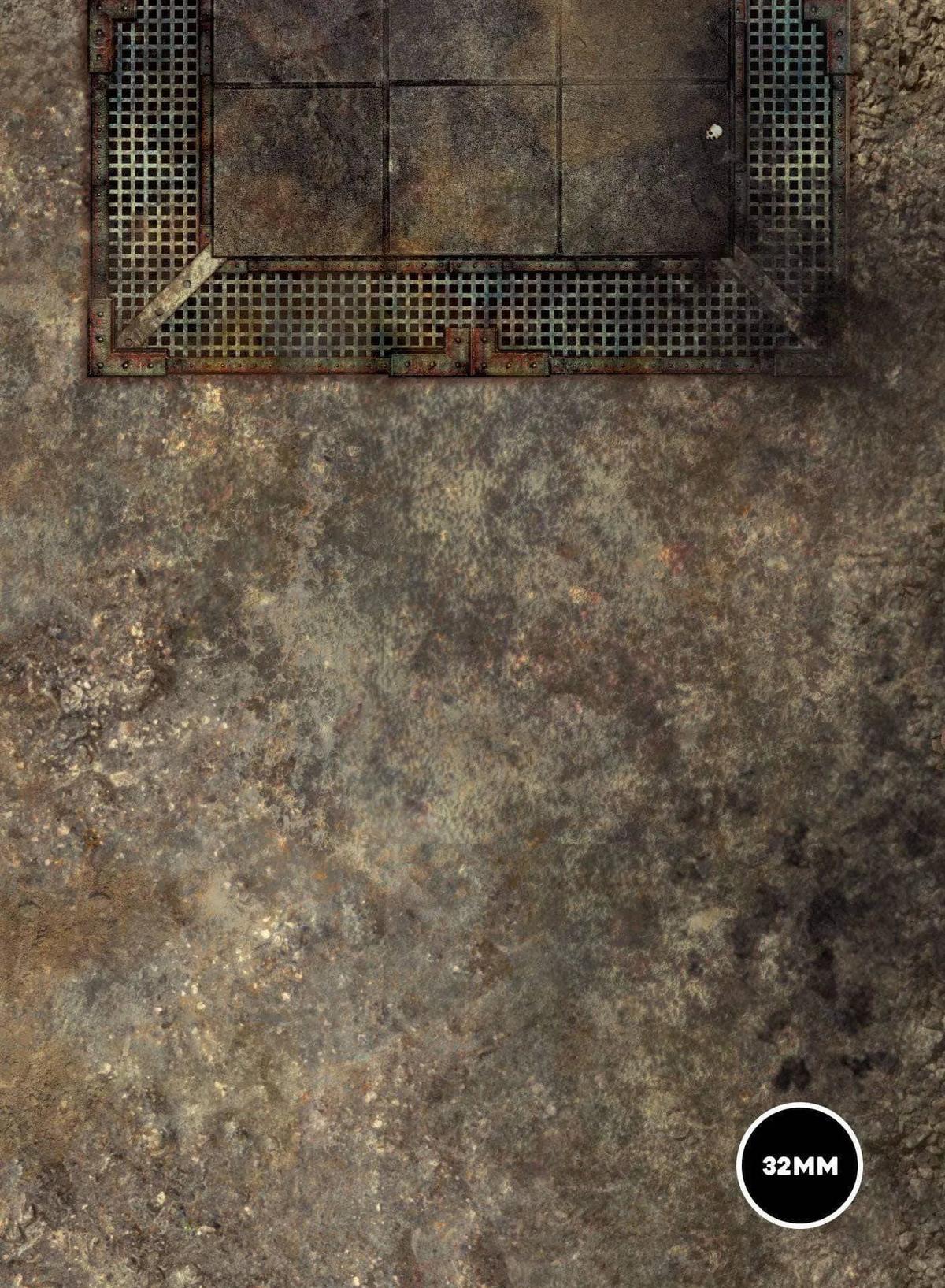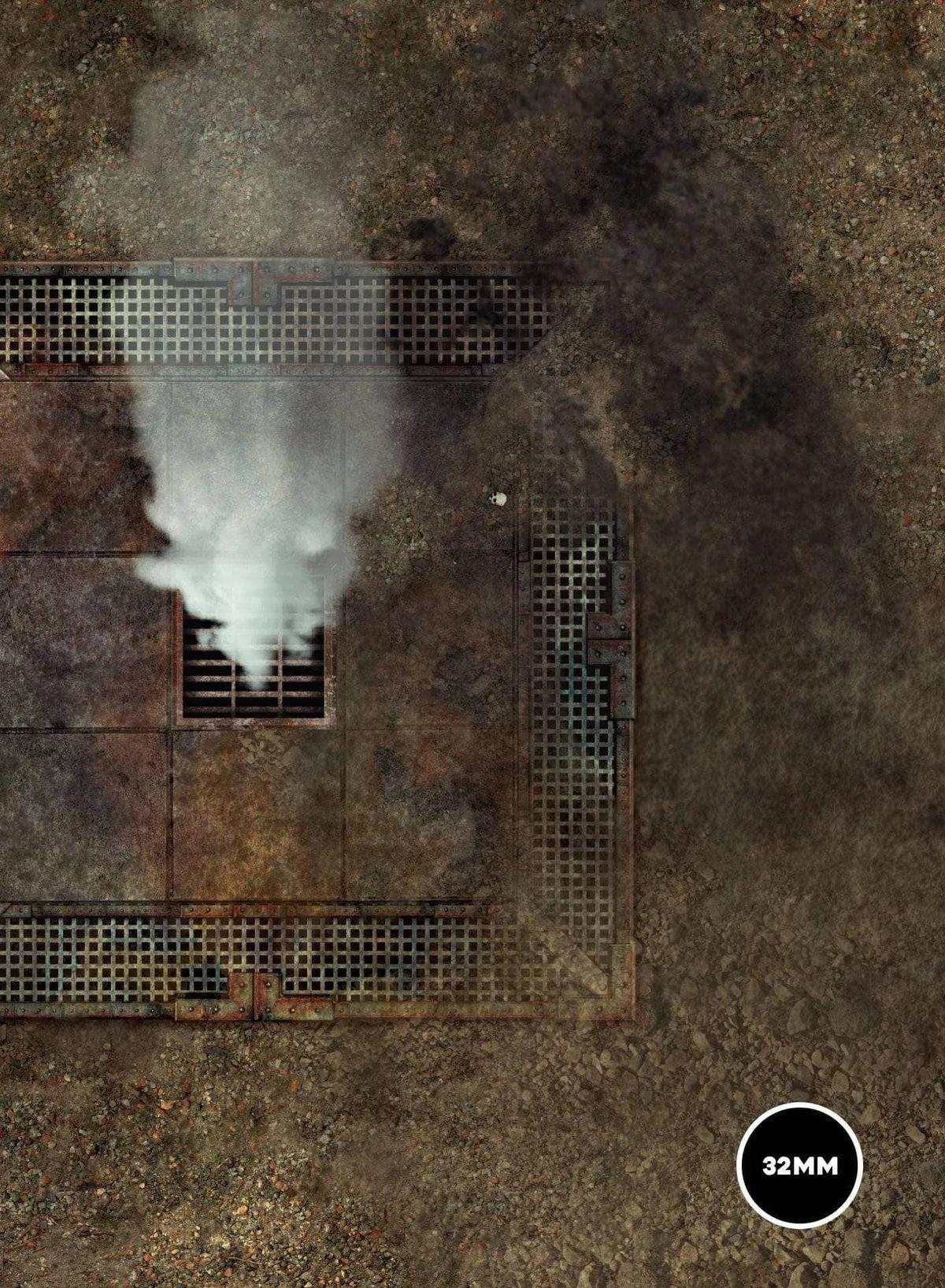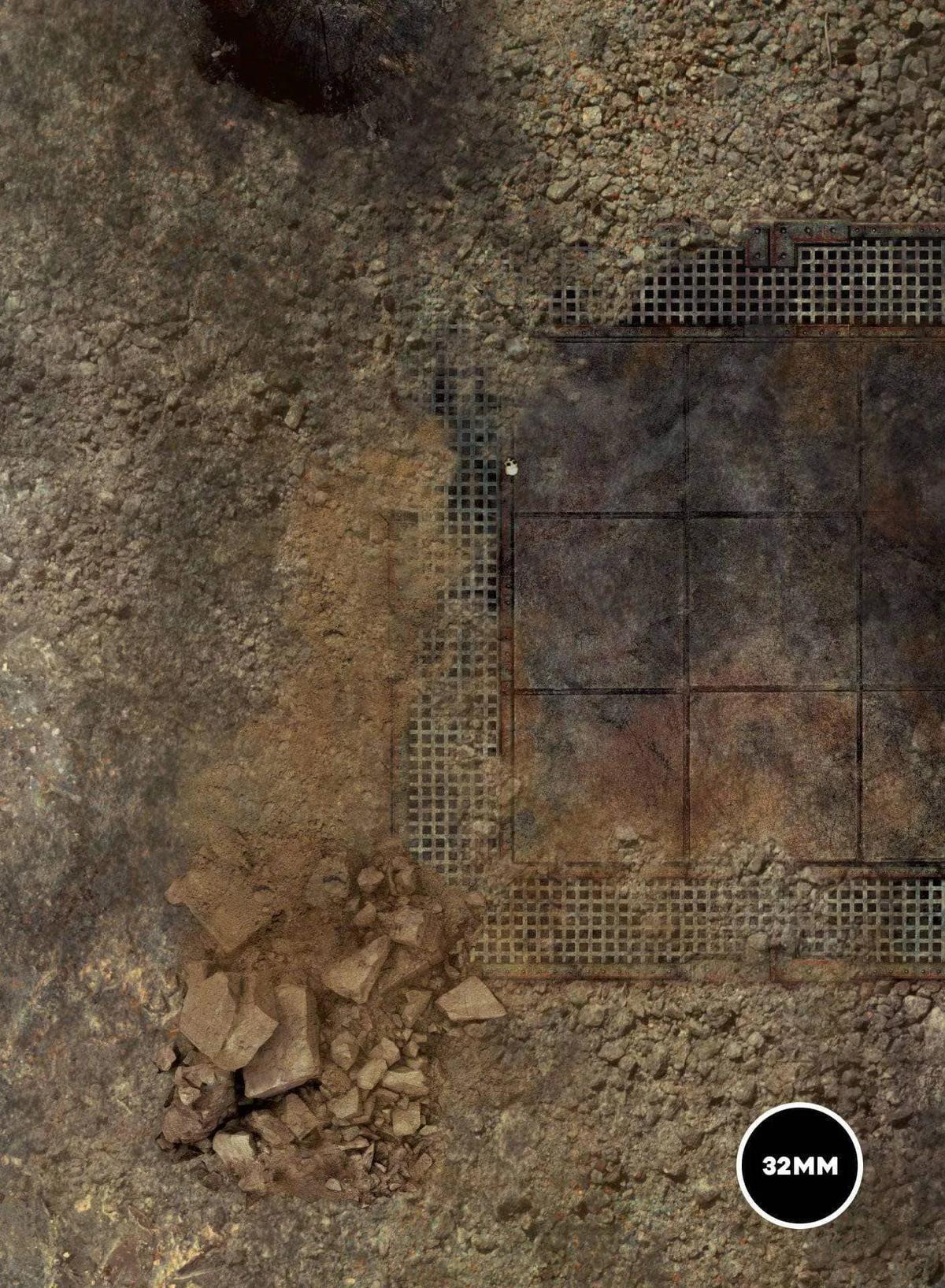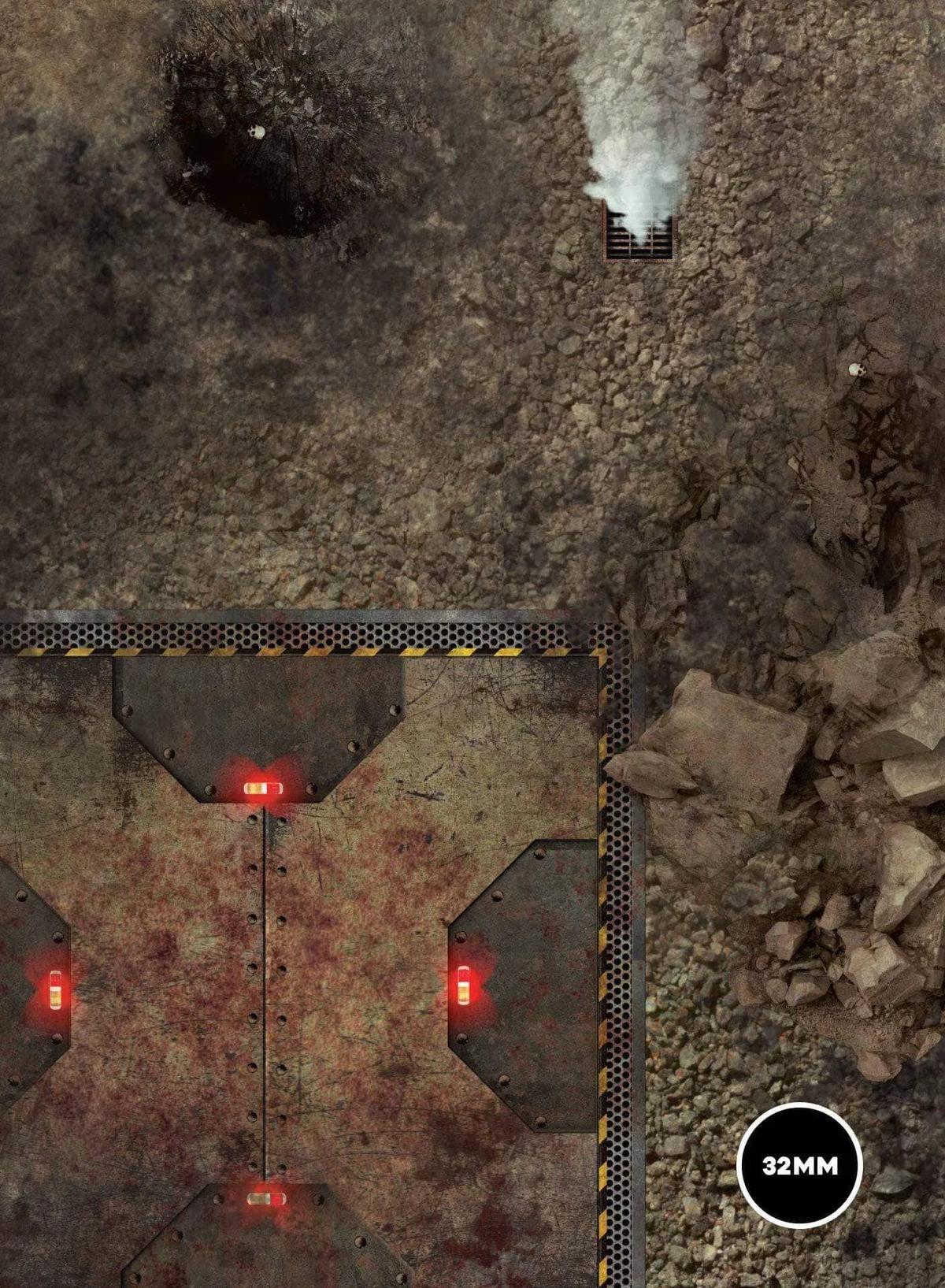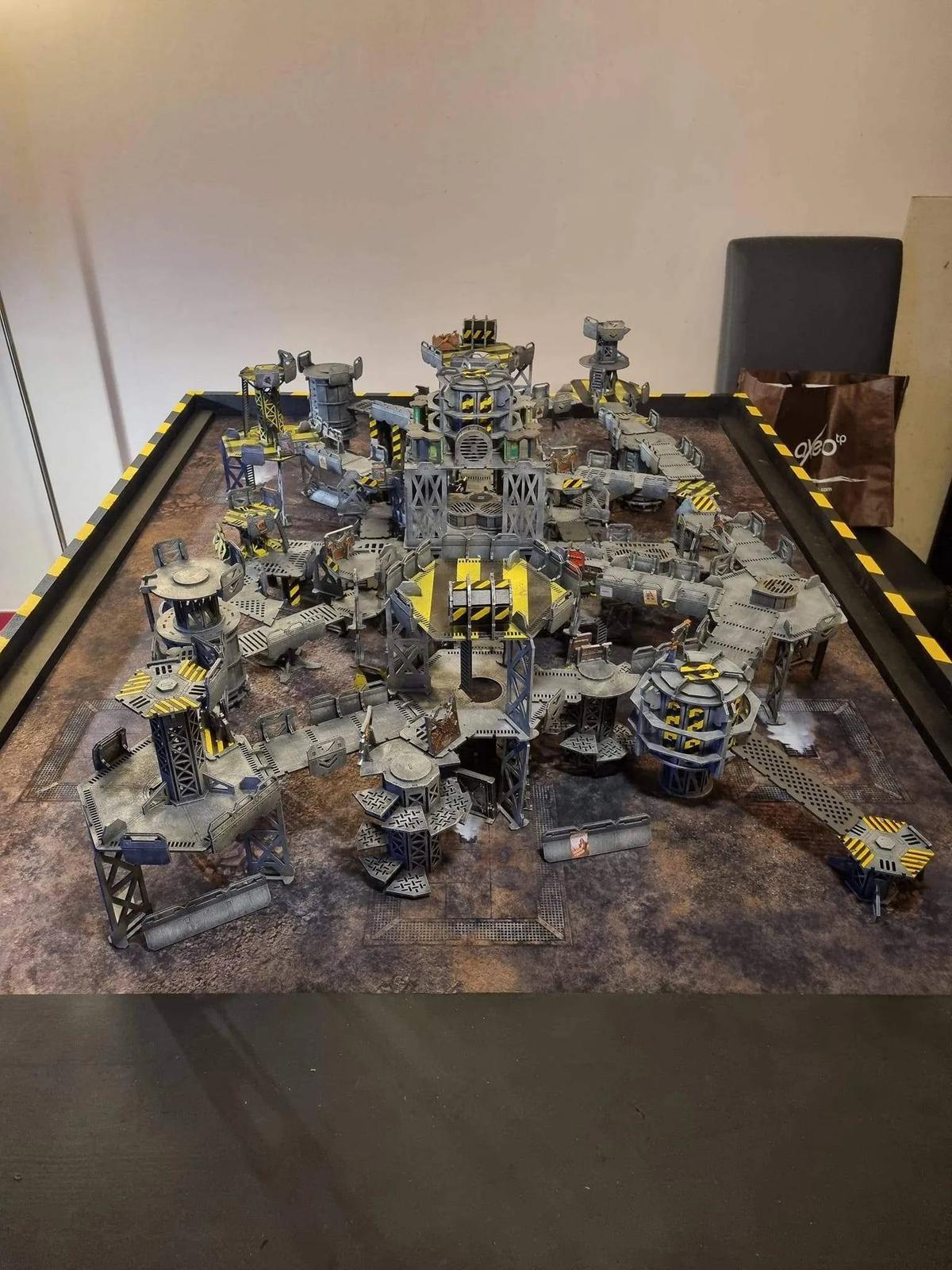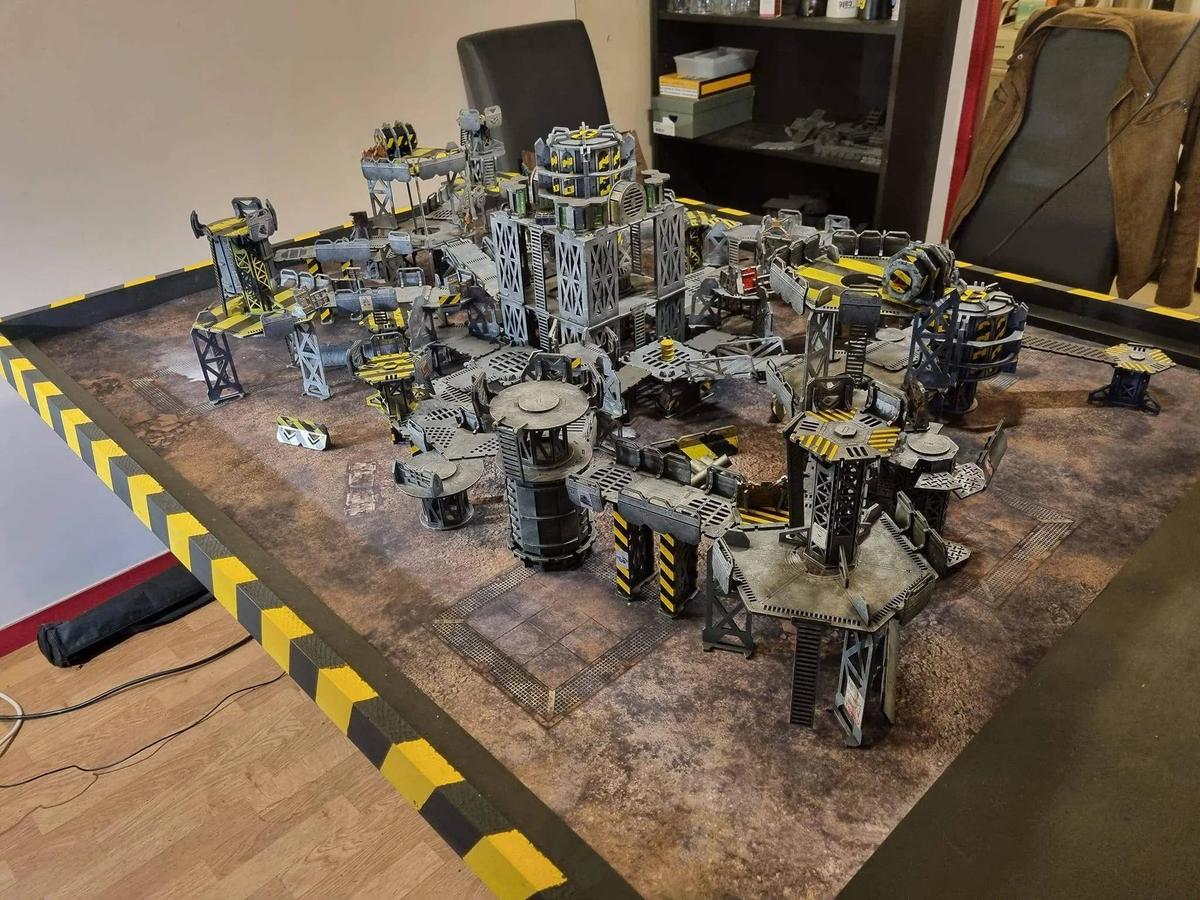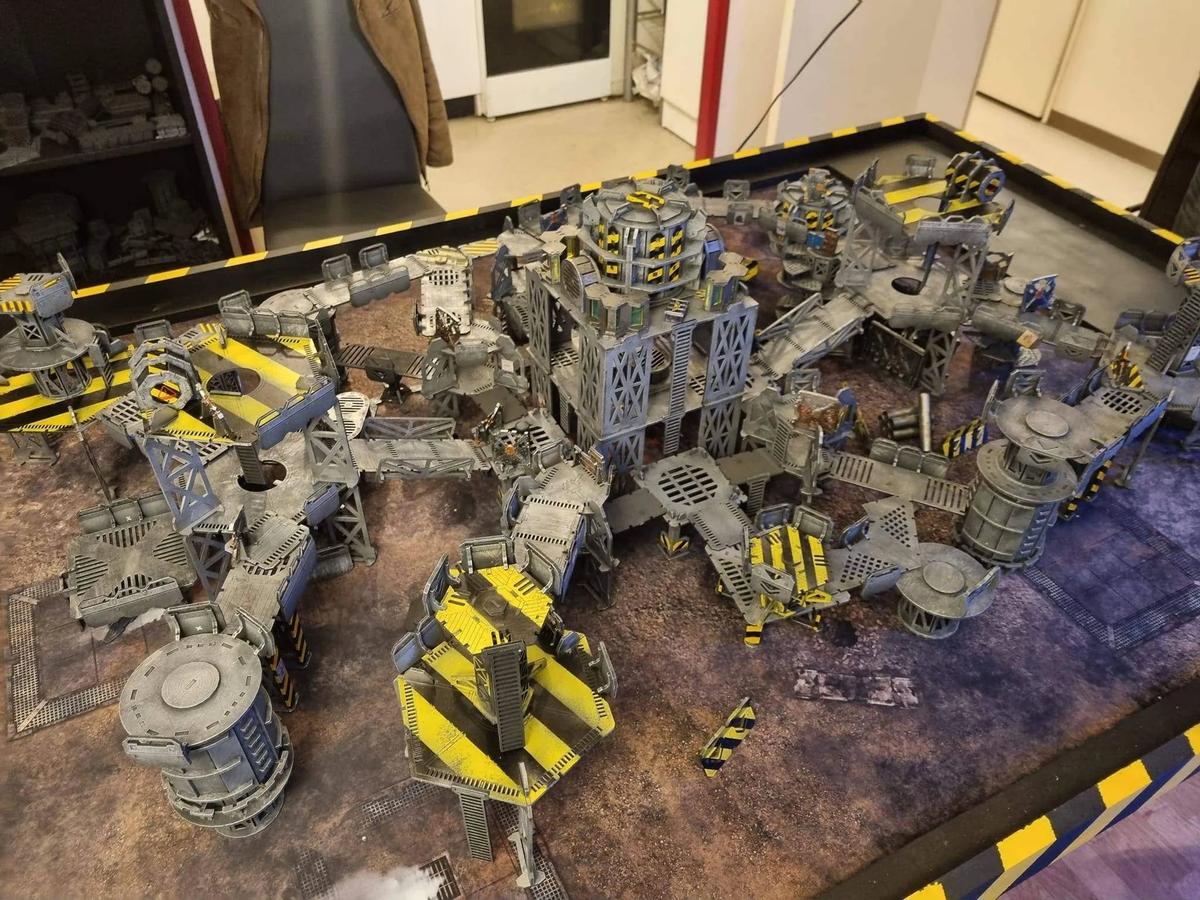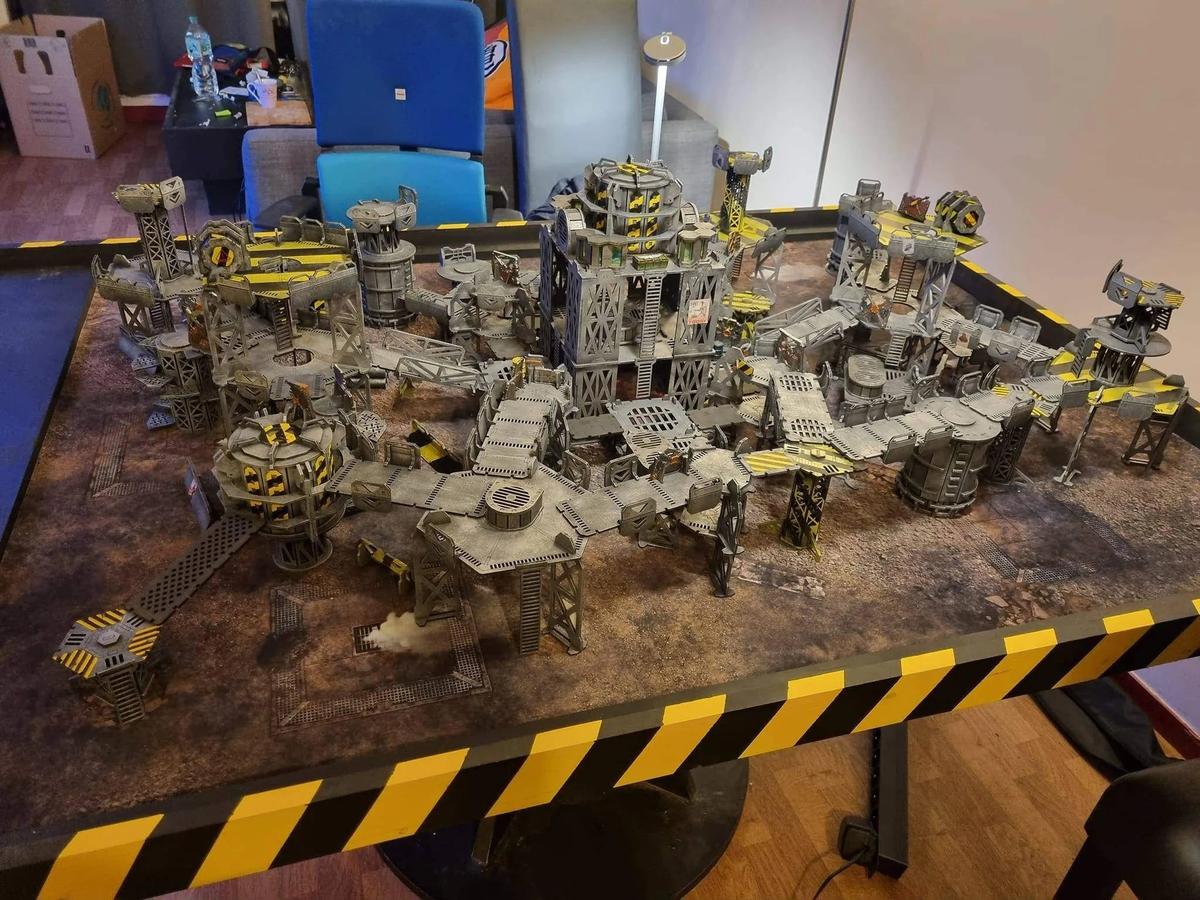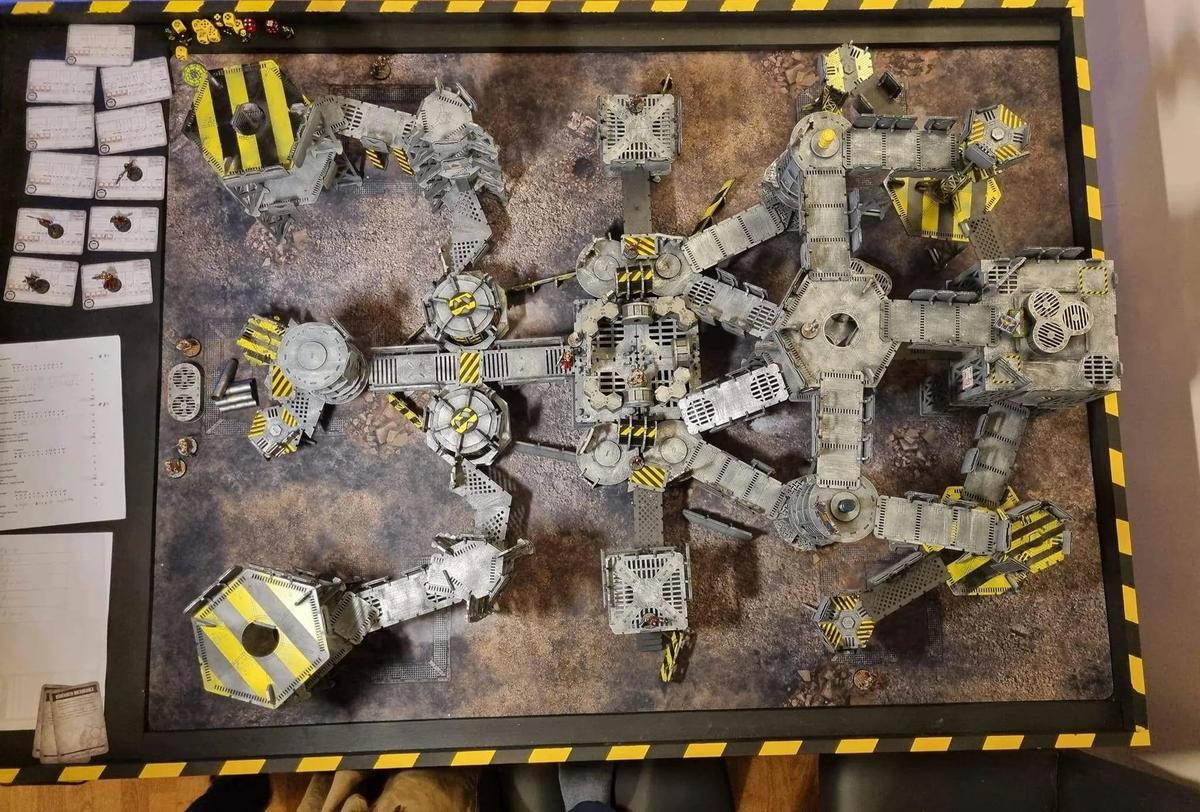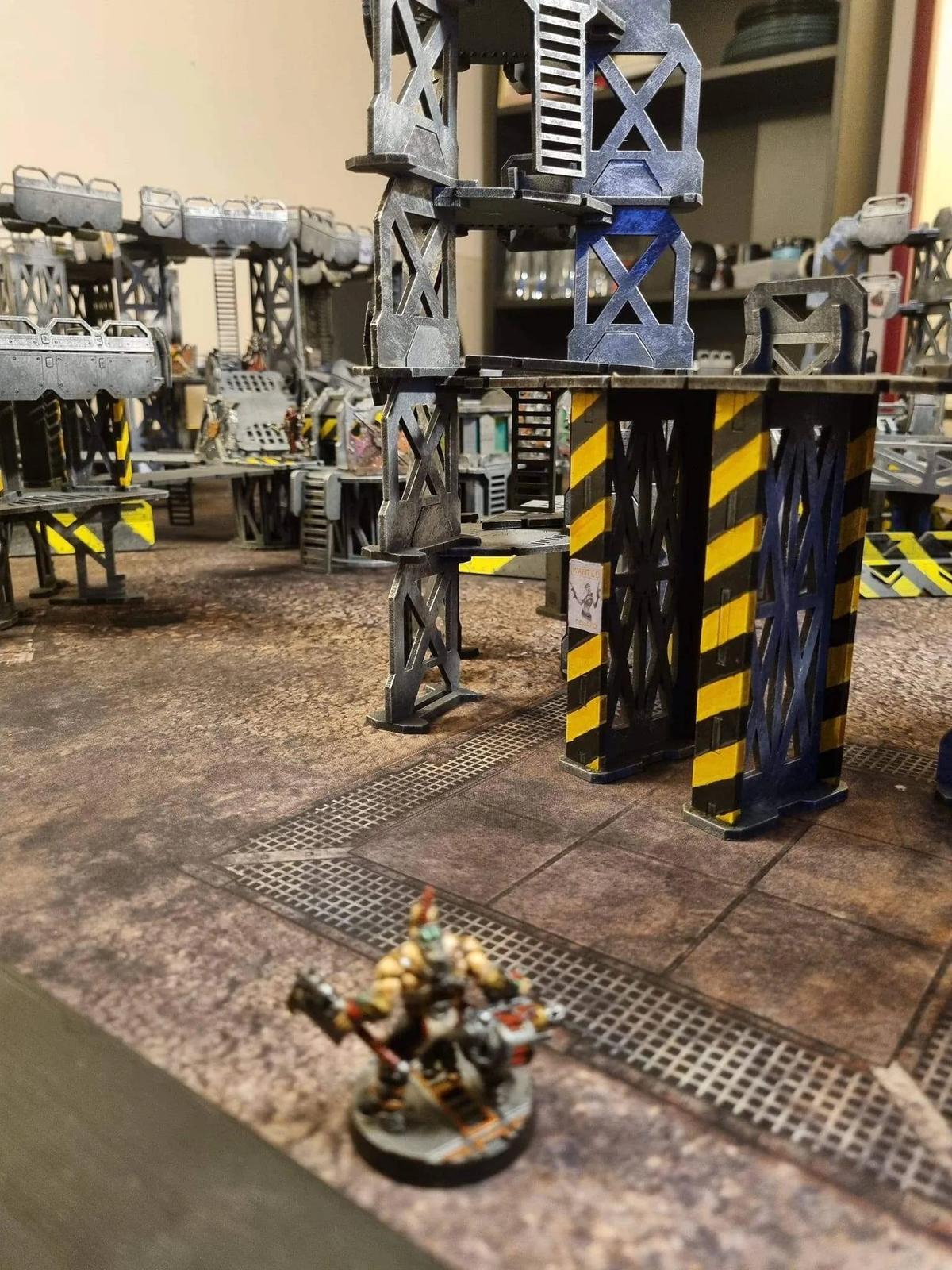 Fog Zone Reboot - 44x60 - Zone de bataille Wh40k V9
Only 4 units left
🎁 Free delivery from 200€
152CM X 112CM Fog Zone Reboot Playmat
 POUR WARHAMMER 40000 V9

The mousepad game mat FOG ZONE Reboot from the Serie Scenery represents a muddy area of the underworld.
This mat contains a whole host of hideouts that will allow you to have an easier and faster warhammer 40,000 deployment. In addition, the dimensions for wh40K V9 are also shown. 
It's simple: Find the skulls!

Ideal for players of: WH40K V9, Kill team, Modern Battle Reenactment, Eden, or else Zombicide, etc. 


Standard size for all types of miniature games, role-playing games or board games.

Characteristics
Features of this playmat:
Taille : 152cm x 112cm
FREE "Battle Bag" bag!
Neoprene and jersey play mats (mouse pad). 
Highly detailed "Full color" print
Thickness: 2 to 3mm
Liquid resistant
Anti-slip
Anti-crease and anti-bump
Anti-reflection UV filter
Ensures smooth movement of figures
Soften the sound of the dice falling on the carpet
The weight of the carpet ensures a perfectly flat rendering
Weight: 4.5kg
⚠️ We remind you that neoprene is a flexible and deforming material, which when cut or printed (hot at 300°) can be deformed. It is therefore possible that the size of the mats differs by + or - 1 inch.
The format cannot therefore be guaranteed (current rate of returns on this problem = less than 1% of orders)
Des tapis de jeu immersifs, beaux et résistants !
Tous les bénéfices d'un tapis de jeu Crank WArgame
REDUCES THE SOUND

ANTI-REFLECTION

NO WRINKLES

WATER PROOF

NON-SLIP

FREE BAG
Impression HD

HD prints at 300dpi
Hydrophobic and anti-UV layer.

2.6mm thickness

For more resistance,
the thickness is 2.6-3mm.

Important

Sizes can
vary very slightly.

Rounded edges

Avoid any detachment
and tearing of materials.
Mon avis sur le fog zone rebbot
Très beau tapis de jeu. Je recommande.
Pour l instant je ne peux pas repondre et donner un avis car j ai toujours pas reçu le produit et j ai toujours pas de nouvelles.
Top
Premier tapis que j'achète, il est vraiment trop bien. La définition de l'image imprimée est belle. Et les dessins de decor sont placés à des distances stratégiques qui facilite le jeu.
De la qualité, rien que de la qualité
C'est mon 4 éme tapis perso, et 20 pour mon club. Tout est dit.