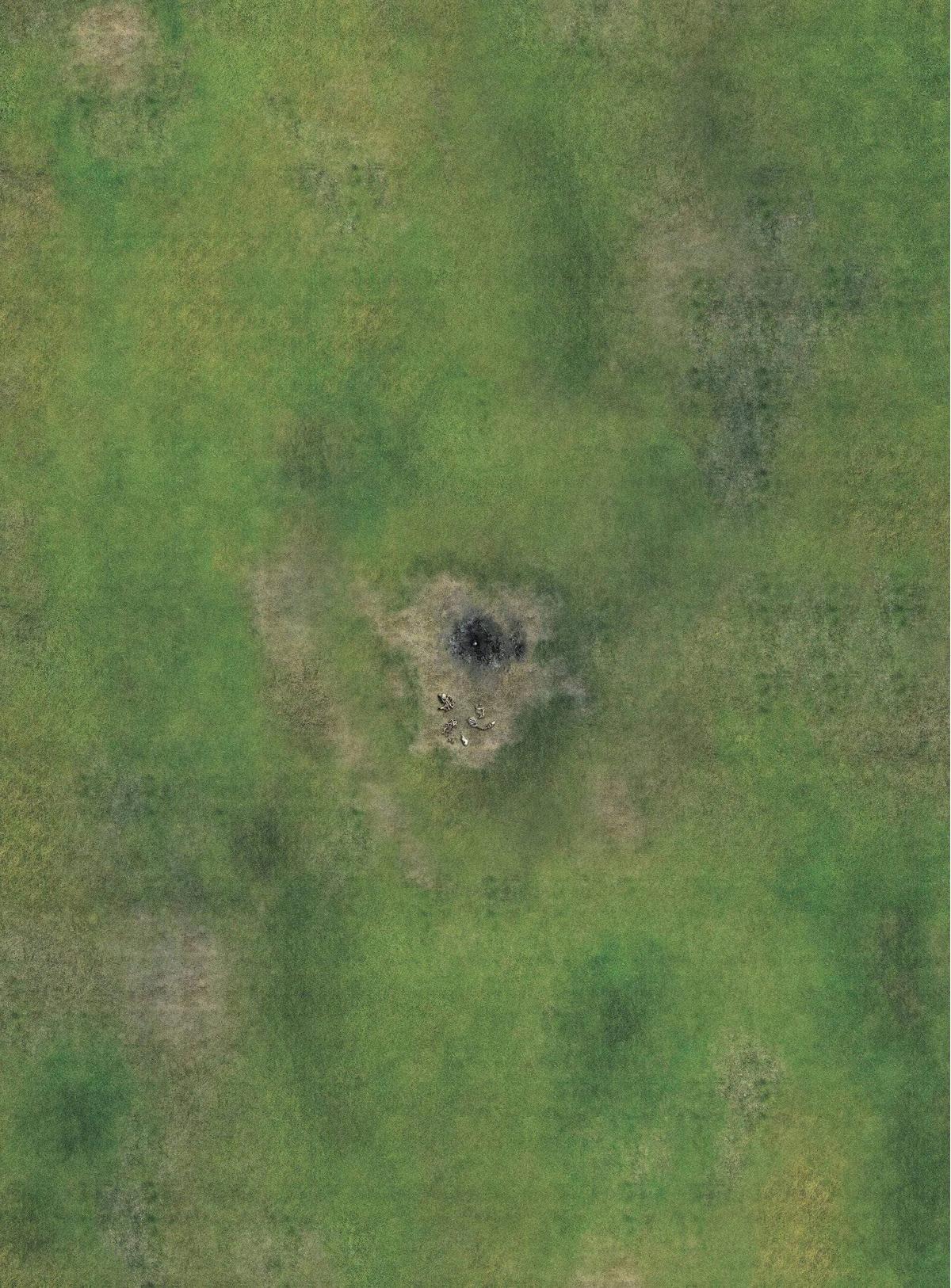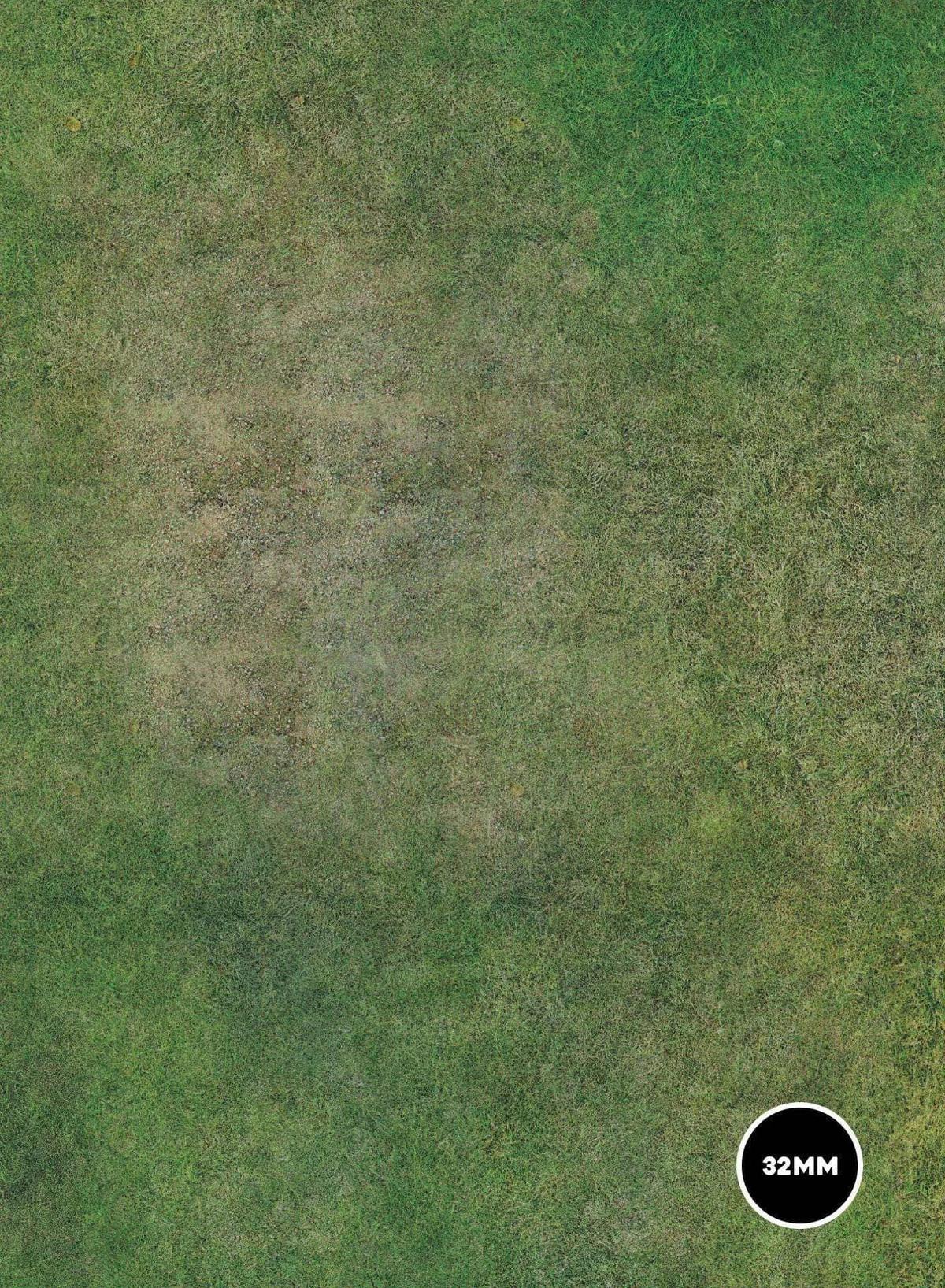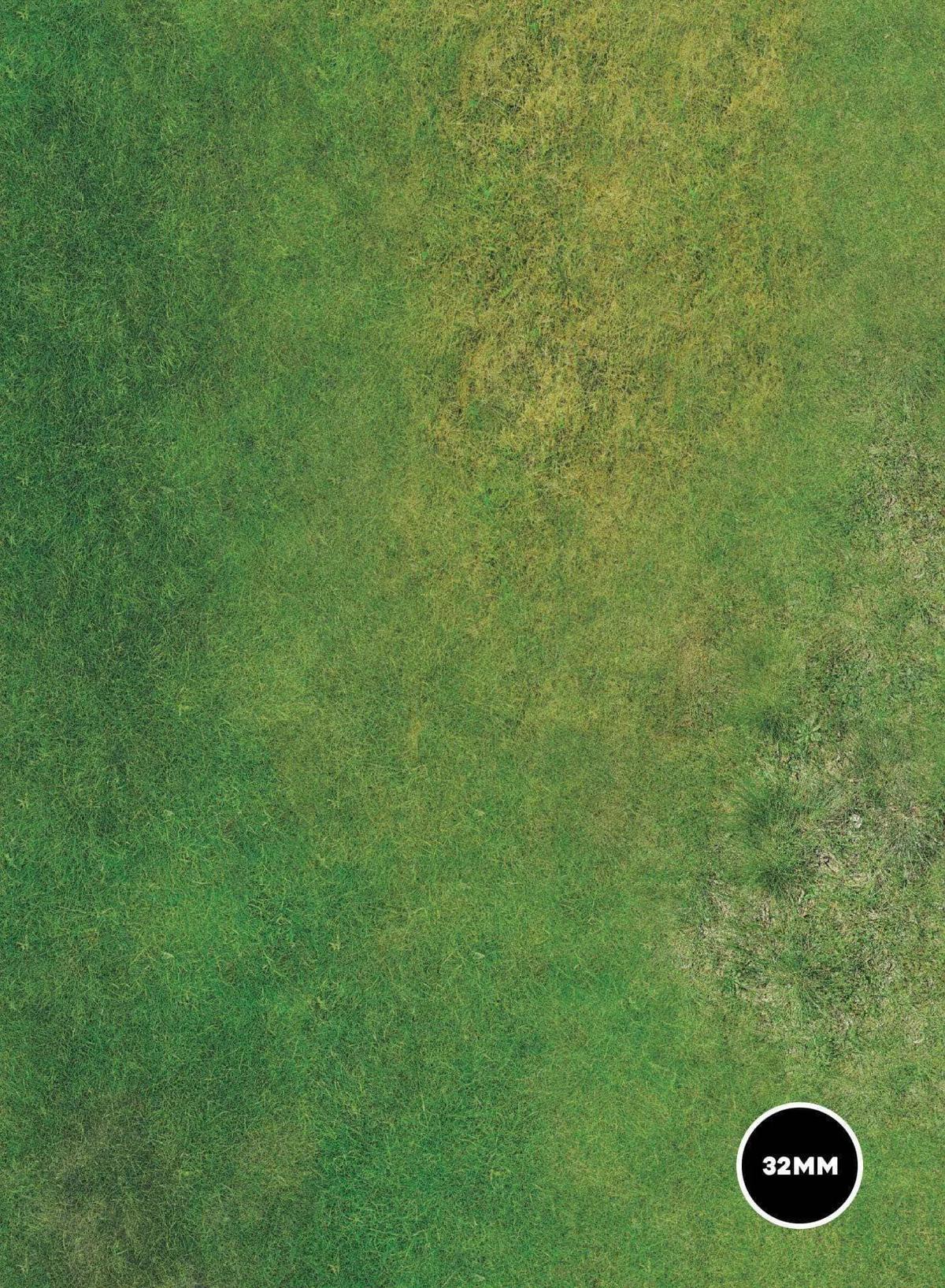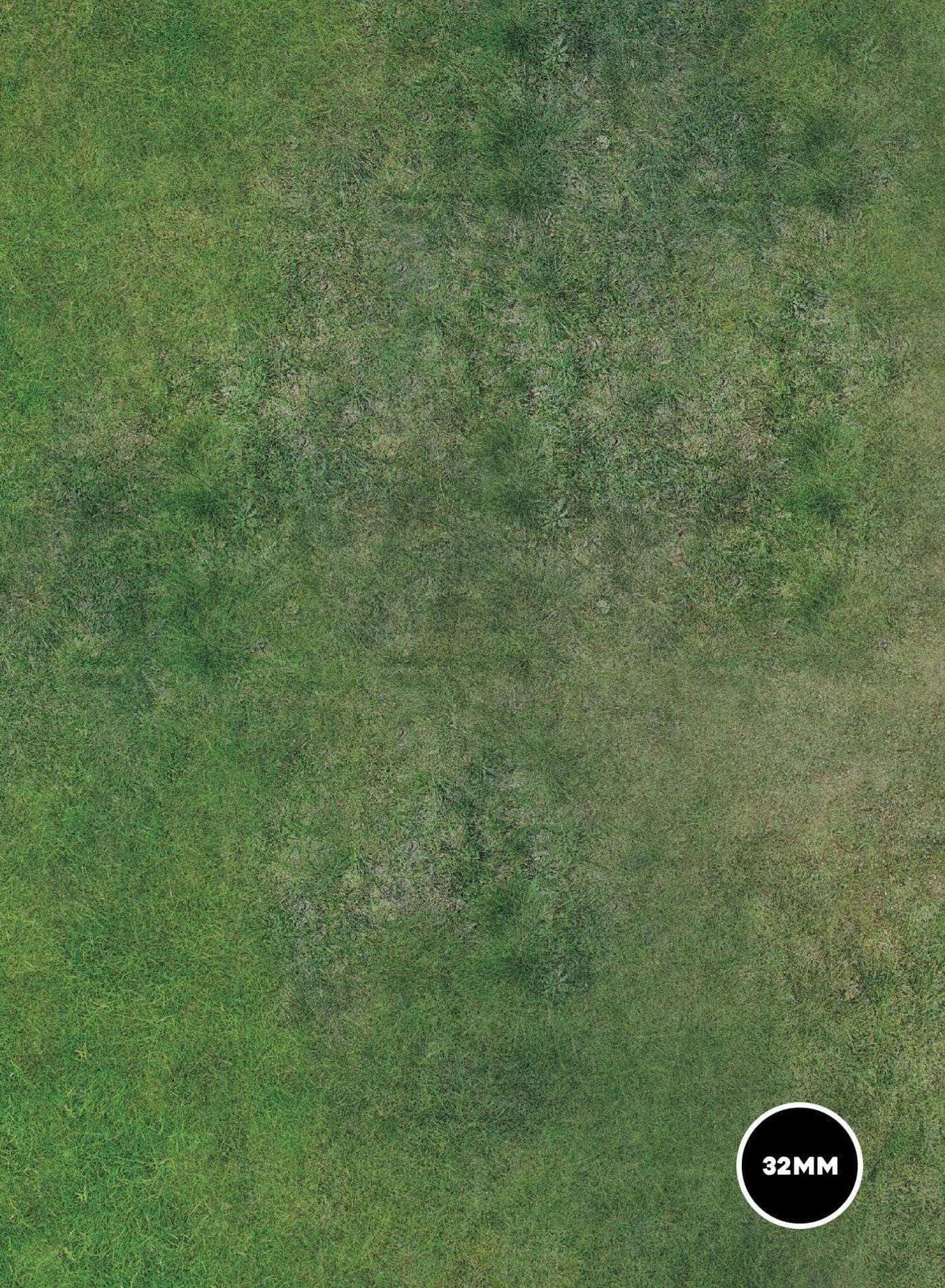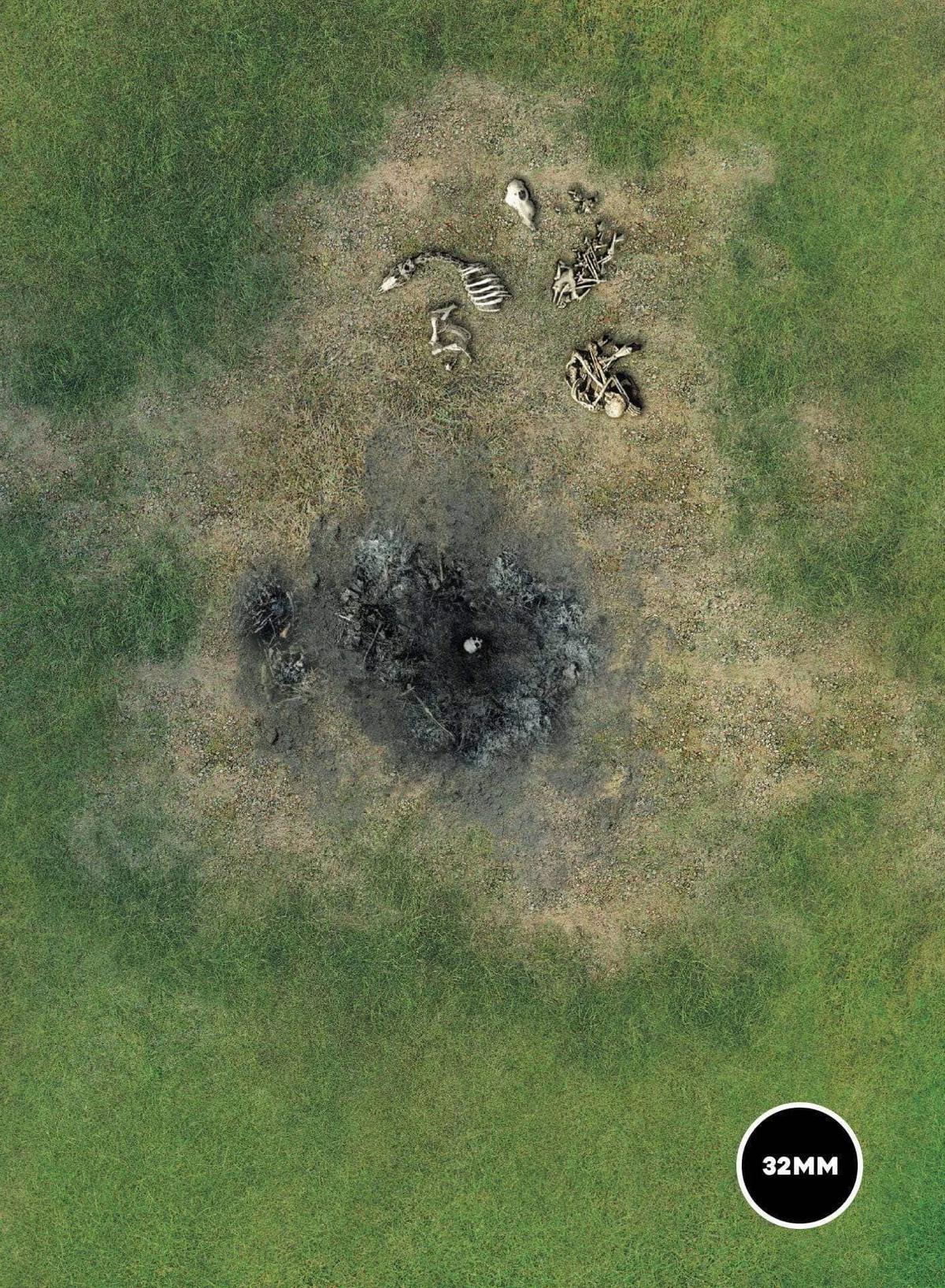 Field - 60X44 - Game mat Wargame
Only 6 units left
🎁 Free delivery from 200€
152cm x 112cm battlefield for your medieval, Napoleonic or re-enactment skirmish games. 
The FIELD mousepad game mat from the Neutral series is one of the most useful!
This green battlefield will be an ideal support for your villages and war zone.
"Two logs still smoke when the two armies come together. Armor shines and swords are sharp. The wind plays with the tall grass, the silence slips over the plain and the beasts are tense.
The men, in position, are frozen in this moment of calm. This is no longer the time for laughter. The gods will speak.
They will be with or against you..."
Turn your tables into a real battlefield from all your favorite movies and books! 

Standard size for all types of miniature games, role-playing games or board games.
Characteristics 
Features of this playmat:
Taille : 60''x44'' - 152cm x 112cm
FREE "Battle Bag" bag!
Neoprene and jersey play mats (mouse pad). 
Highly detailed "Full color" print
Thickness: 2 to 3mm
Liquid resistant
Anti-slip
Anti-crease and anti-bump
Anti-reflection UV filter
Ensures smooth movement of figures
Soften the sound of the dice falling on the carpet
The weight of the carpet ensures a perfectly flat rendering
Weight: 3.8kg
⚠️ We remind you that neoprene is a flexible and deforming material, which when cut or printed (hot at 300°) can be deformed. It is therefore possible that the size of the mats differs by + or - 1 inch.
The format cannot therefore be guaranteed (current rate of returns on this problem = less than 1% of orders)
Des tapis de jeu immersifs, beaux et résistants !
Tous les bénéfices d'un tapis de jeu Crank WArgame
REDUCES THE SOUND

ANTI-REFLECTION

NO WRINKLES

WATER PROOF

NON-SLIP

FREE BAG
Impression HD

HD prints at 300dpi
Hydrophobic and anti-UV layer.

2.6mm thickness

For more resistance,
the thickness is 2.6-3mm.

Important

Sizes can
vary very slightly.

Rounded edges

Avoid any detachment
and tearing of materials.
Superbe
Très beau rendu
Sera rapidement testé et sera sûrement rejoint pas d'autres tapis vu sur le site!
Merci
L'impression est bonne mais je cherche encore les 9 crânes representant les centres de chaque côté. Ils n'y sont pas ou ont été imprimés en vert... Je ne parle même pas de mondial relay qui perd le colis et li re en 2 semaines au lieu de 3 jours. Mais le tapis fait le boulot et il est super beau !
Tapis de très bonne qualité
Ce tapis était un cadeau pour mon copain. Il a été ravi : le design est très sympa avec de jolis détails, la texture très agréable, les dés roulent super bien. Livré avec une protection, il est facile à ranger. Impec' 👌🏻
Produit parfait
beauté - qualité - rien à ajouter, c'est le produit luxe du tapis de wargame