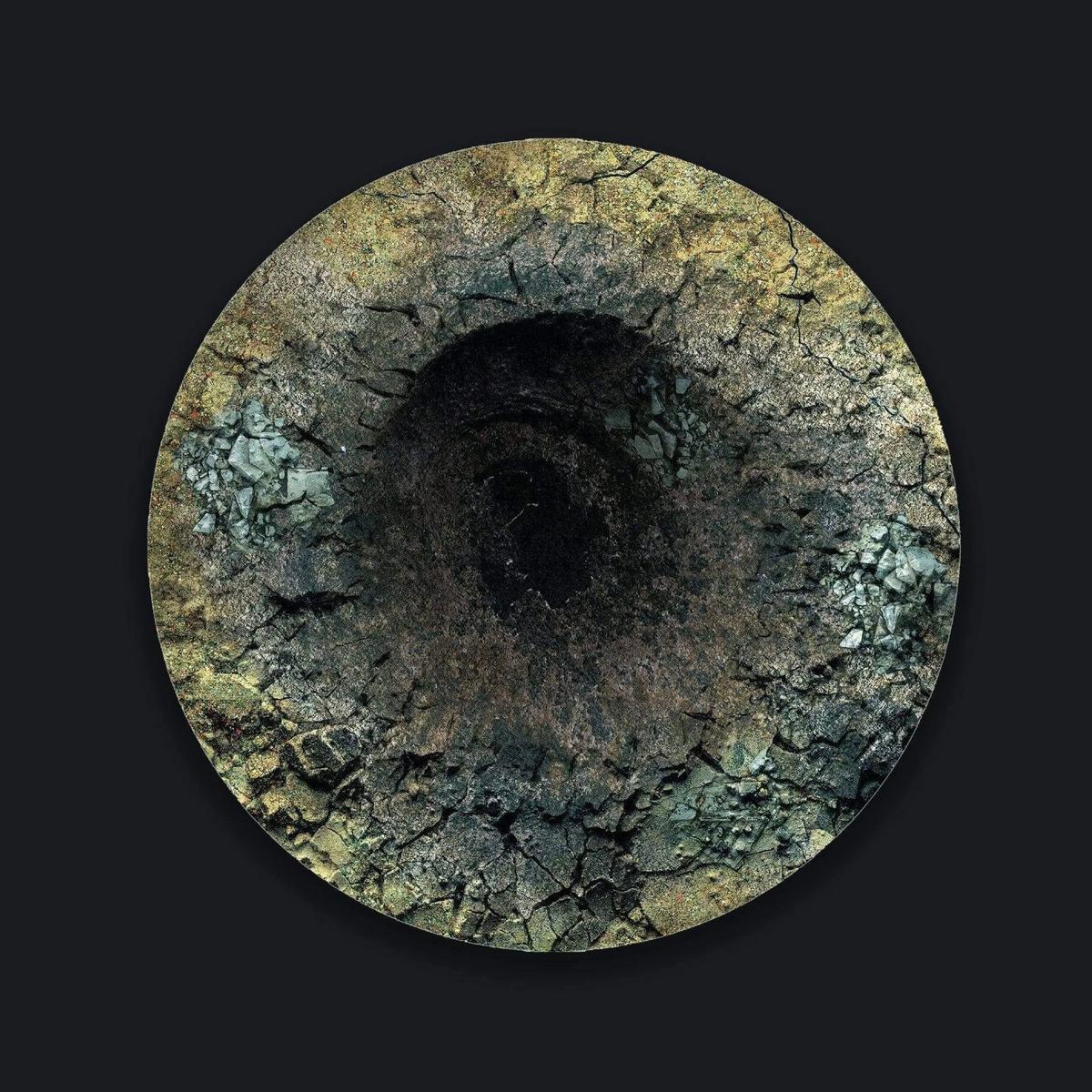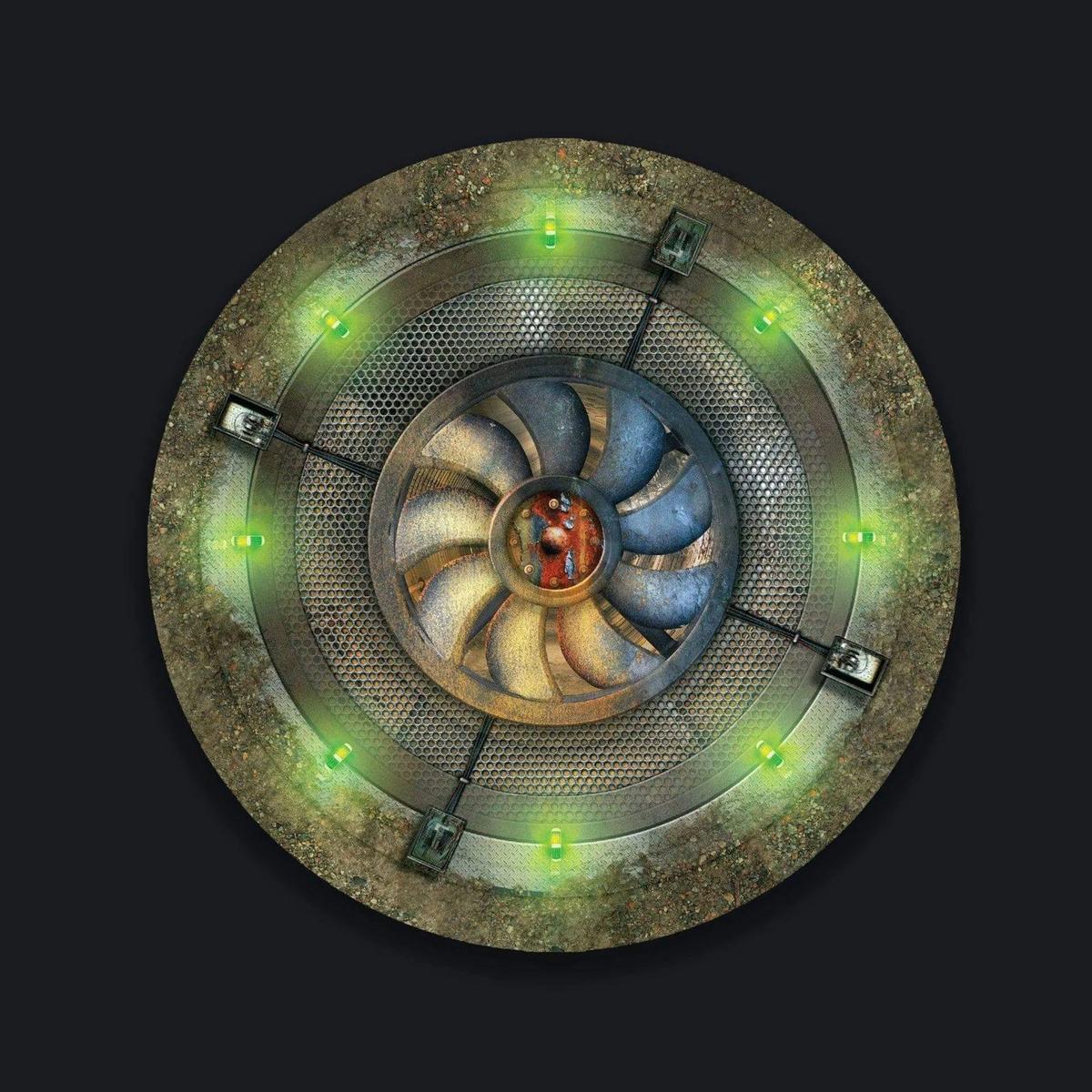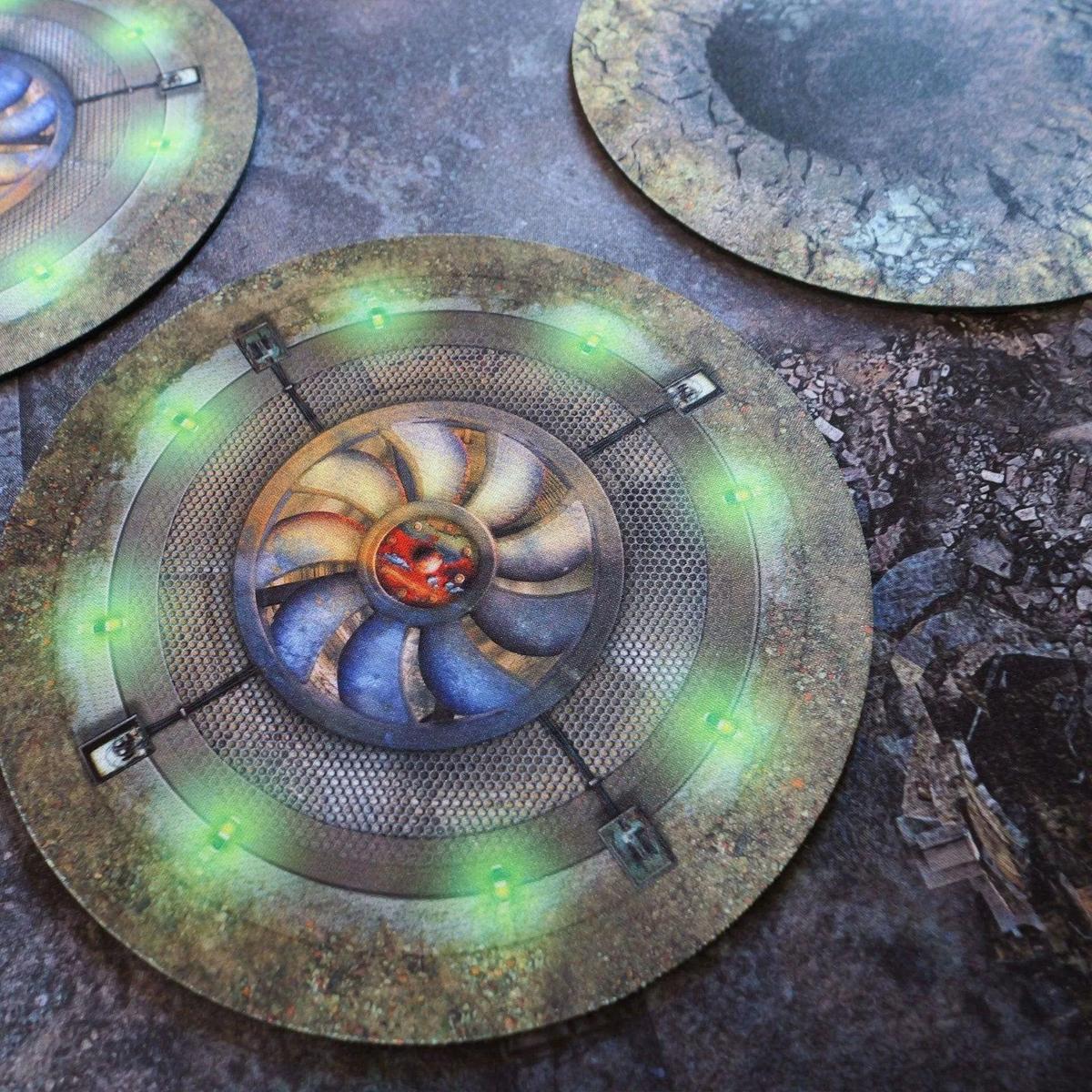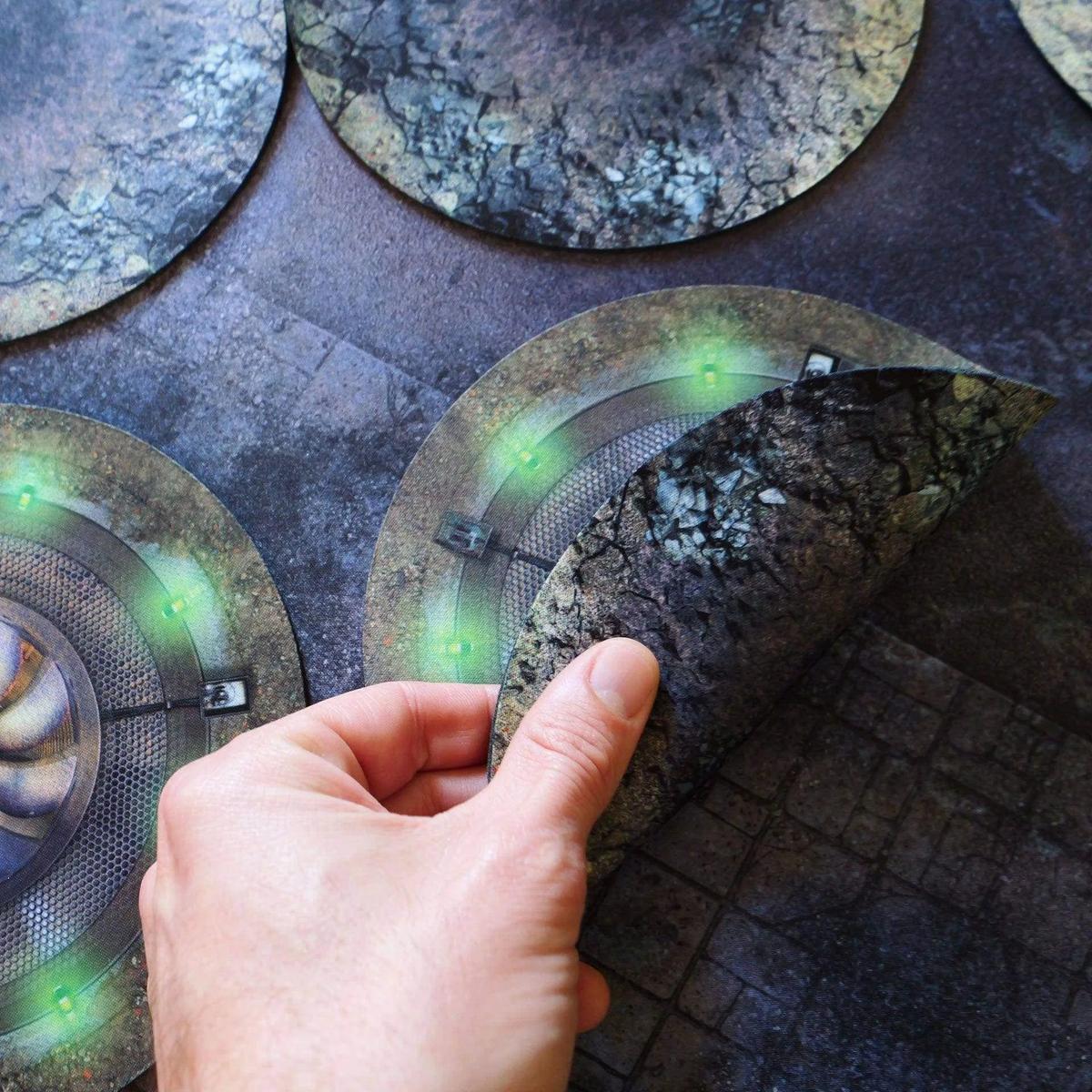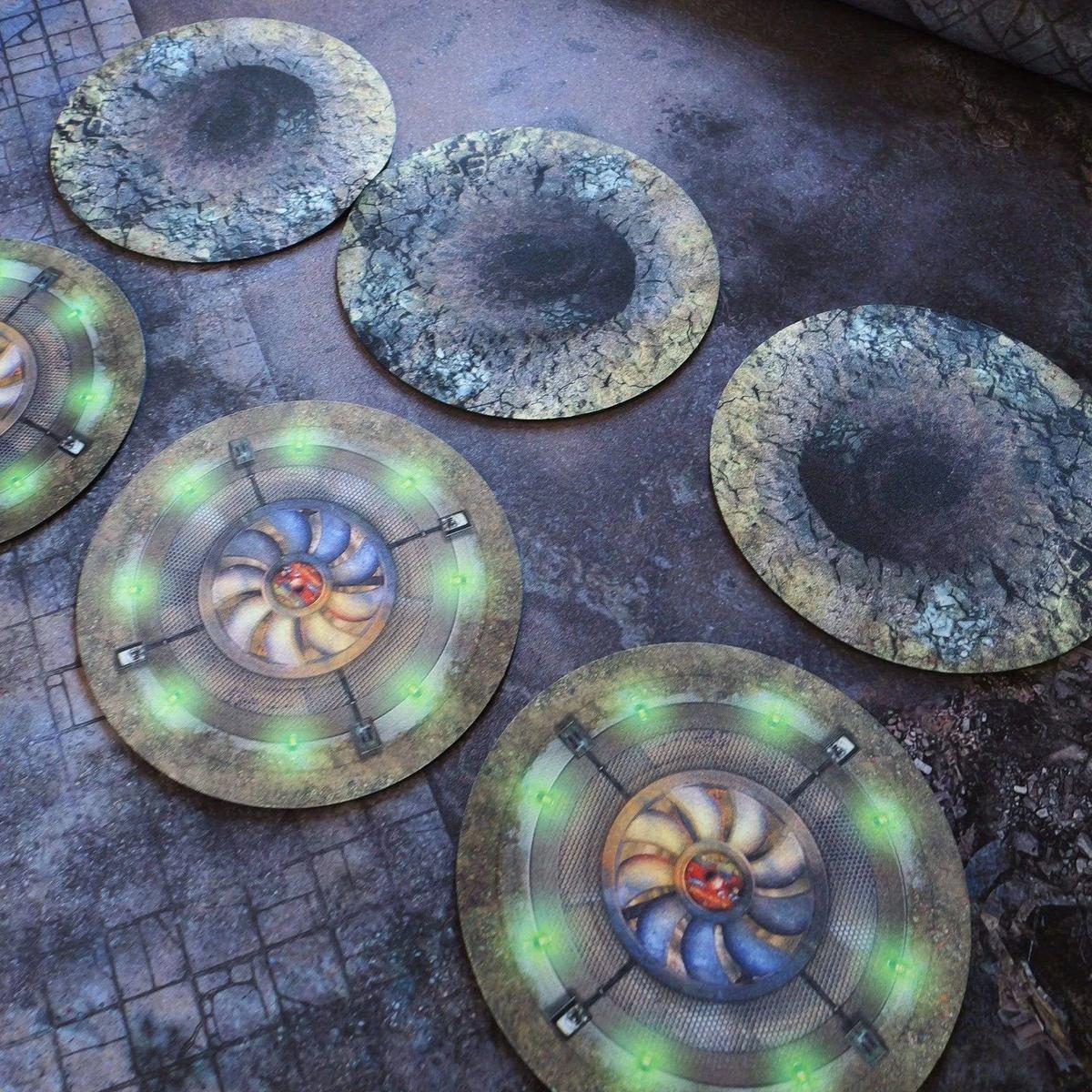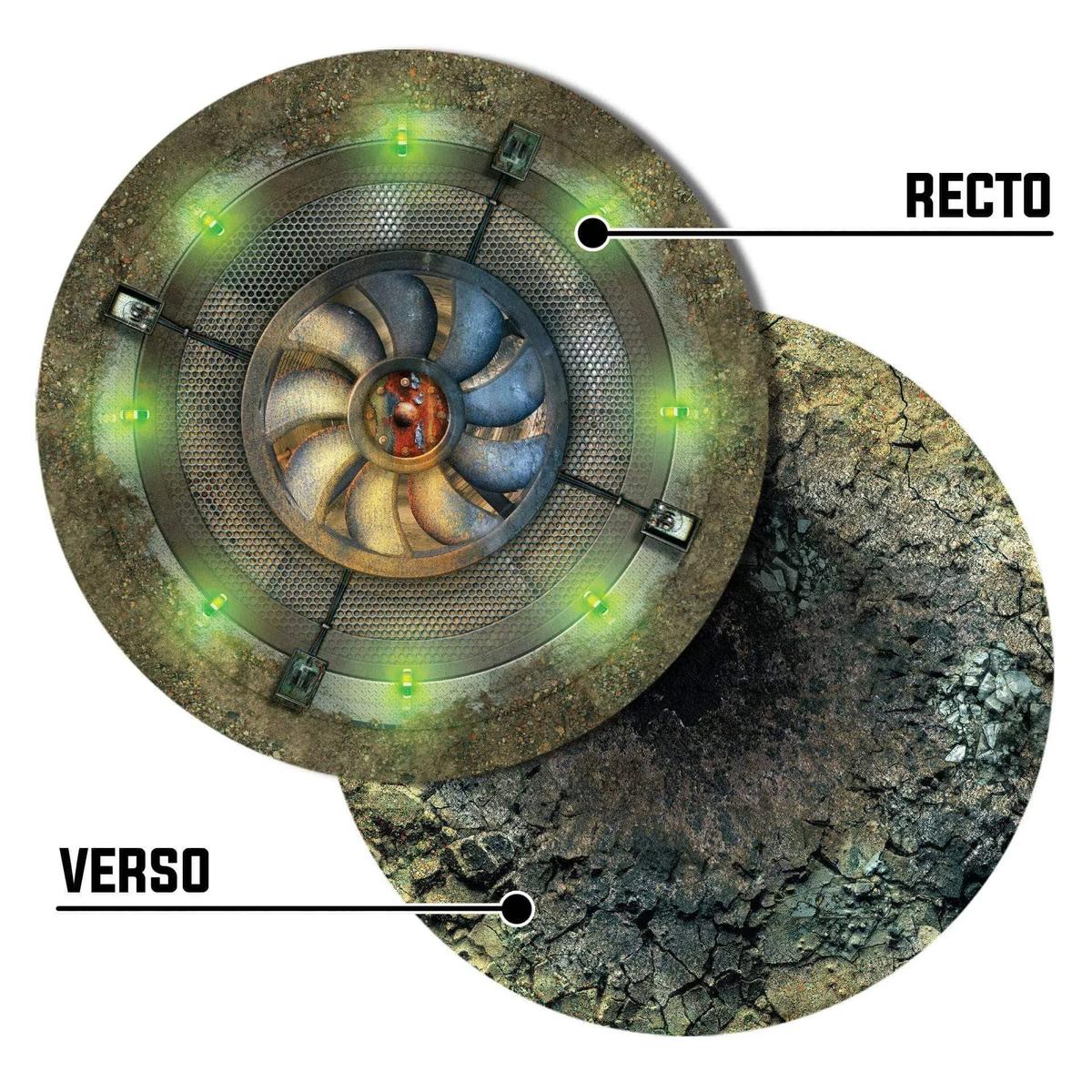 Craters and Fans 7" WTC Mousepad Duplex Warhammer 40k
In stock
🎁 Free delivery from 200€
6 Craters and Fans 7" WTC Mousepad double-sided Warhammer 40k
Their size is 7 inches, they are made of 2.6 mm mouse pad.


⚠️ We remind you that neoprene is a flexible and deforming material, which when cut or printed (hot at 300°) can be deformed. It is therefore possible that the size of the mats differs by + or - 1 inch.
The format cannot therefore be guaranteed (current rate of returns on this problem = less than 1% of orders)
Des tapis de jeu immersifs, beaux et résistants !
Tous les bénéfices d'un tapis de jeu Crank WArgame
REDUCES THE SOUND

ANTI-REFLECTION

NO WRINKLES

WATER PROOF

NON-SLIP

FREE BAG
Impression HD

HD prints at 300dpi
Hydrophobic and anti-UV layer.

2.6mm thickness

For more resistance,
the thickness is 2.6-3mm.

Important

Sizes can
vary very slightly.

Rounded edges

Avoid any detachment
and tearing of materials.
bonne initiative
avant j'avais des cratere imprimer, mais on ne savait pas mettre des fig facilement dessus, maitenant , plus de probleme de figurine chancelante.
merci
Produit parfait
beauté - qualité - rien à ajouter, c'est le produit luxe du tapis de wargame
CRATÈRES/VENTILATEURS MOUSEPAD
Pouvoir alterner entre cratère et ventilateur, c'est top. En jeu, pas de soucis de stabilité pour les figurines. J'aurai préféré avoir le choix de tailles différentes et pas uniquement taille "objectif".
La taille est bien différente des objectifs, elle respecte la taille des 7' > 17,78cm du format WTC.
Les objectifs V9 font 96' + 40mm, ce qui donne une taille de 7,58' > 19,24cm
Produit de qualité, cependant le tarif mondial relay est scandaleux. 10€ l'enveloppe bulle...
Je suis navré de vous annoncer que le coût de Mondial Relay + L'enveloppe et l'impression de l'étiquette + le coût de stockage + le coût de l'employé qui prépare cette enveloppe vaut bien les 10euros. Nous ne sommes ni une structure à but non-lucratif, ni assez puissant/bénéficiaire pour y faire quoi que ce soit. Et je ne parle pas des charges, taxes et impots ...
Trop bien
Super utile pour le format WTC ! tu alternes entre les cratères ou les ventilateurs et bim ! prêt à jouer !
Très bon produit
Super joli et très pratique je recommande