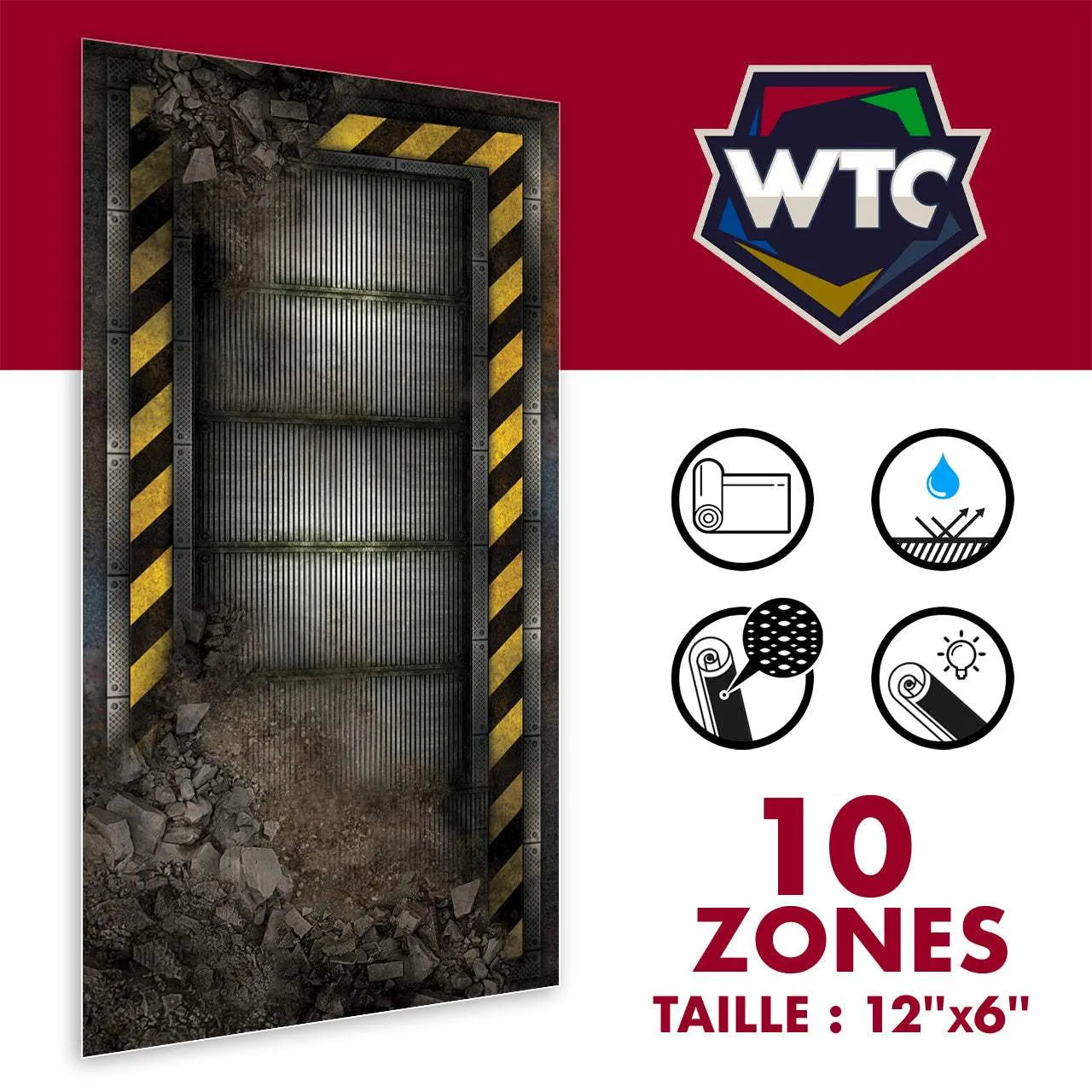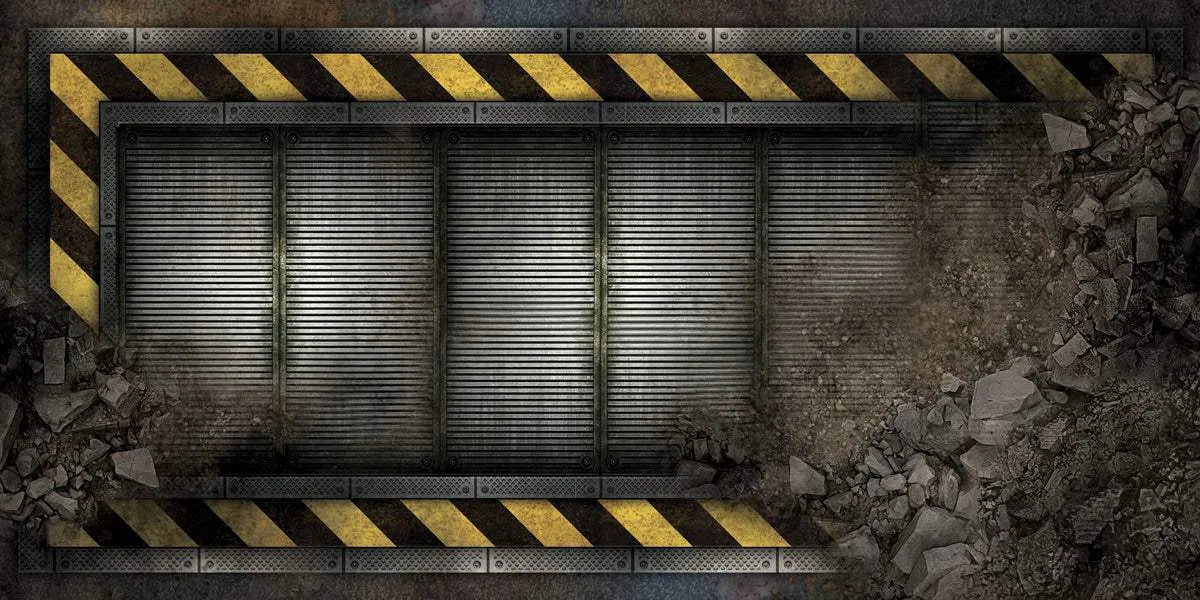 Zones de terrain 12x6 pour Warhammer 40k v10
🎁 Free delivery from 200€
Base terrain Layout Games workshop, GT, WTC, IR, FEQ, MEDCUP >  Warhammer 40k v10
TAILLE : 12'' x 6''
Achetez d'époustouflantes zones de terrain pour vos tournois de Warhammer 40k
L'ensemble Base terrain Layout Warhammer 40k V10 est un choix incontournable pour les joueurs souhaitant mettre en place des terrains de jeu immersifs et stratégiques.
⚠️ We remind you that neoprene is a flexible and deforming material, which when cut or printed (hot at 300°) can be deformed. It is therefore possible that the size of the mats differs by + or - 1 inch.
The format cannot therefore be guaranteed (current rate of returns on this problem = less than 1% of orders)
Des tapis de jeu immersifs, beaux et résistants !
Tous les bénéfices d'un tapis de jeu Crank WArgame
REDUCES THE SOUND

ANTI-REFLECTION

NO WRINKLES

WATER PROOF

NON-SLIP

FREE BAG
Impression HD

HD prints at 300dpi
Hydrophobic and anti-UV layer.

2.6mm thickness

For more resistance,
the thickness is 2.6-3mm.

Important

Sizes can
vary very slightly.

Rounded edges

Avoid any detachment
and tearing of materials.