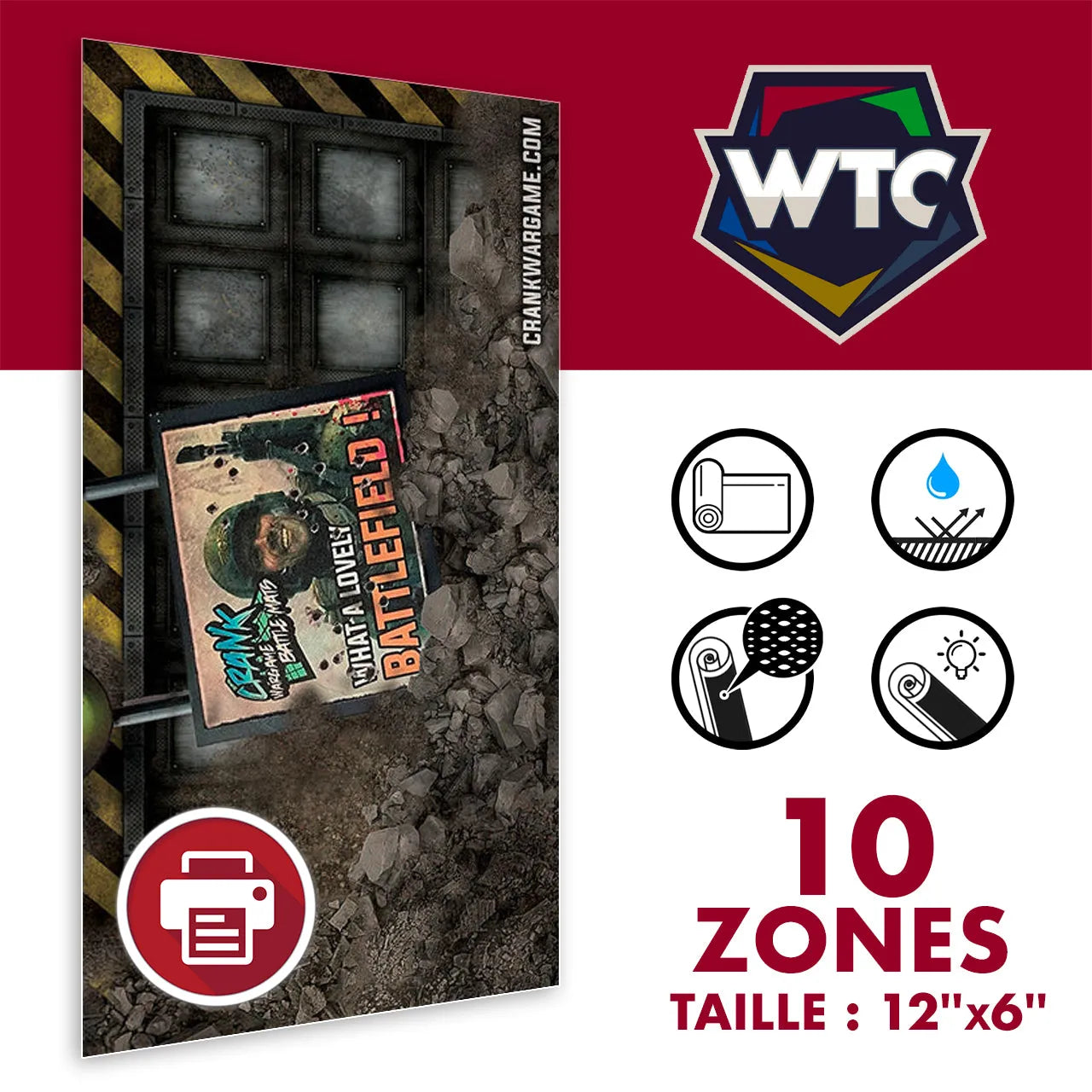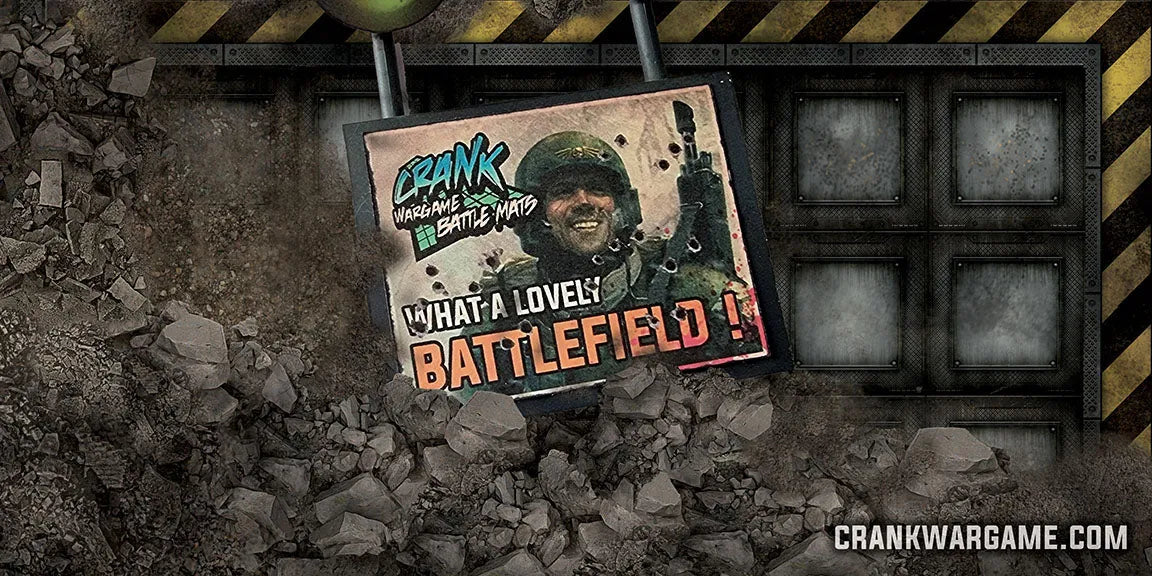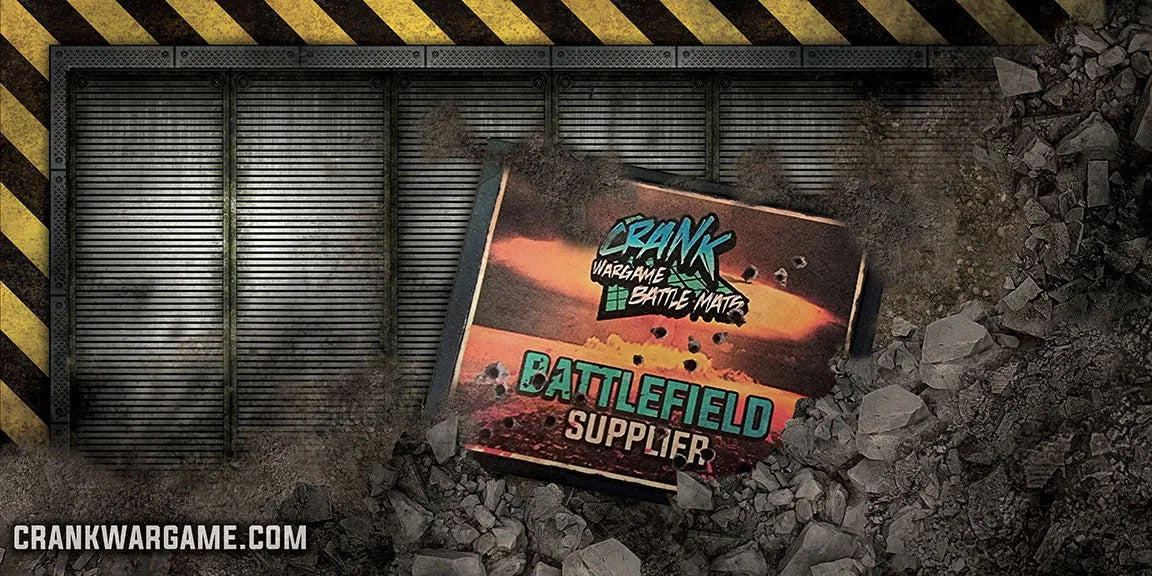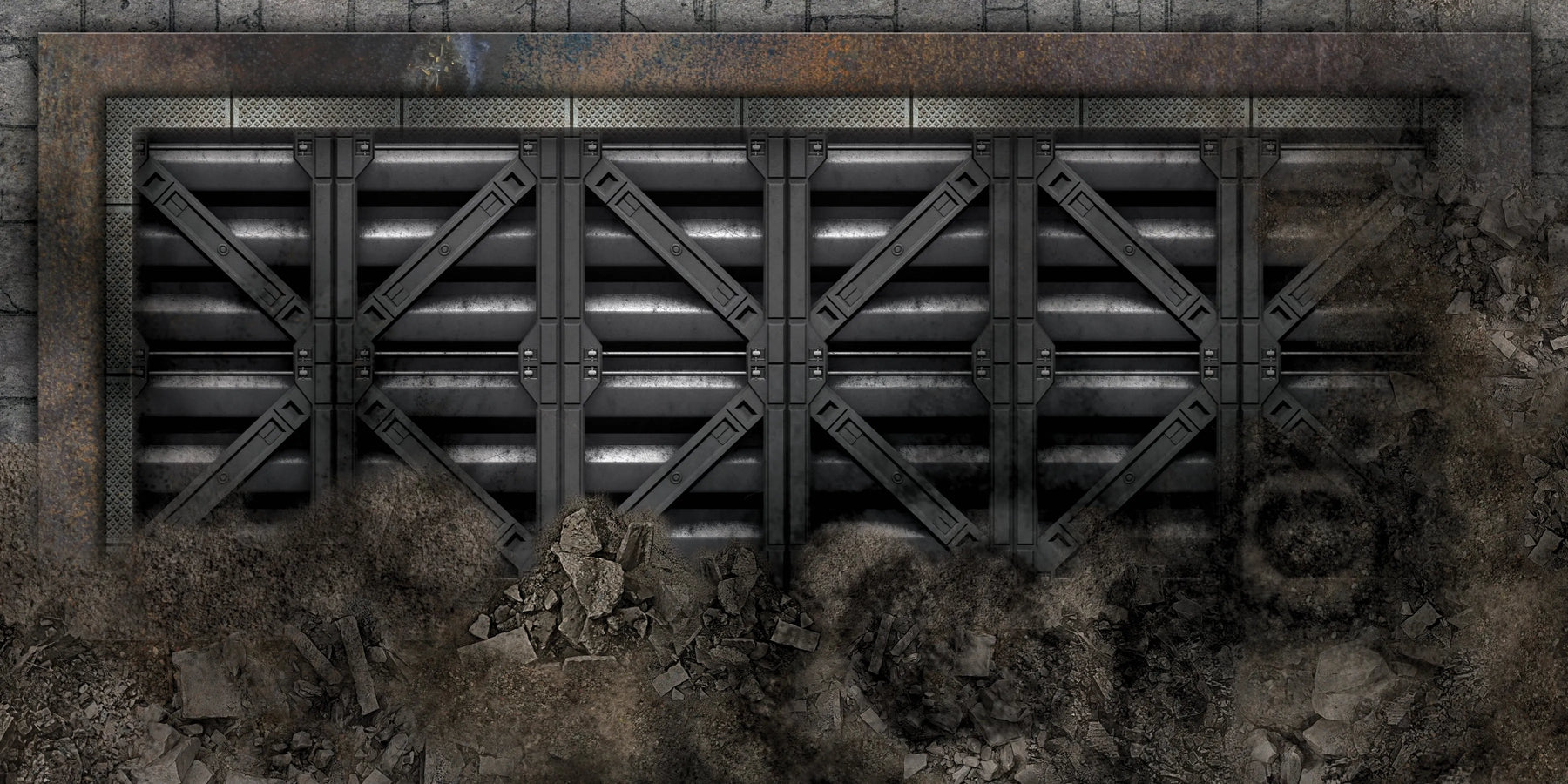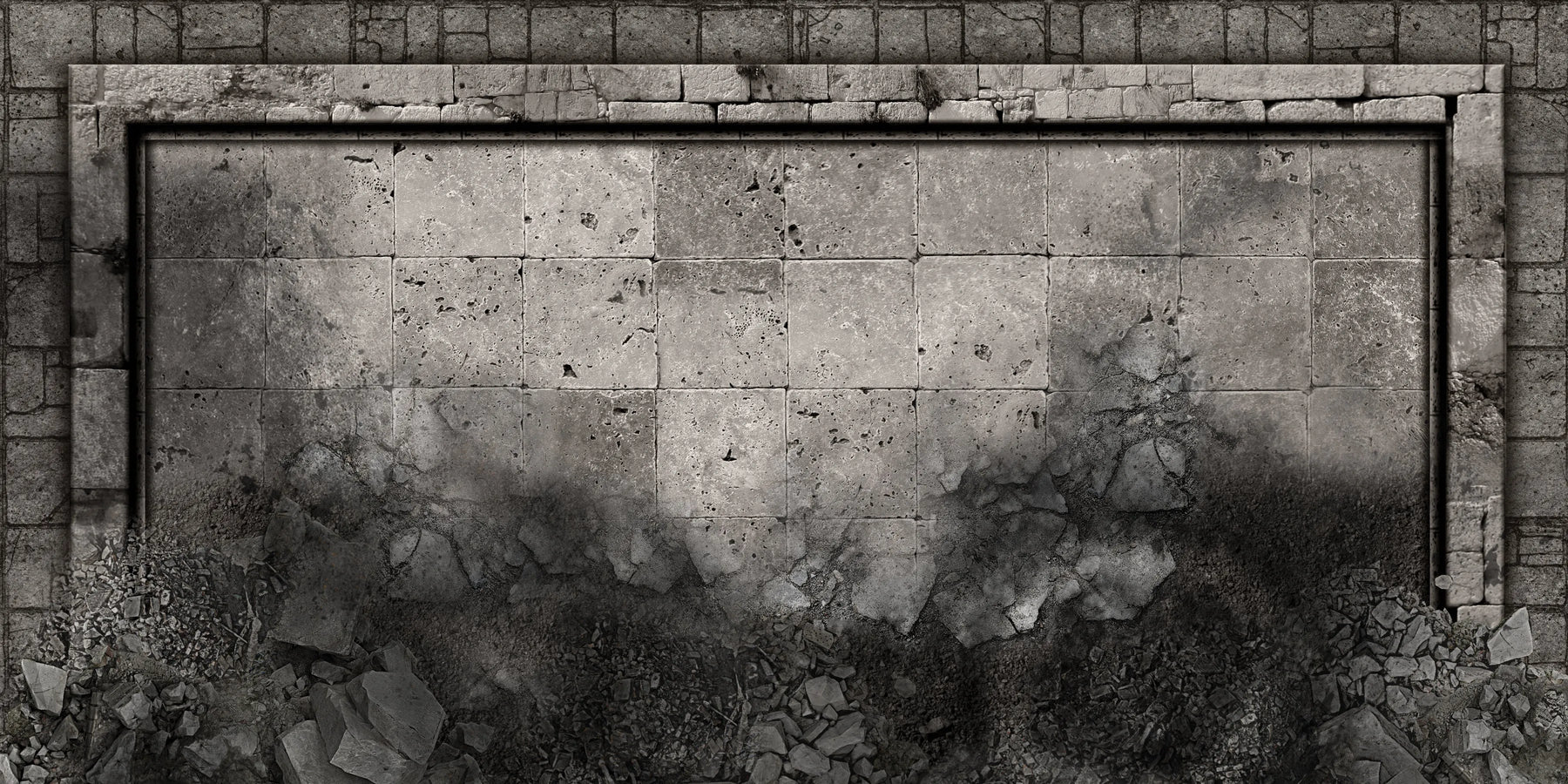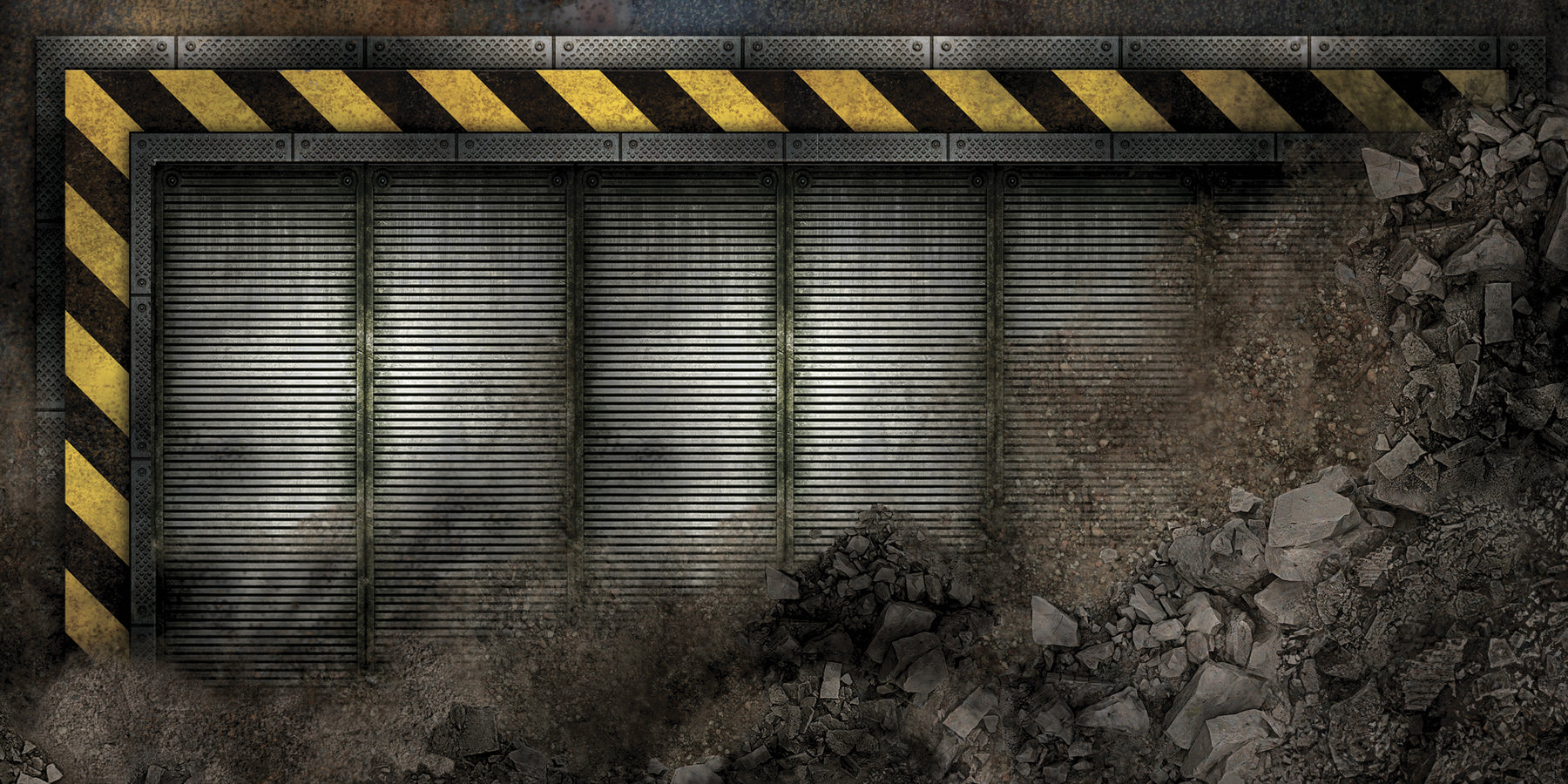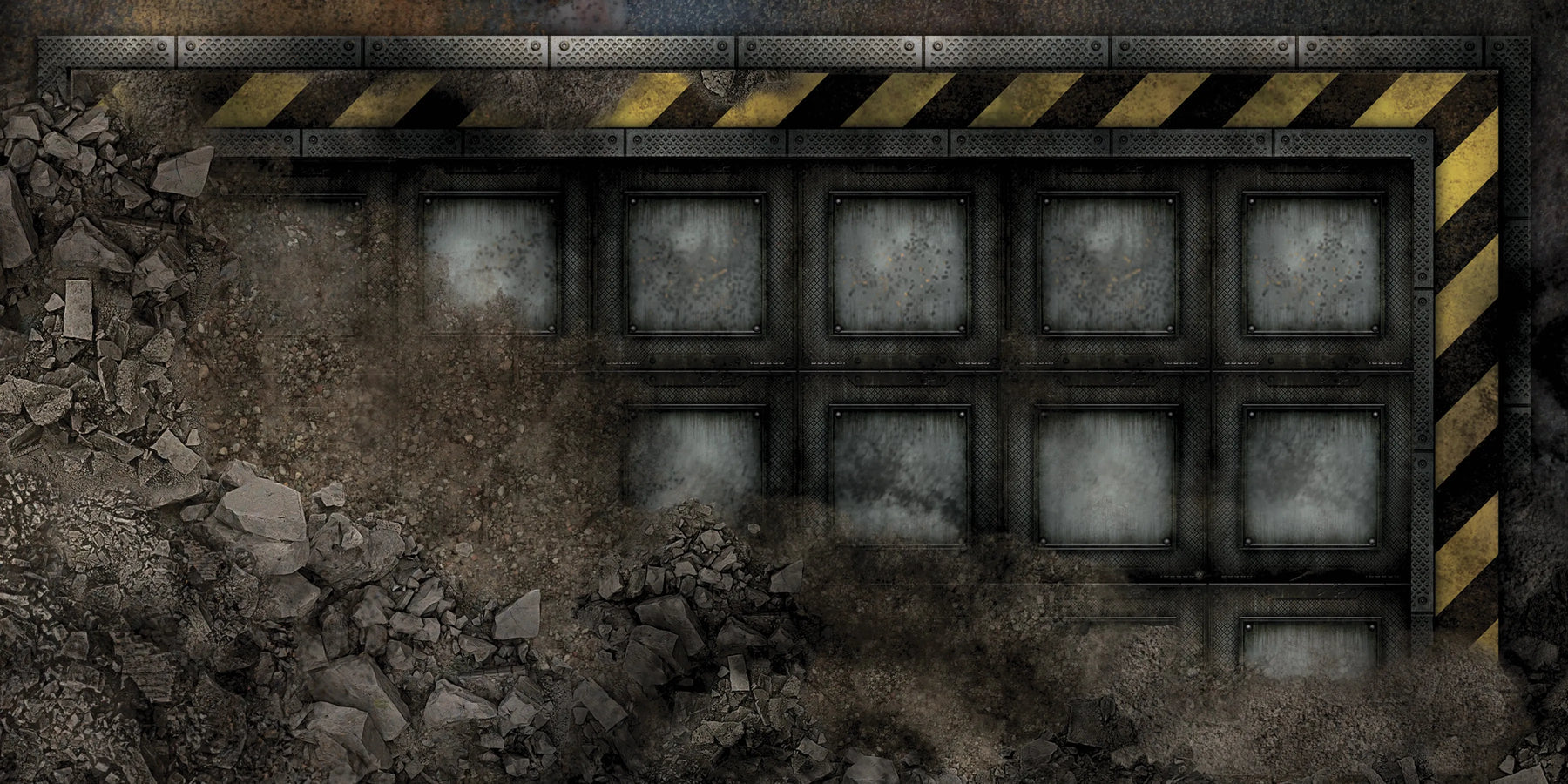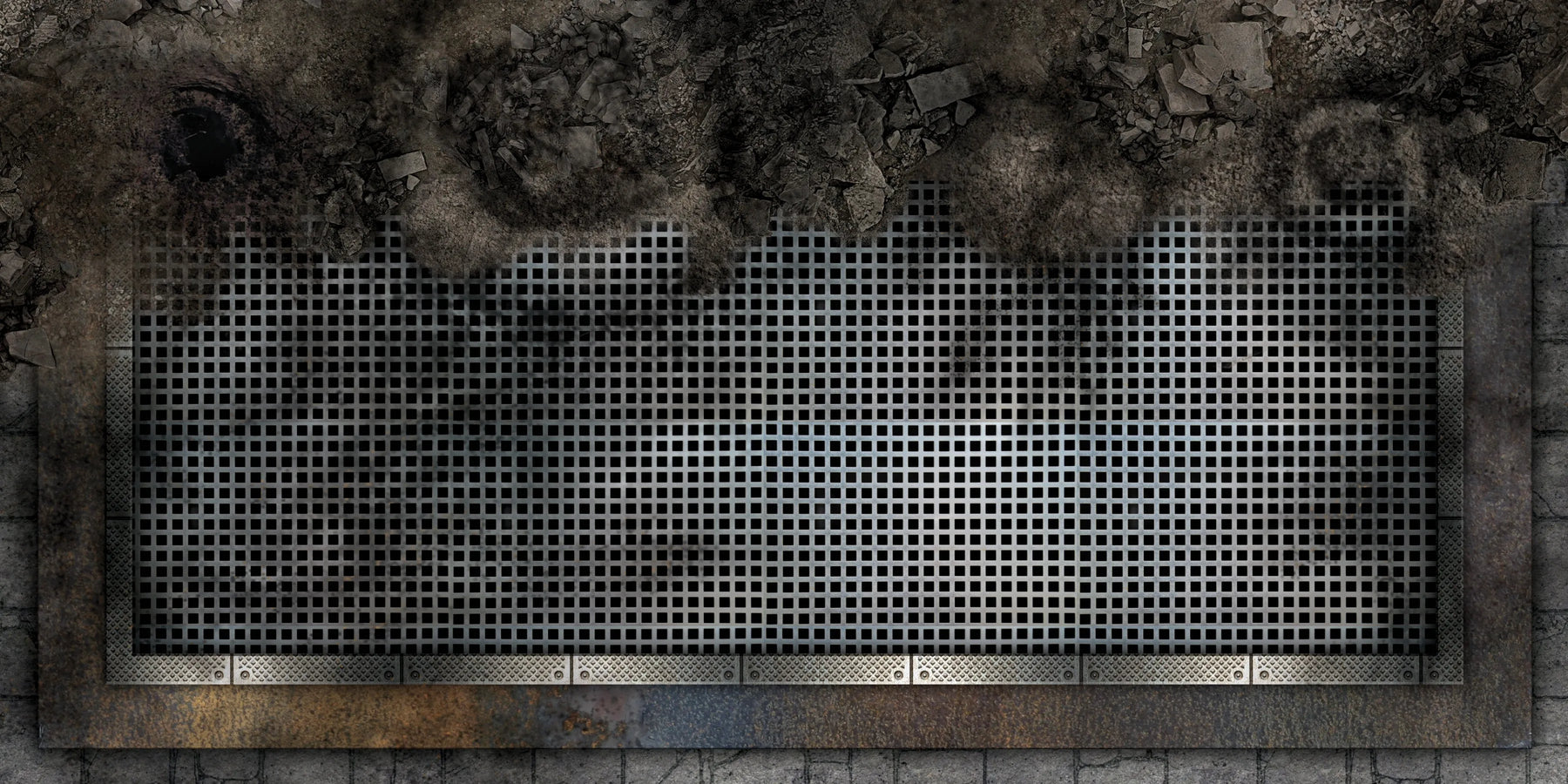 Field area "Forests + Buildings" Layout WTC40k - 17 rooms
In stock
🎁 Free delivery from 200€
Base terrain layout GT WTC Warhammer 40k de 17 elements
A set of 17 modules and mousepad to use as a base for your WTC terrains, with terrain information from the WTC terrain pack:
Placements available here: https://worldteamchampionship.com/wtc-rules/
This set is sold with the following items:

6 floors for 9"x5" 2-story buildings
6 floors for 1-story buildings 9"x5"
5 forest area 9"x5"

⚠️ We remind you that neoprene is a flexible and deforming material, which when cut or printed (hot at 300°) can be deformed. It is therefore possible that the size of the mats differs by + or - 1 inch.
The format cannot therefore be guaranteed (current rate of returns on this problem = less than 1% of orders)
Des tapis de jeu immersifs, beaux et résistants !
Tous les bénéfices d'un tapis de jeu Crank WArgame
REDUCES THE SOUND

ANTI-REFLECTION

NO WRINKLES

WATER PROOF

NON-SLIP

FREE BAG
Impression HD

HD prints at 300dpi
Hydrophobic and anti-UV layer.

2.6mm thickness

For more resistance,
the thickness is 2.6-3mm.

Important

Sizes can
vary very slightly.

Rounded edges

Avoid any detachment
and tearing of materials.