Free delivery
We offer delivery
from 200€ at home.
Service client
Do you have a question or need information? Do not hesitate to contact us. Response time of 24 to 72h
100% secure payment
Pair SSL certificate.
Paypal, Credit card, Bank transfer
Contact us
Would you like to contact us? Just email us at contact@crankwargame.com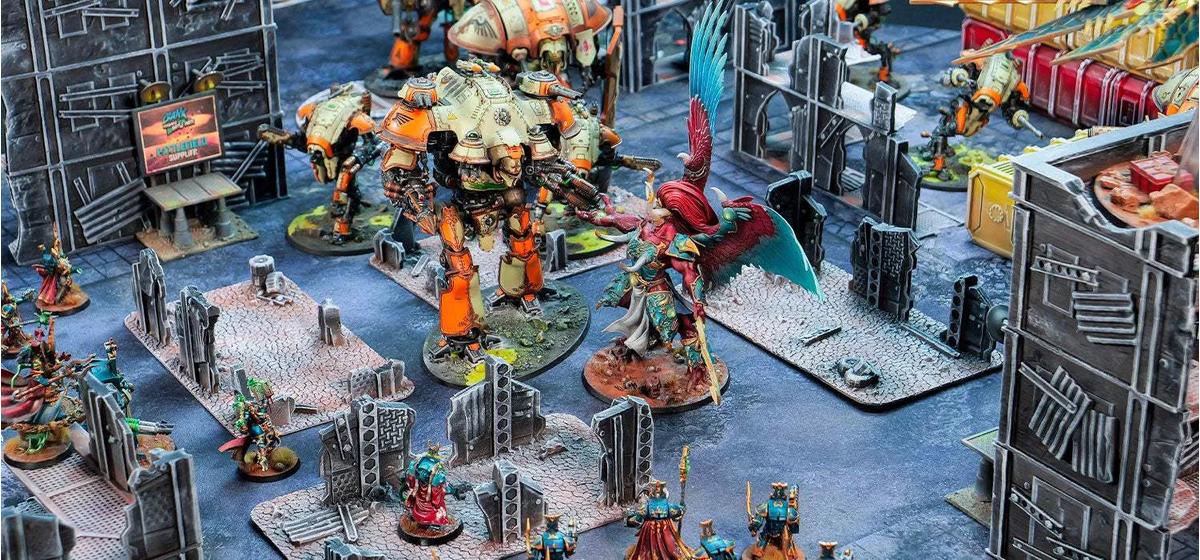 Why register?
Receive our news, our VIP promotions, as well as our contests, but above all be the first to know about our arrivals.