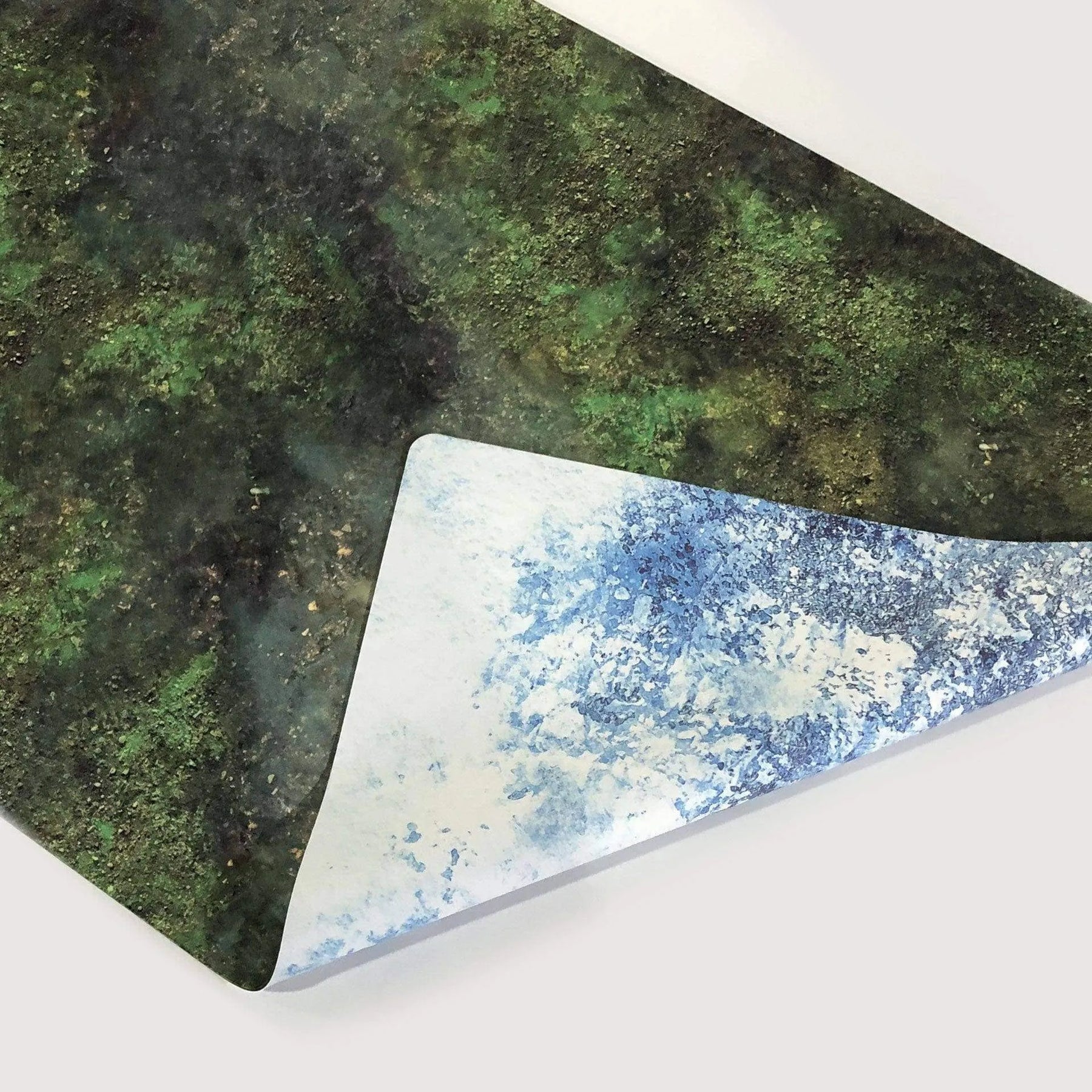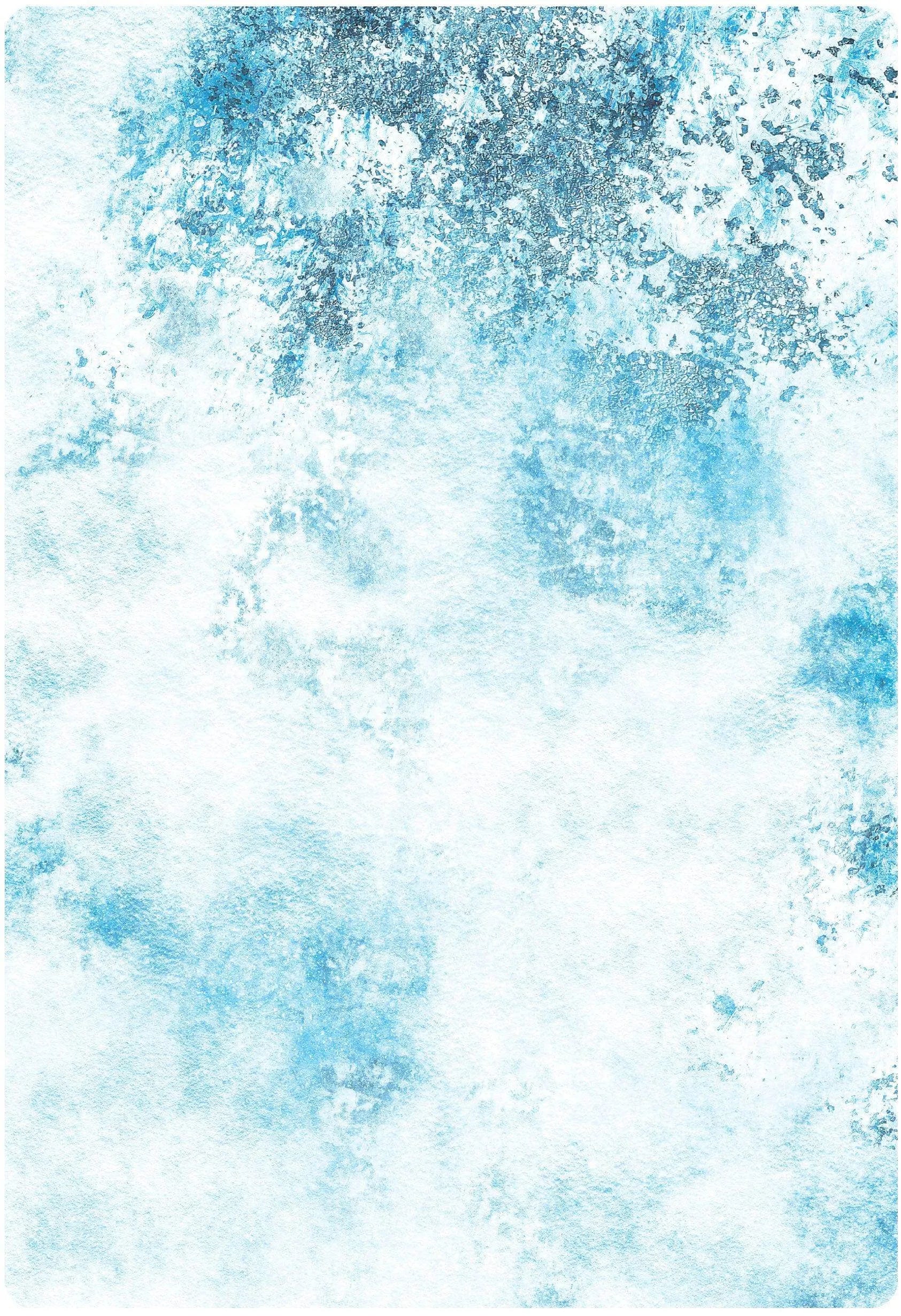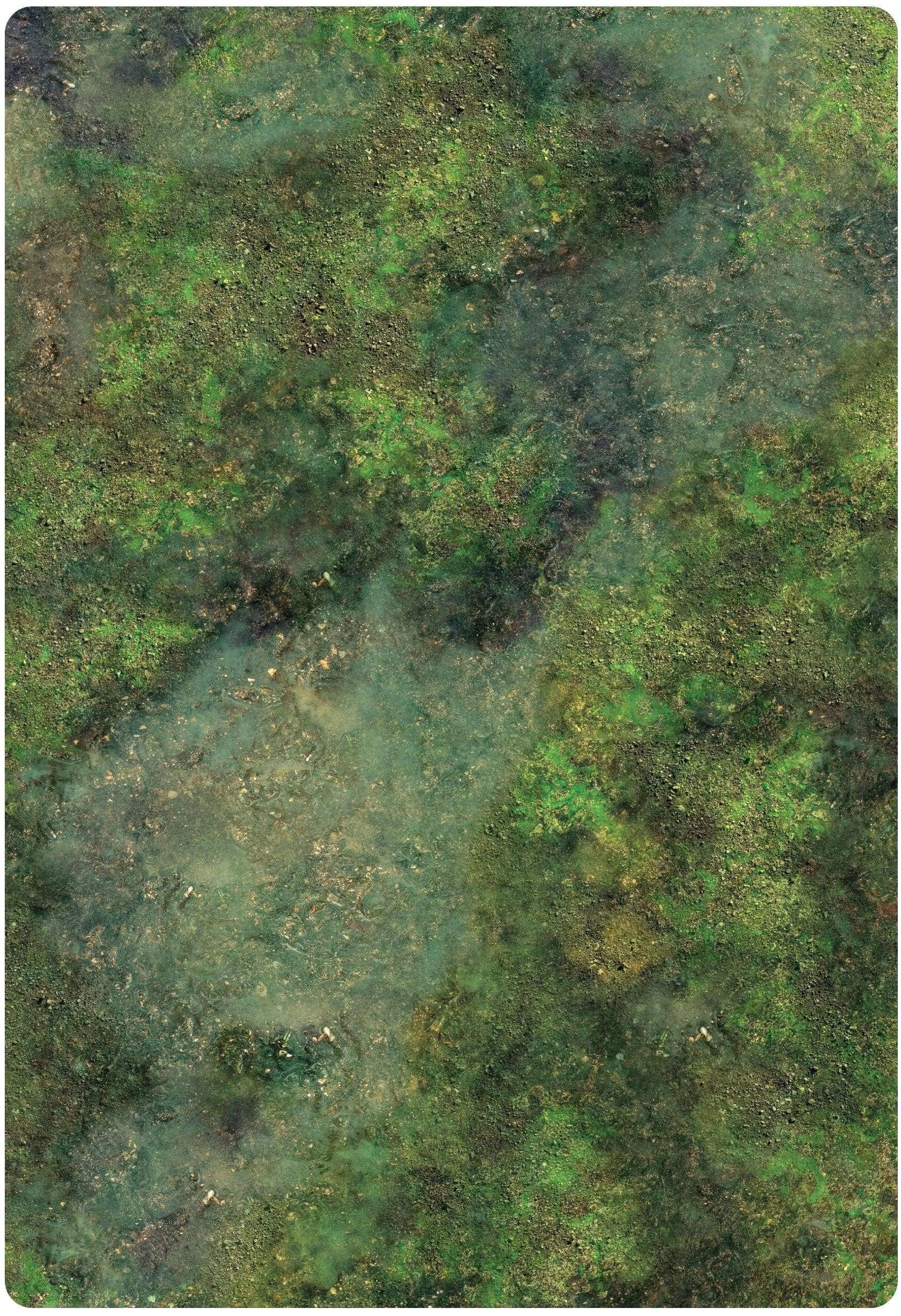 Winter / Marais - Recto / Verso -44x30
In stock
🎁 Free delivery from 200€
112CM X 76.2CM warhammer playmat
 (44''x30'') for your games in 1000 pts or to make a table of 90''x44''
This playmat for those who have no place at home
1st benefit: you don't have room at home, well here's a perfect mat to play in 1000 pts
2nd benefit: you organize a mini apocalypse weekend, or a game in 3000 pts, add this mat to another 60''x44'' battle mat and you get a table of 90''x44'' as specified in the rules of Warhammer 40,000 and Age of Sigmar.
Decorative and scenic playmat created especially for Warhammer 4000 V9 ​​or AOS. 
Games in 1000 points
Games of Warhammer 40k at 1000 points can be a more interesting option and better adapted to certain situations than games at 2000 points. If you are a Warhammer 40k player and are hesitating between the two formats, here are some things to consider to help you make your choice.
Benefits of playing in 1000 points:
1000 point games are faster and smoother: they are generally shorter than 2000 point games and allow for faster play.

1000 point games are more strategic: they force players to make more considered choices and optimize their army list to get the best possible result.

1000 point games are more affordable: they are less expensive to set up and allow you to discover new armies and new tactics without having to invest so much time and money.

1000 point games are easier to organize: they are easier to set up and allow you to play in a minimum of time, which is practical when you have little time or space to play.

1000 point games are more suitable for beginners: they are more accessible for players who are new to the game and who are not yet ready to commit to longer and more complex games.
The problem of space to play is also solved by the games in 1000 points. Indeed, to play in 2000 points, it is often necessary to have more space and land, which can be difficult to find at home. 1000 point games are more suited to a smaller space and can be played on a smaller table, which is handy when you don't have the option of having a dedicated room for the game or when the we live in an apartment.
Characteristics
Features of this playmat:
Taille : 76cm x 112cm
FREE "Battle Bag" bag!
Neoprene and jersey play mats (mouse pad). 
Highly detailed "Full color" print
Thickness: 2 to 3mm
Liquid resistant
Anti-slip
Anti-crease and anti-bump
Anti-reflection UV filter
Ensures smooth movement of figures
Soften the sound of the dice falling on the carpet
The weight of the carpet ensures a perfectly flat rendering
Weight: 2.8kg
⚠️ We remind you that neoprene is a flexible and deforming material, which when cut or printed (hot at 300°) can be deformed. It is therefore possible that the size of the mats differs by + or - 1 inch.
The format cannot therefore be guaranteed (current rate of returns on this problem = less than 1% of orders)
Des tapis de jeu immersifs, beaux et résistants !
Tous les bénéfices d'un tapis de jeu Crank WArgame
REDUCES THE SOUND

ANTI-REFLECTION

NO WRINKLES

WATER PROOF

NON-SLIP

FREE BAG
Impression HD

HD prints at 300dpi
Hydrophobic and anti-UV layer.

2.6mm thickness

For more resistance,
the thickness is 2.6-3mm.

Important

Sizes can
vary very slightly.

Rounded edges

Avoid any detachment
and tearing of materials.