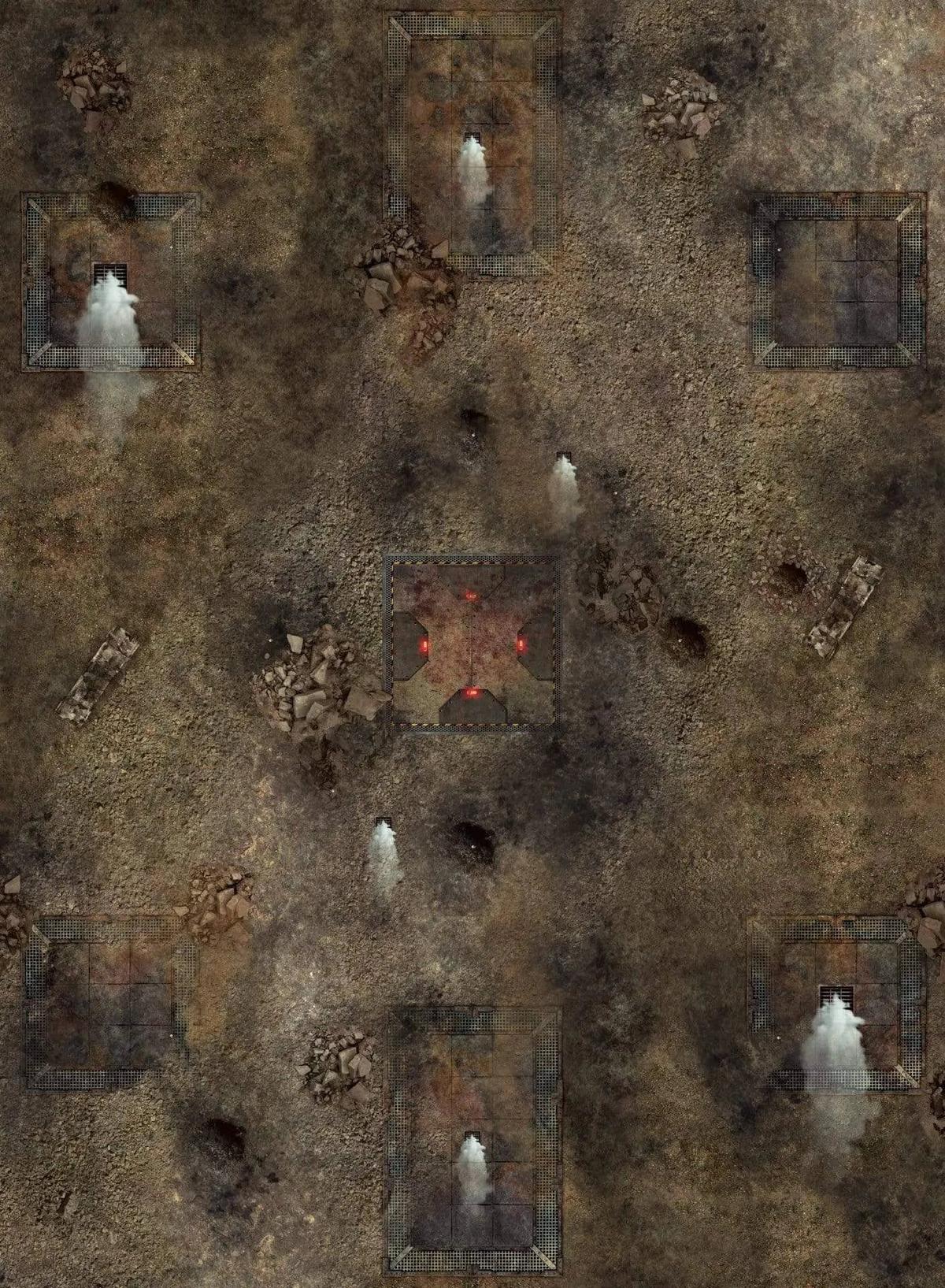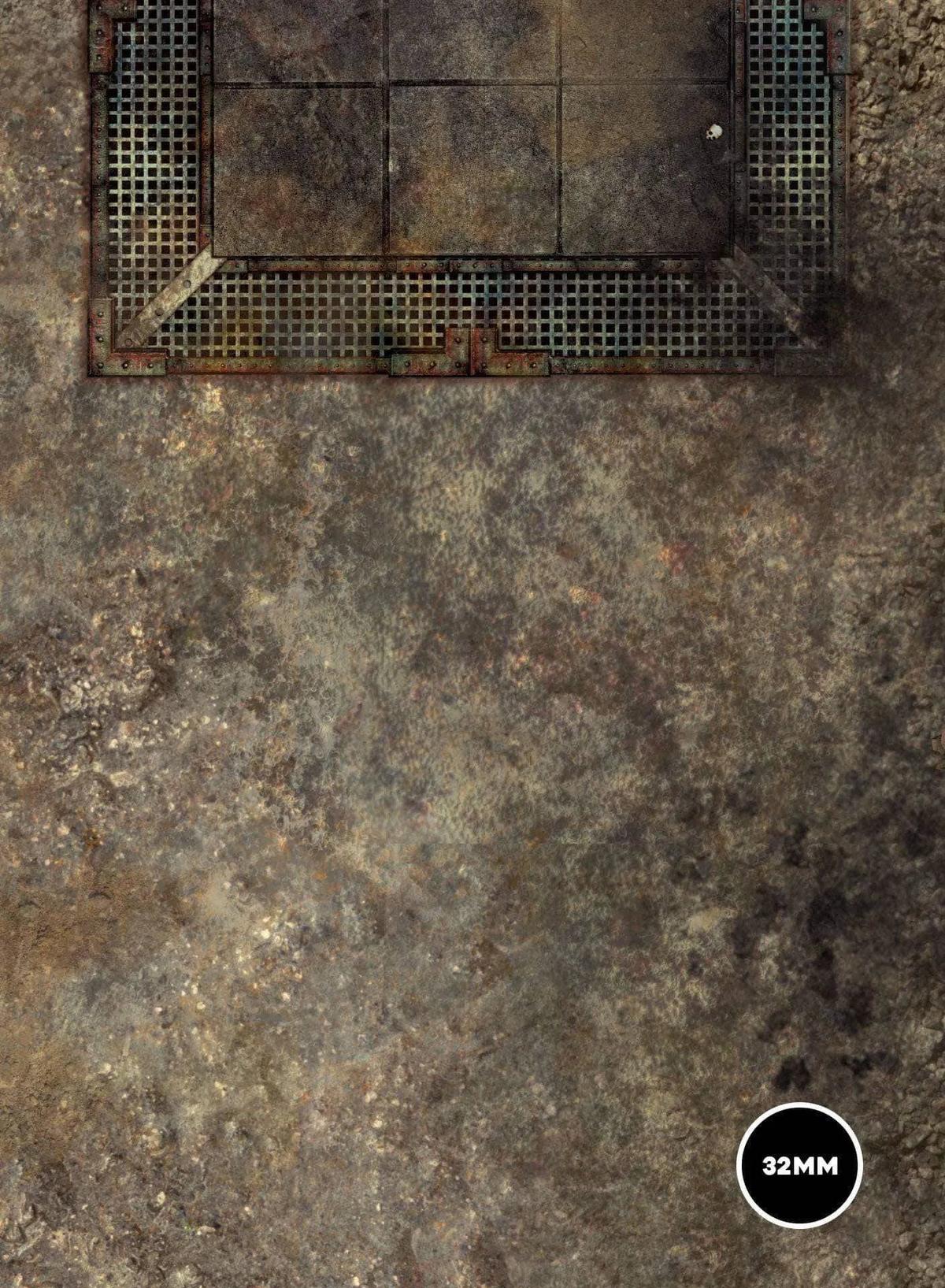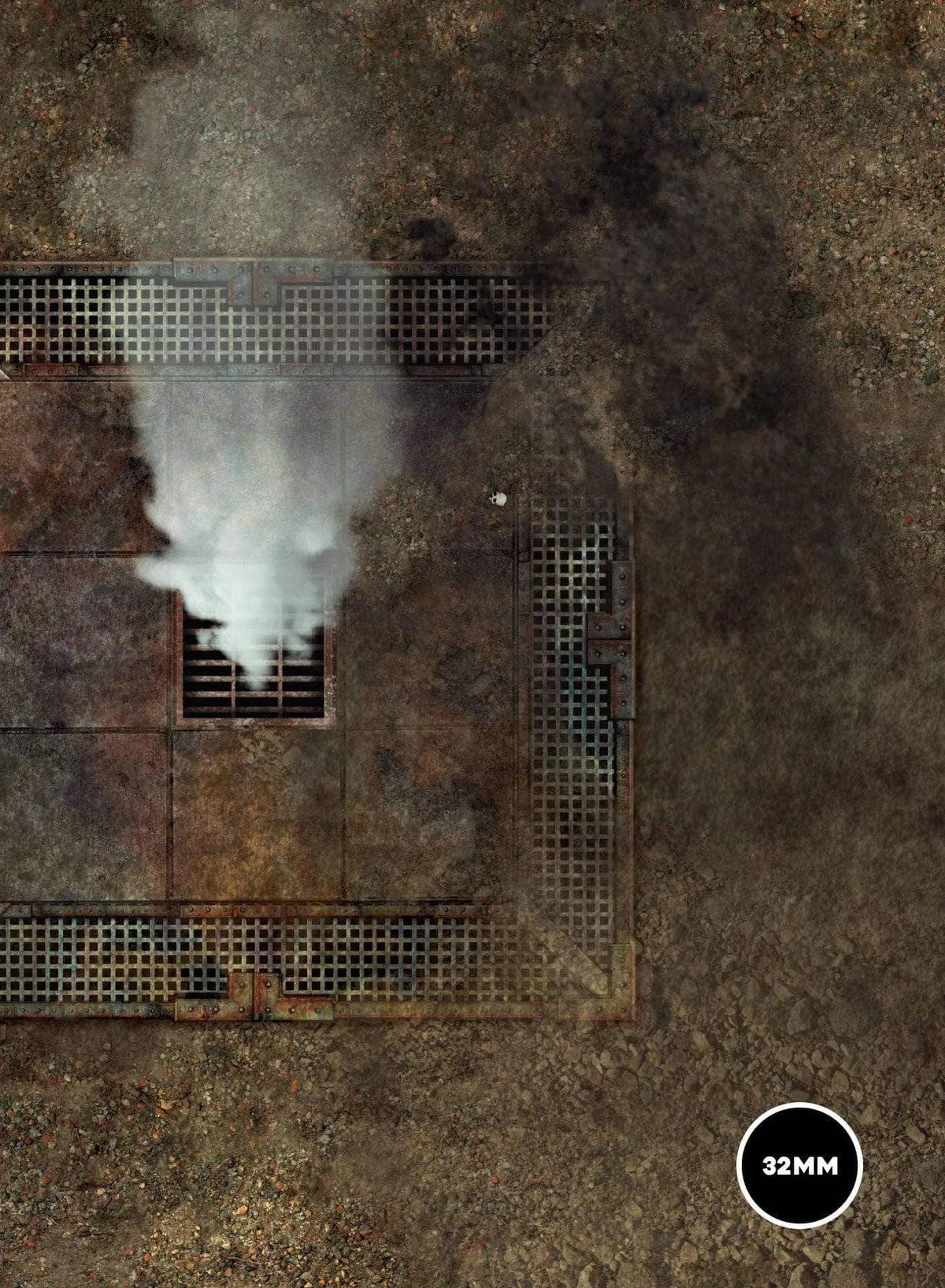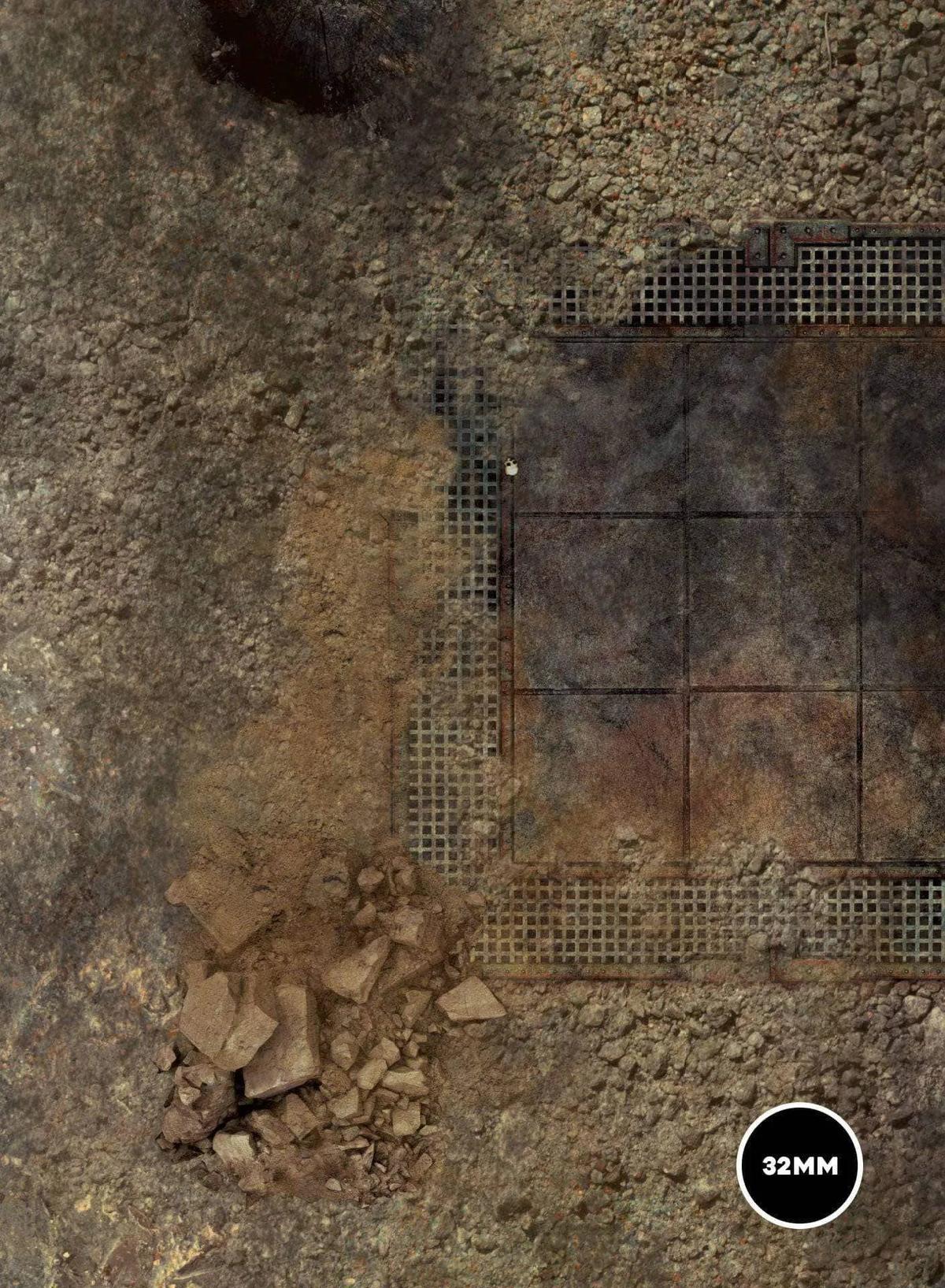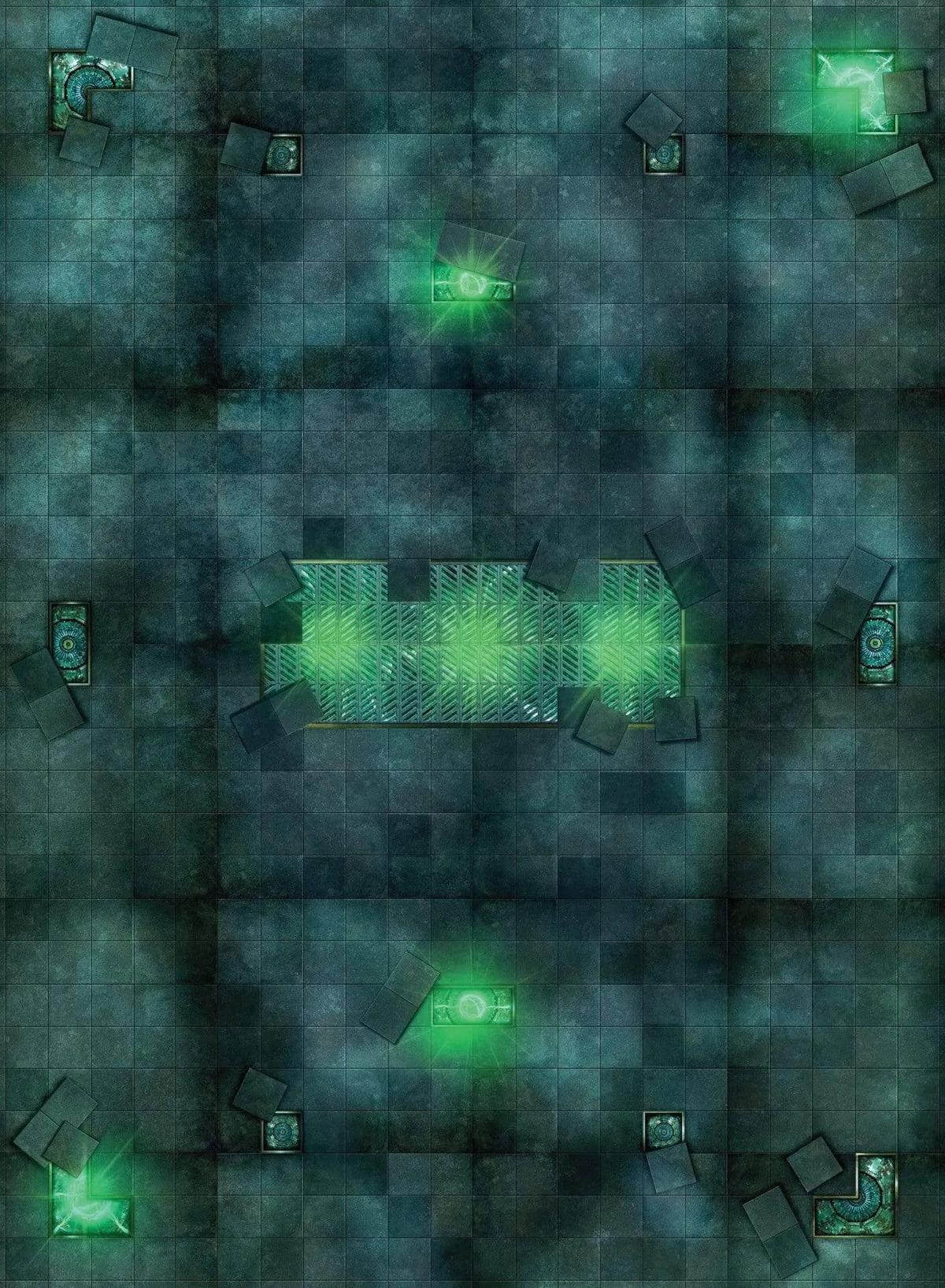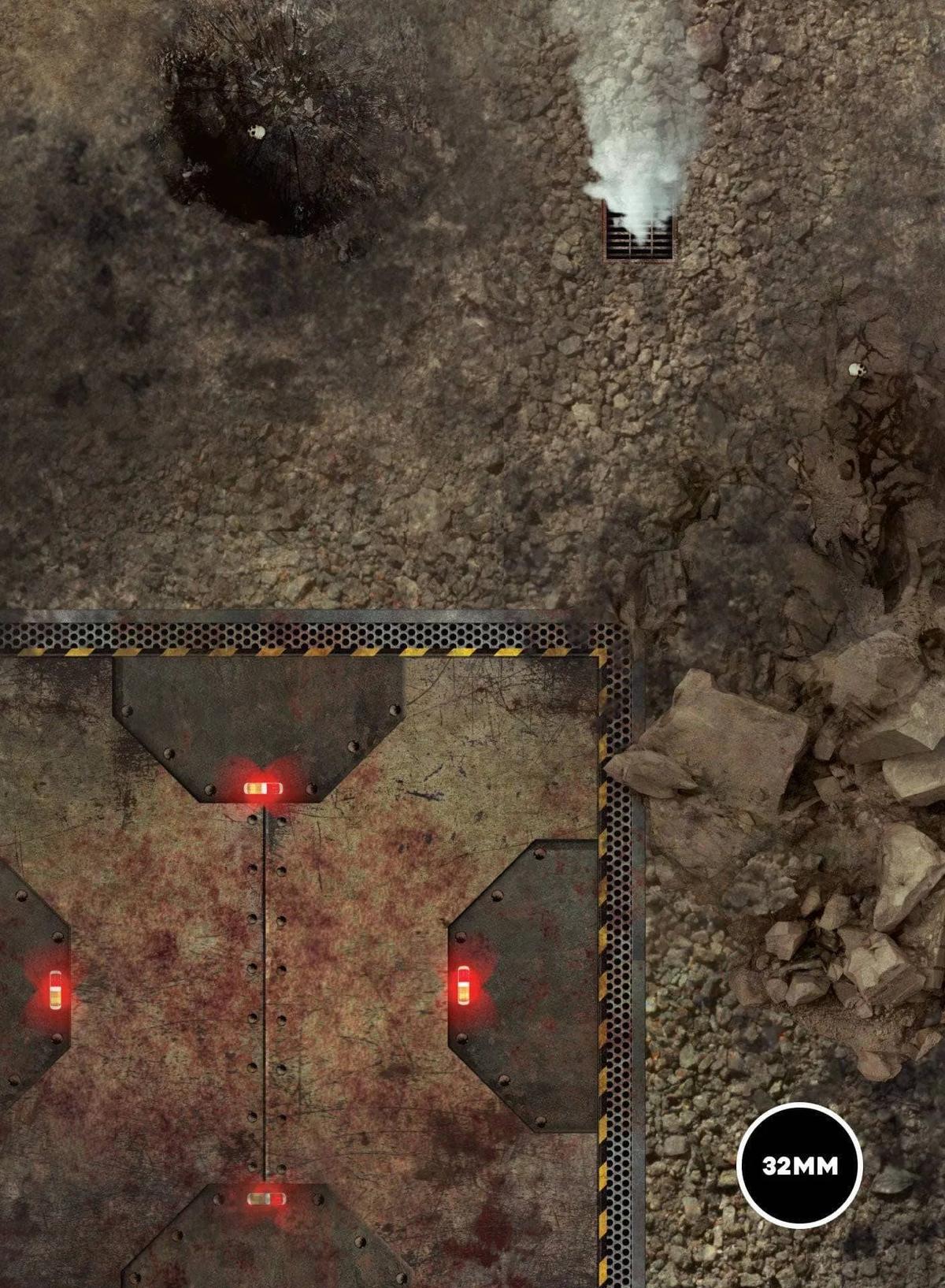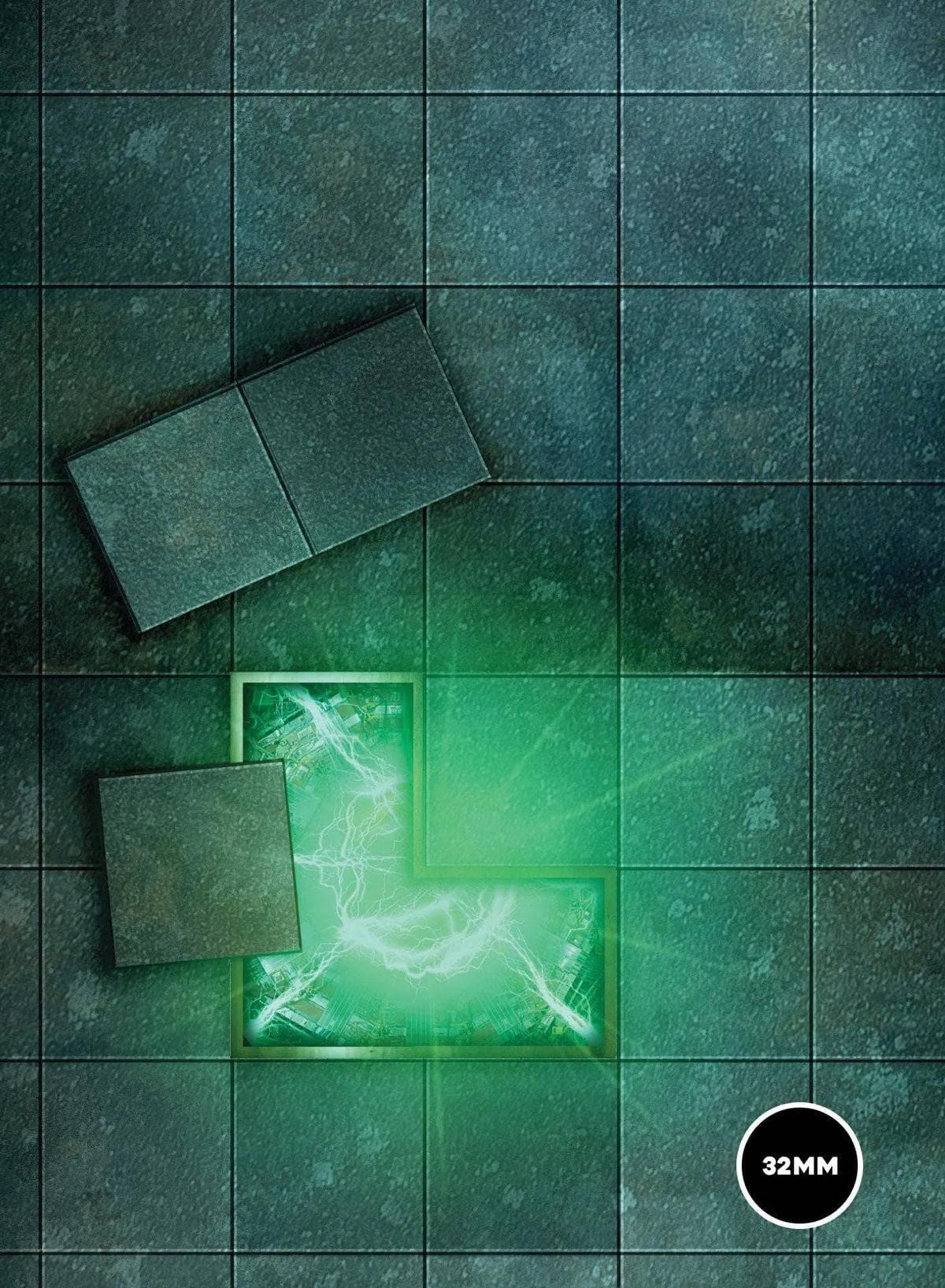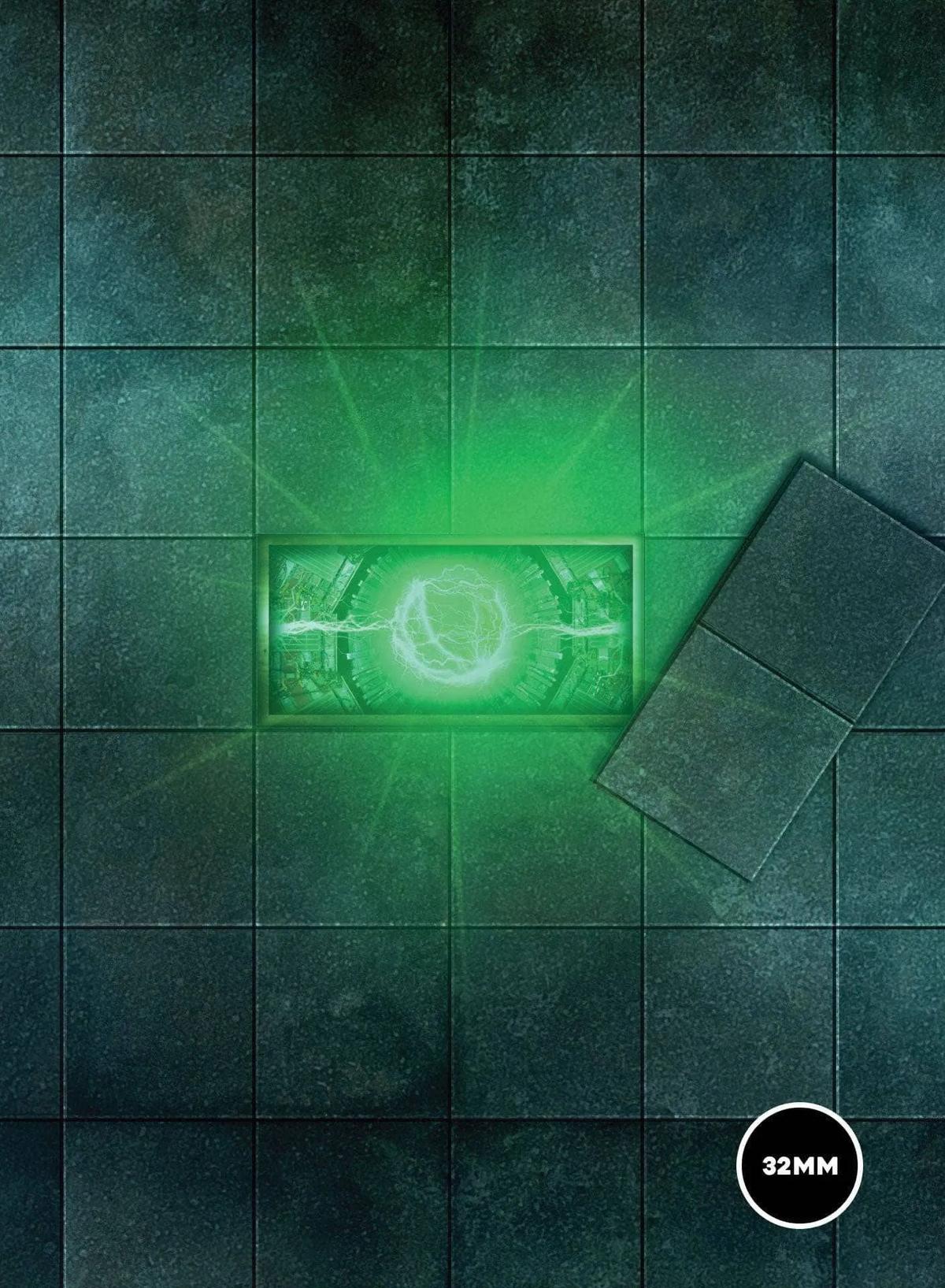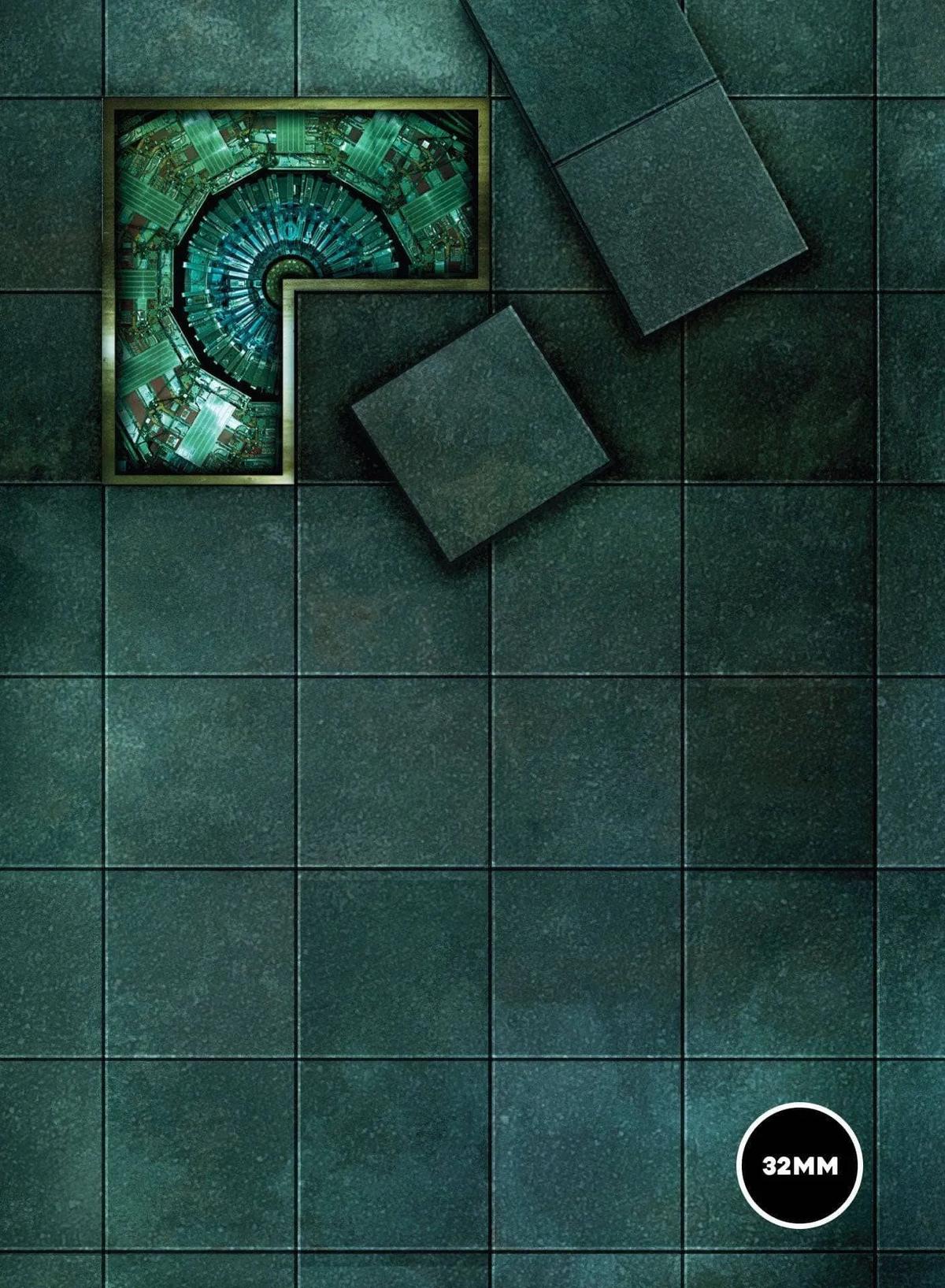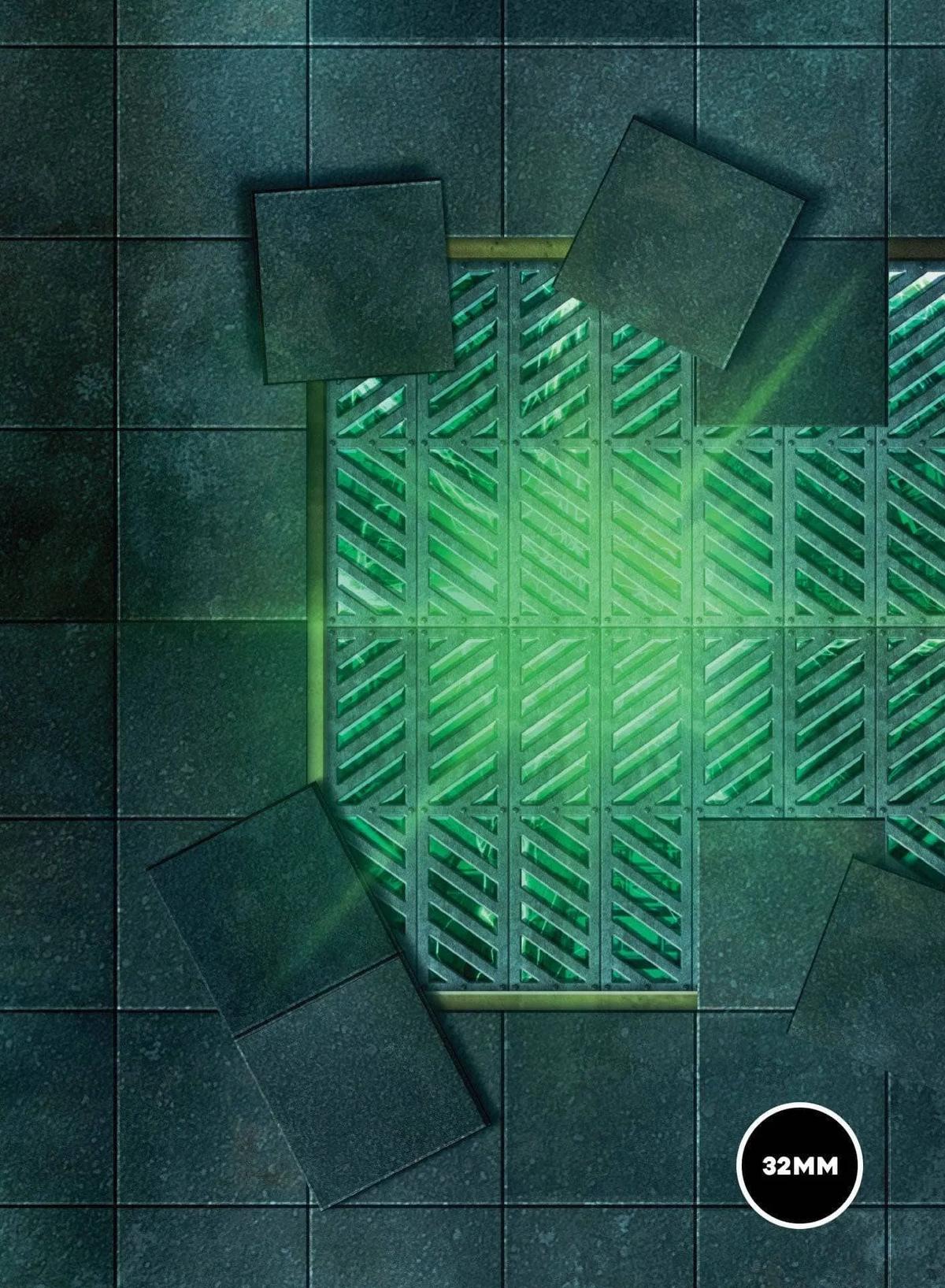 Fog & Tech Zone - 60X44 - Double Sided Playmat
In stock
🎁 Free delivery from 200€
Two-sided battle area of 152cm x 112cm. Two worlds on one mat.
Double-sided mouse pad game mat. Turn your tables into a real battlefield from all your favorite movies and books! 

Standard size for all types of miniature games, role-playing games or board games.
 
Characteristics
Features of this playmat:
Right/Back
Taille : 60''x44' - 152cm x 112cm
FREE "Battle Bag" bag!
Neoprene and jersey play mats (mouse pad). 
Highly detailed "Full color" print
Thickness: 2 to 3mm
Liquid resistant
Anti-slip
Anti-crease and anti-bump
Anti-reflection UV filter
Ensures smooth movement of figures
Soften the sound of the dice falling on the carpet
The weight of the carpet ensures a perfectly flat rendering
Weight: 3.8kg
⚠️ We remind you that neoprene is a flexible and deforming material, which when cut or printed (hot at 300°) can be deformed. It is therefore possible that the size of the mats differs by + or - 1 inch.
The format cannot therefore be guaranteed (current rate of returns on this problem = less than 1% of orders)
Des tapis de jeu immersifs, beaux et résistants !
Tous les bénéfices d'un tapis de jeu Crank WArgame
REDUCES THE SOUND

ANTI-REFLECTION

NO WRINKLES

WATER PROOF

NON-SLIP

FREE BAG
Impression HD

HD prints at 300dpi
Hydrophobic and anti-UV layer.

2.6mm thickness

For more resistance,
the thickness is 2.6-3mm.

Important

Sizes can
vary very slightly.

Rounded edges

Avoid any detachment
and tearing of materials.
Un peu cher quand on réfléchit un peu au coût de revient de ce type de produit
mais l'article est pas mal pour le jeu…
Au top
Tapis de jeu de super qualité, délais et prestations au top ,!!!!
Tapis+objectif
Tapis d'excellente qualité, détails auxtop.
Il est facile de trouver le centre du tapis sans mesurer.
Les objectifs sont de très bonnes qualités et le fait qu'ils soient en neoprene les rends plus facile à caler sous les décors, et de plus ils ne risquent pas de glisser sur le tapis de jeu.
Excellent tapis
Tapis de très bonnes qualités.
Avec des repères de distances discrètement placés.
Au top!
Qualité parfaite, livraison parfaite. Encore merci!
Zone de bataille Recto/Verso de 152cm x 112cm
Produit hyper qualitatif. Je suis très satisfait.
Tapis toujours au top !
Qualité et finition au top, les détails sont vraiment riches, que du bonheur, à acheter les yeux fermés, merci Crank Wargame !