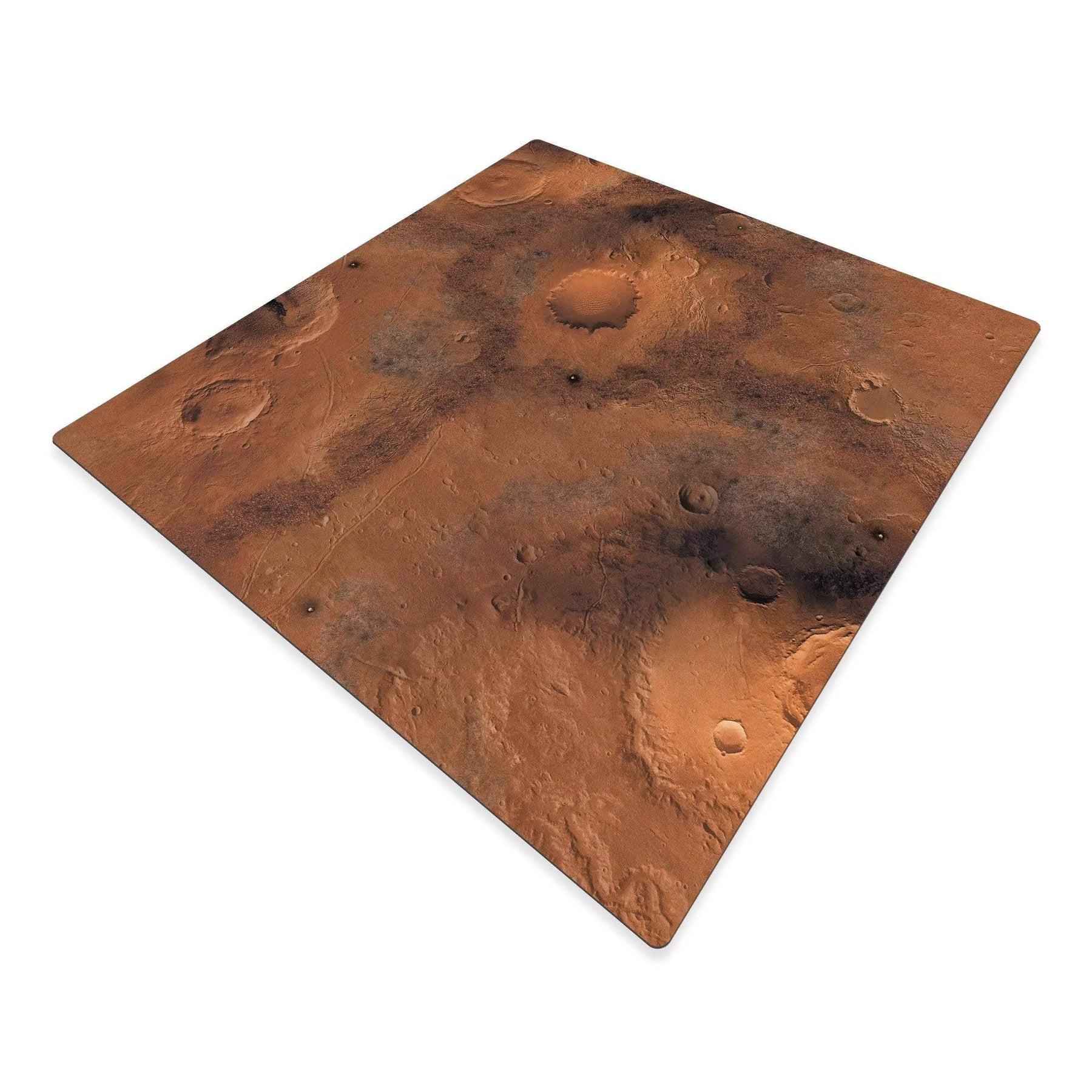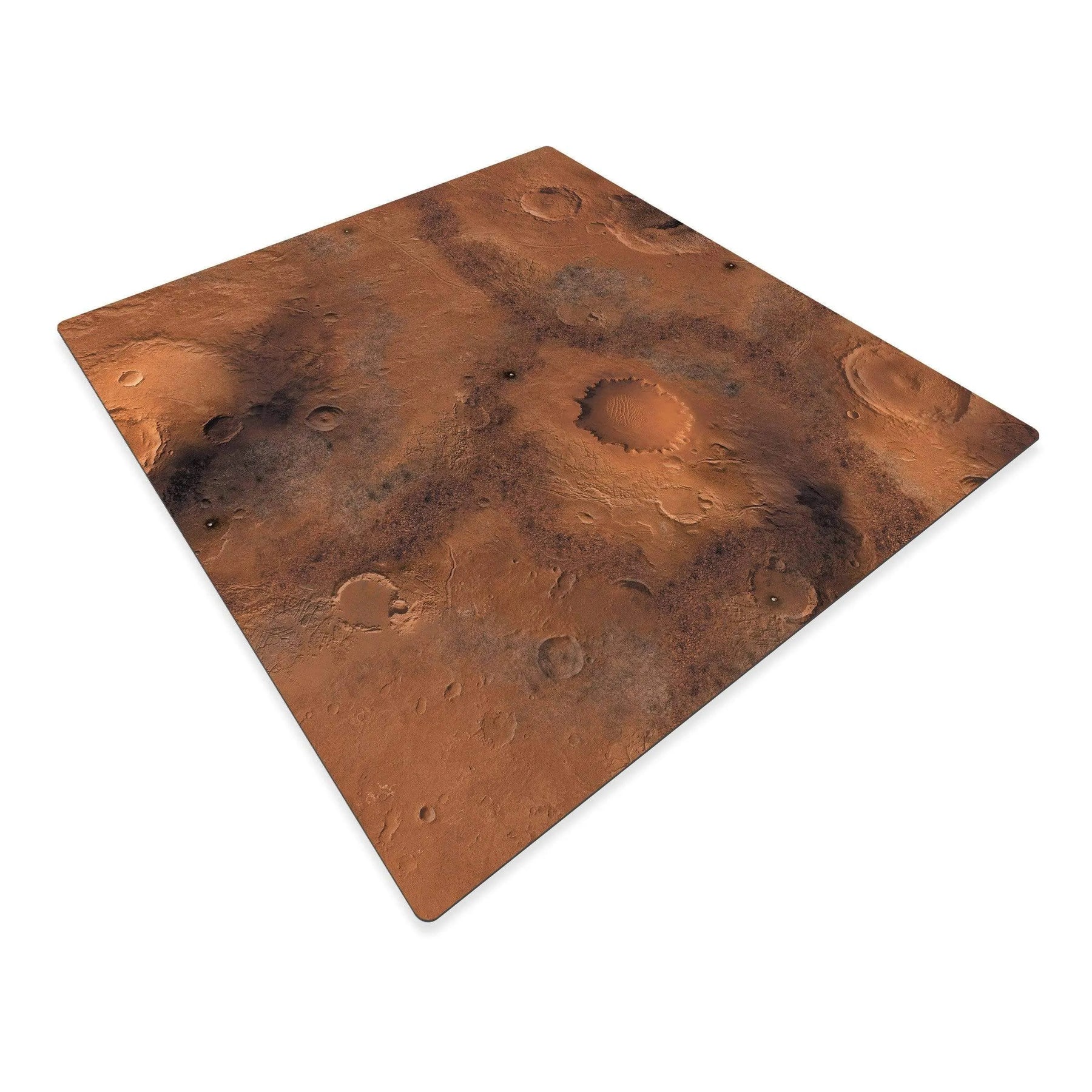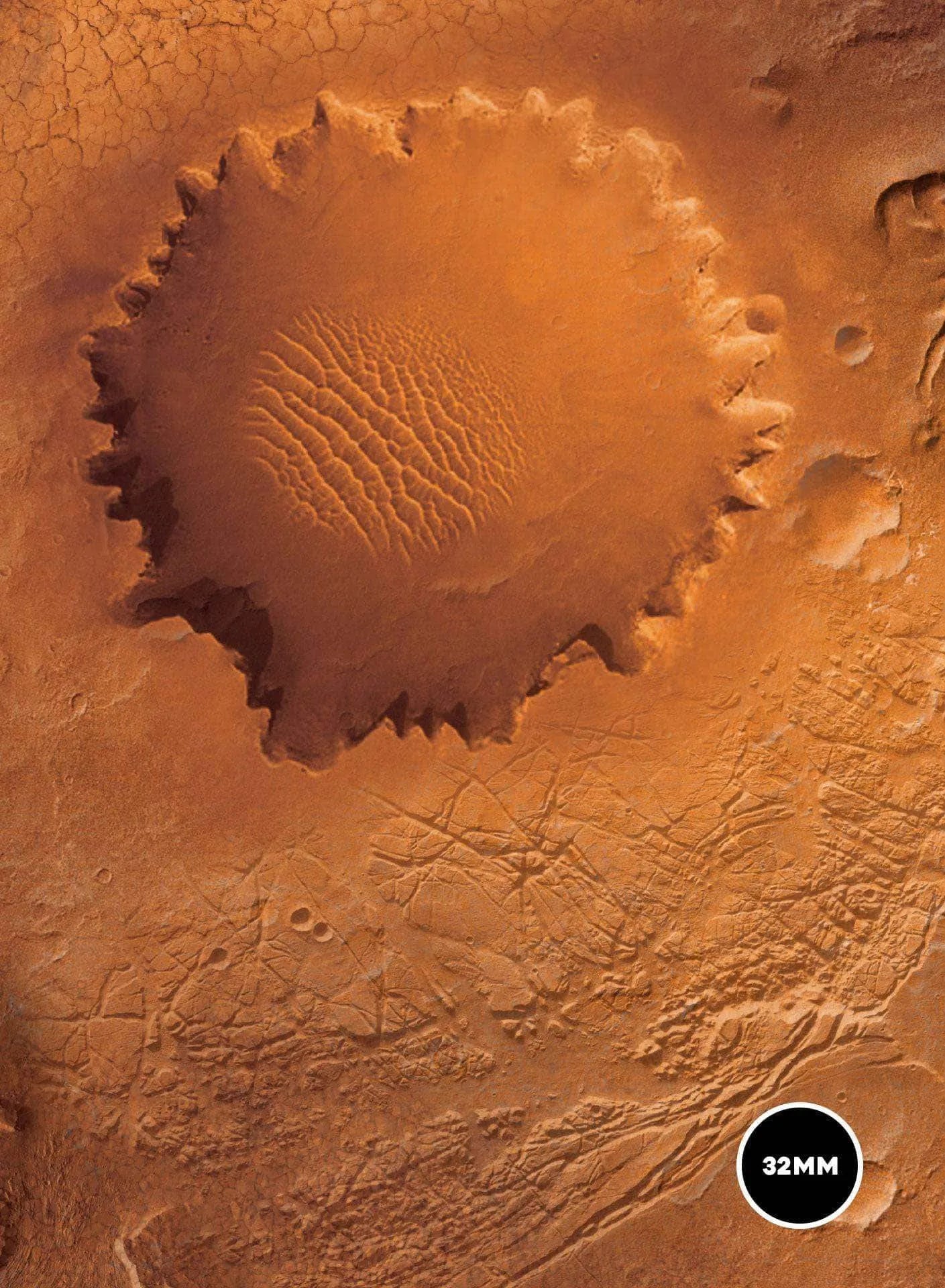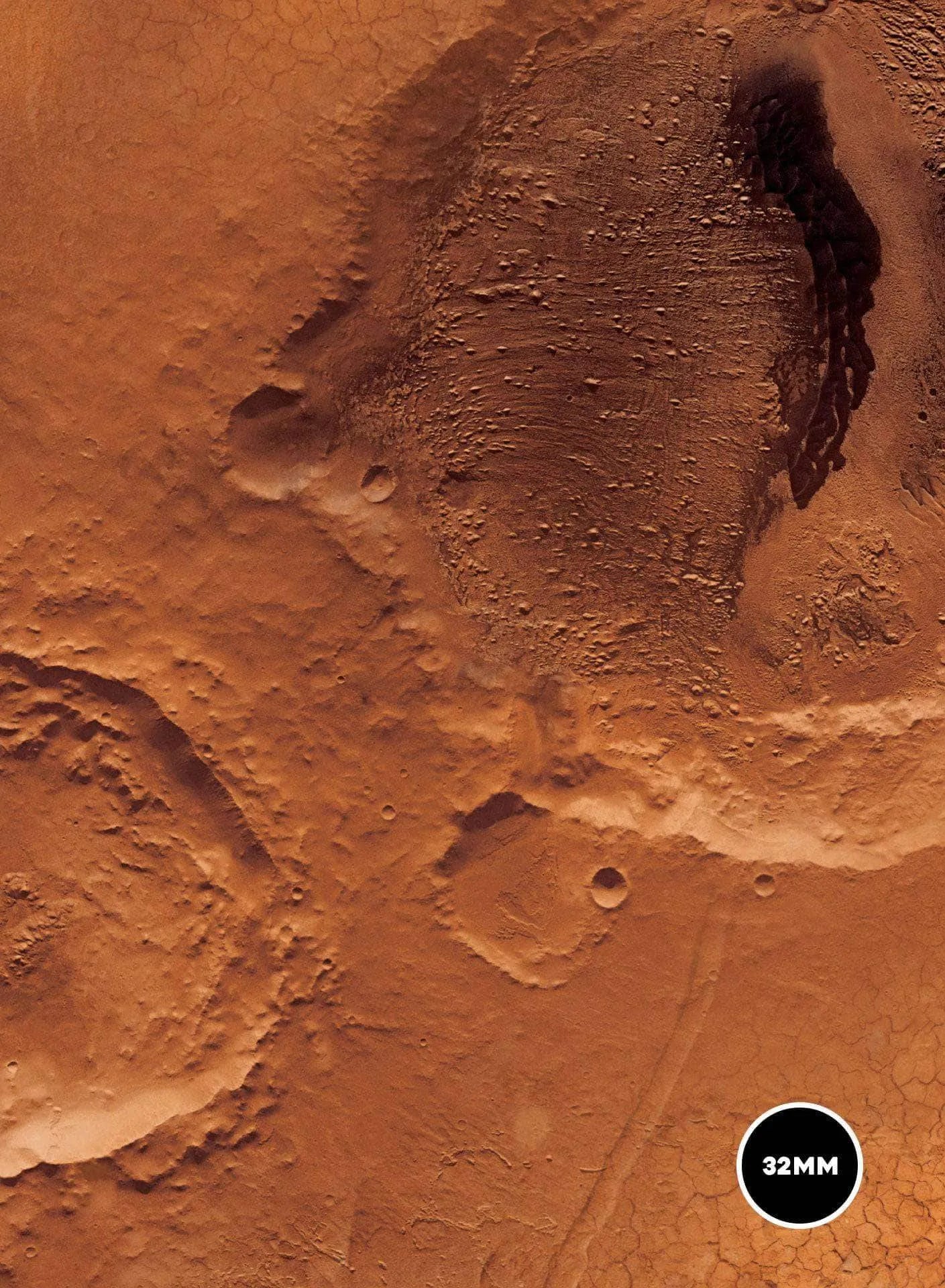 Mars - 48x48 - Playmat / Battle mat
In stock
🎁 Free delivery from 200€
Mars Playmat 120cm x 120cm
 

wargames and miniature games..


The MARS battlefield from the Neutral series is the studio's favorite especially when playing TERRAFORMING MARS !

Fan of the Adeptus Mechanicus, we needed a Mars type playmat for our Catalog. This Terrain will really enhance your scenarios and can even make a perfect support for your board games.

Right now, 56 million miles away, a red planet, isolated and empty... Yet war echoes across the universe. prepare yourselves ! Mars is within your reach!


 
The perfect support mat for TERRAFORMING MARS

Turn your game tables into a real battlefield from all our favorite movies and books! Size standards for all types of miniature games, role-playing games or board games.
Characteristics
Features of this playmat:
Taille : 4'x4' - 122cm x 122cm
FREE "Battle Bag" bag!
Neoprene and jersey play mats (mouse pad). 
Highly detailed "Full color" print
Thickness: 2 to 3mm
Liquid resistant
Anti-slip
Anti-crease and anti-bump
Anti-reflection UV filter
Ensures smooth movement of figures
Soften the sound of the dice falling on the carpet
The weight of the carpet ensures a perfectly flat rendering
Weight: 3.5kg
⚠️ We remind you that neoprene is a flexible and deforming material, which when cut or printed (hot at 300°) can be deformed. It is therefore possible that the size of the mats differs by + or - 1 inch.
The format cannot therefore be guaranteed (current rate of returns on this problem = less than 1% of orders)
Des tapis de jeu immersifs, beaux et résistants !
Tous les bénéfices d'un tapis de jeu Crank WArgame
REDUCES THE SOUND

ANTI-REFLECTION

NO WRINKLES

WATER PROOF

NON-SLIP

FREE BAG
Impression HD

HD prints at 300dpi
Hydrophobic and anti-UV layer.

2.6mm thickness

For more resistance,
the thickness is 2.6-3mm.

Important

Sizes can
vary very slightly.

Rounded edges

Avoid any detachment
and tearing of materials.
Beau design, matÈriaux de qualitÈ.
Beau design, matériaux de qualité.
Parfait, Impression de qualité.
Vraiment du beau matériel.
Je comprends pourquoi le tapis est si souvent en rupture, une fois posé sur la table tout s'explique, il est magnifique!!! Tout est identique aux vidéos de présentation des produits. Je ne regrette pas mon achat, ni le battlemat désert et hâte d'avoir le neutral road du kickstarter.